WE SERVE YOUR INDIVIDUAL NEEDS
The dentists at Smile Makeover of LA want to provide patients with treatments designed to meet their individual needs.
EXCELLENT COSMETIC DENTISTRY RESULTS
Cosmetic dentistry and the results it provides helps patients develop a new sense of self-confidence and self-esteem.
A SKILLED BROTHER AND SISTER TEAM
Dr. Gurgen (George) and Astghik (Stella) Sahakyan apply their joint experience to deliver the highest quality treatment options.
*Offers are subject to availability and conditions may apply.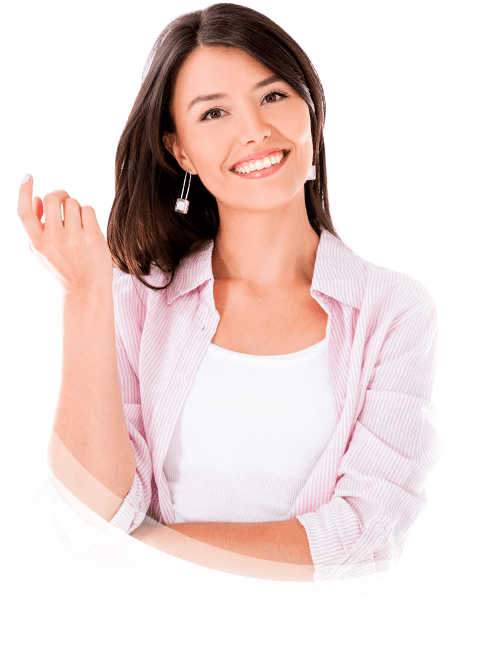 Contact us for professional and state-of-the-art dental health services
This dentist Glendale location provides the most advanced treatment techniques and advice to patients regarding preventative care.
Your dental concerns are at the top of our agenda.
A cosmetic dental experience that will artistically change your smile.
Experience the very best in dental care from a committed team.
Dr. Gurgen (George) Sahakyan and Dr. Astghik (Stella) Sahakyan of Smile Makeover of LA
Our office has been designed from the ground floor to provide patients with world-class cosmetic and general dental care for patients of all ages. The dentists have built a reputation for being dedicated to delivering exceptional patient visits.
From the time you arrive for your appointment and enter our pleasant waiting room, you will experience a calm and comforting environment. Our professional staff is there to greet you and make sure that you receive the attention you deserve.