Sedation Dentist Glendale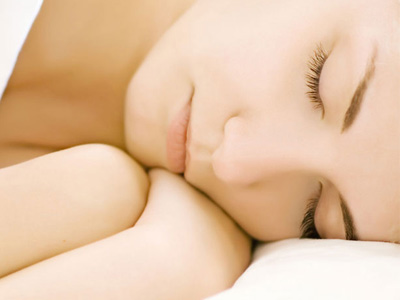 Sedation dentistry and sleep dentistry is provided to patients with recurring or ongoing dental phobias.  There are different types of sedation dentistry available.  These include nitrous oxide and intravenous sedation.
The method of sedation depends on the condition and needs of the patient. Oral medication will be provided one hour before the appointment.  The medicine will place you a light state of sedation and you will be asleep during your treatment.
IV (Intravenous) Sedation: Delivers rapid effects, eliminate anxiety and pain, moderate cases, administered through direct injection into the bloodstream.
Nitrous Oxide Sedation: Mild sedative, administered through the nose, improves mood, relieves anxiety, reduces pain.
Since the effects of sedation continue after the treatment, you will need to be accompanied by someone to drive you to and from your appointment.
You will be monitored during your entire visit to ensure your safety and health.  Sedation dentistry does not actually put you to sleep but places you in various states from mild to deep sedation.  This is a safe process and can be free of pain.  Patients with a history of dental anxiety are encouraged to schedule an appointment with a Glendale sedation dentist and the options they have available.
Please call our office today to schedule your consultation.