Nitrous Oxide
Nitrous Oxide is a breathable gas typically used in sedation dentistry. They are commonly referred to as laughing gas and can be provided to both children and adults. It is a mild sedative that can be delivered through a nose hood and is in use throughout the entire dental procedure.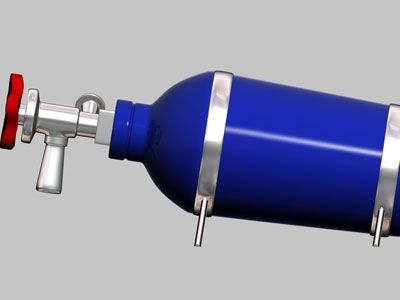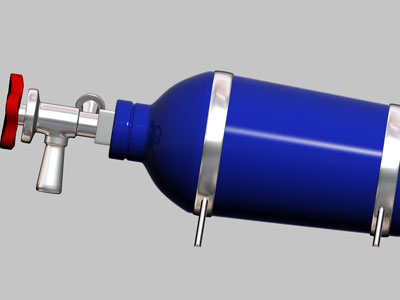 While under the effects of nitrous oxide, patients experience an elevated general mood and have a higher sense of well-being.  In addition, it relieves anxiety and reduces any pain experienced during a treatment. Patients may experience some tingling and numbness, as well as a few side effects.
During the procedure, you will still be responsive to questions and commands. The difference is that you will feel happier and have a higher state of well-being.  No anxiety of any kind will be experienced while treatment is progressing.
Unlike IV or oral conscious sedation, nitrous oxide wears off within 5-10 minutes after being administered. You may not need to have an escort and you will be able to drive home on your own. If you have an adverse reaction to the gas, the treatment will be stopped immediately and the applicator mask will be removed.
Nitrous oxide remains a popular choice for numerous patients. If you experience dental phobia and need important dental treatments, please contact Smile Makeover of LA to restore and reinvigorate your smile.