White Fillings
White composite or porcelain restorations can easily restore the natural strength and appearance of your teeth. Most patients choose white fillings because they are effective and provide a natural restoration, allowing patients to enjoy having a beautiful smile. Patients who are more conscious about the way their smile looks can choose white fillings as a restoration option.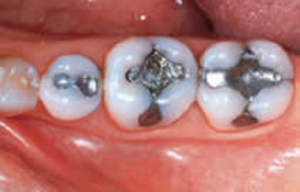 Before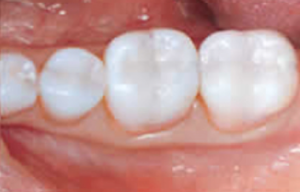 After
White fillings are a cosmetic treatment and the prices vary depending on the dentist. Recently introduced materials have enabled white fillings to last almost as long as silver amalgam fillings. Your dentist can inform you of the longevity of your fillings.
When an old filling needs to be replaced, white fillings can be an effective option. They are designed from glass material and synthetic resin. The dentist will choose the shade to match your teeth. The filling can become stained over time, which is why regular visits are still recommended to keep your dentist updated.
White fillings are provided at Smile Makeover of LA and can be included in other treatments such as root canal.