Our Team
We are a team of caring professionals who are committed to creating a partnership with our patients to help them achieve and maintain optimal dental health. We believe in providing the highest quality of dental care, therefore, we are dedicated to our continuing education and learning.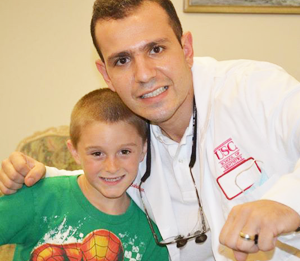 Dr. Gurgen (George) Sahakyan DDS
Dr. Gurgen (George) Sahakyan has been practicing dentistry since 2003. He graduated from University of Southern California with Doctor of Dental Surgery (DDS) degree. Dr. Sahakyan is an expert in all aspects of general dentistry with extensive training in orthodontics, oral surgery/implants. For him being a dentist is his way to help people. He spends one-on-one time listening to each patient so that he can understand their concerns and establish the best-customized treatment for each individual. He always goes the extra step to make sure the patient is comfortable with the treatment and makes a bond with his patients for many years.
Outside of the practice, Dr. Sahakyan enjoys spending time with his wife Ani and their sons Avo and Arman. Dr. Sahakyan likes all sports and is a big fan of LA Kings and FC Manchester United.
Dr. Sahakyan has graduated from Misch Implant Institute which is the most prestigious implant education in the US for the past few decades. He did his 2 years residency as well as his surgical and prosthetic fellowship with the institute which gave him profound knowledge and experience in that field. Dr. Carl Misch is the biggest pioneer of dental implant industry in the country from 1980 until now and is the founder of Misch Implant Institute. He mentored Dr. Sahakyan through his journey. Learn more about Dr. Carl Misch.
Dr. Sahakyan completed his certification/training in intravenous moderate sedation under the supervision of Dr. Stanley Malamed and Dr. Ken Reed. He obtained his conscious sedation permit with Dental Board Of California as well as specific skills that permit him to treat complex surgical implant cases in stress-free and anxiety free settings which are the best for patients well being. Dr. Malamed is the biggest pioneer of dental education/industry in the field of dental anesthesia and sedation dentistry. He has authored more than 140 scientific papers in various medical and dental journals and textbooks in the areas of physical evaluation, emergency medicine, local anesthesia, sedation and general anesthesia. He mentored Dr. Sahakyan through his journey.


In 2018 Dr. Sahakyan was appointed by Dental Board of California as Examiner for conscious moderate intravenous sedation. Couple times a month Dr. Sahakyan travels throughout Southern California to dental offices of various permit holder oral surgeons, periodontist, prosthodontists and general dentist to do onsite inspection and evaluation for their permit renewals, Dr. Sahakyan grades them and makes sure that their practice meets the minimum standard for conscious sedation safety. For Dr. Sahakyan it is a way to get back to the profession, serve Dental Board of California and help fellow clinicians.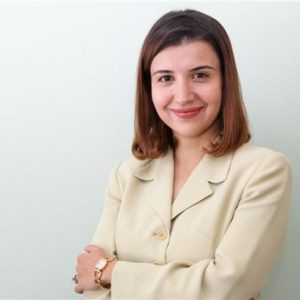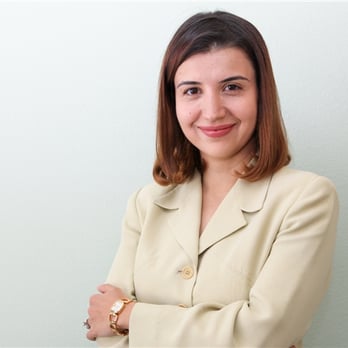 Dr. Astghik (Stella) Sahakyan DDS
Dr. Astghik (Stella) Sahakyan graduated from University of Southern California with Doctor of Dental Surgery (DDS) degree in 2008.  Since then she has been practicing dentistry in Southern California working in various settings. She is experienced in most aspects of general dentistry including restorative and esthetic dentistry, endodontics, fixed and removable prosthodontics and pediatric dentistry. Dr. Sahakyan is a gentle, patient and caring doctor, loved and respected by her patients and staff. She joined her brother, Dr. Gurgen (George) Sahakyan at Smile Makeover of LA and together they will meet all the dental needs of their patients. Dr. Sahakyan is married, mother of a two years old daughter-Mary.
Meet Stephanie RDH
Stephanie is a Registered Dental Hygienist and has been working over 4 years. She is dedicated and wishes to improve the overall health of each individuals smile. Her hobbies include playing volleyball and singing, and she enjoys spending time with her family, friends and golden retriever.
Meet Ada RDH
With over 20 years in the dental field, Ada has experience in various disciplines, including general, cosmetic, periodontal, and prosthodontics clinical settings. She continually strives to give the best possible treatment, while ensuring the highest patient comfort level. In her spare time, she enjoys the beach, dance classes, good friends, and family.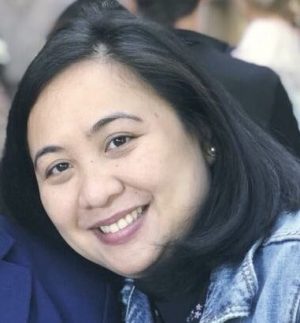 Meet Lilian RDH
Lilian as been practicing as a registered hygienist for over 5 yrs. She loves spending time with her family and friends.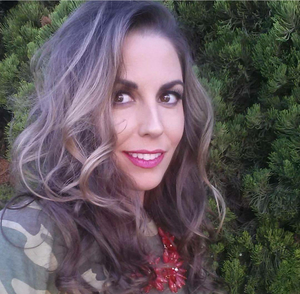 Meet Kimberly RDH
Kimberly has over 20 years of dental hygiene experience. She takes great pride in her profession. Health and nutrition, along with good dental care is a very big part of her life. She loves anything active in nature, especially day trips to the mountains, beach, and desert. She has two rambunctious sons, that keep her very busy.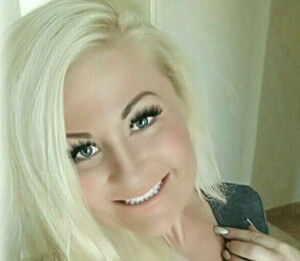 Meet Tanya
Tanya is a Registered Ortho Assistant. She has been in dentistry for 18 years. She now specializes in Orthodontics. She enjoys to traveling to nice places and beaches. She has a daughter and loves to spend a lot of time with her. They enjoy going out together to places where they have good food and nice people.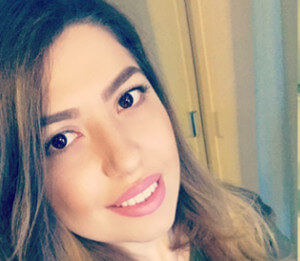 Meet Laura
Laura is our front desk consultant. She loves to answer phone calls and meet patients in the office with a smile. She is very dedicated to her work and she loves helping people with their dental needs.tor. She is married her husband David. They live in Ventura County. She loves traveling to different countries and is a great tennis player.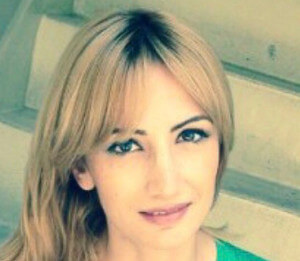 Meet Irina
Irina has been helping our team as a dental assistant for a long time. She has a vast experience in her field. Most importantly, she is very caring and patient. She loves being a dental assistant and helping patients with their health problems. She is very social and loves to spend her free time with friends and family. She is an art lover and paints very beautiful paintings herself.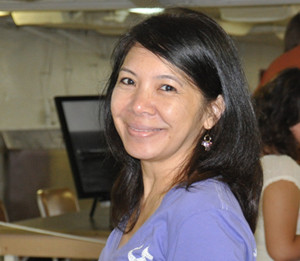 Meet Rita
Rita is a Registered Dental Assistant.  She was brought up and educated in the Philippines.  Worked as a dental assistant for 20 years and enjoys learning and providing the best for our patients.  In her spare time, she keeps herself busy creating beautiful cakes.  She lives in Glendale with her husband whom she enjoys spending time with.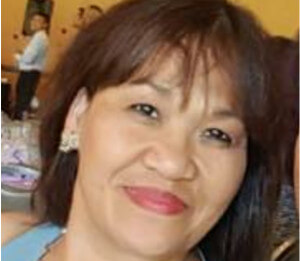 Meet Mildred
Mildred has been in dental field for more than twenty years. She is our office manager. She makes sure that all patients get the best dental service possible.  She makes sure that every patient gets the attention and the service she expects to get when she goes to a dentist. She loves animals and has a bunny at home. She has two kids and a loving husband. They enjoy spenig time together and going to parks.
Meet Susie
Susie is our Burbank front office coordinator and has experience in dental field over 40 years. Yes, that is impressing. She is also very sweet, she does 5 K  Marathon run every year with her daughter, she loves spending time with her family and friends, her hobby is to do a crochet.