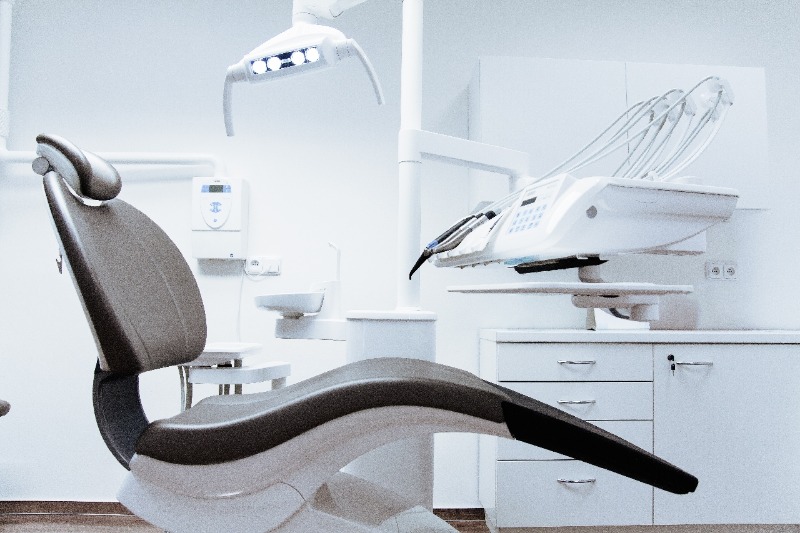 Does the thought of going to the dentist make you anxious? Well, your dentist is your partner in oral health. Regular dental checkups and treatment by a dentist can help keep your teeth, mouth, and gums healthy and prevent dental disease. In addition, poor oral health can contribute to other health risks including cardiovascular disease. How do you find the best dentist who is right for you? Being able to choose the right dentist is an important decision.
Tips for Choosing a Dentist in Glendale
1. Get Referrals
To begin with, create a list of potential dentists. You may choose to ask family, friends, and other healthcare providers for recommendations. Spend time researching the dentists' credentials and experience on reliable portals. Narrow down your list, call each dentist's clinic and ask for an appointment to meet the dentist.
2. Look for Convenience
This does not always mean closeness to your home. The dental clinic could be close to your home, workplace, or your child's school. Besides location, you should consider the office hour. It will be difficult to schedule appointments for a dentist who only works when you are on the job too. As an alternative, you might consider a dentist who provides late hours once a week or even a few odd hours on the weekend to have room for your needs.
3. Dentist's Experience
The experience of the dentist matters. The more experience a dentist has with a procedure, the better your results are likely to be. Supplementary training is indispensable for dental specialists. Try to confirm how many patients with your exact condition the dentist has treated. If you experience dental anxiety, ask the dentist about successful approaches he or she has used with other fretful patients. If you think you need a specific course of action, ask how many of the procedures the dentist has performed and find out about complication rates.
4. Find Out If the Clinic Is Clean and Organized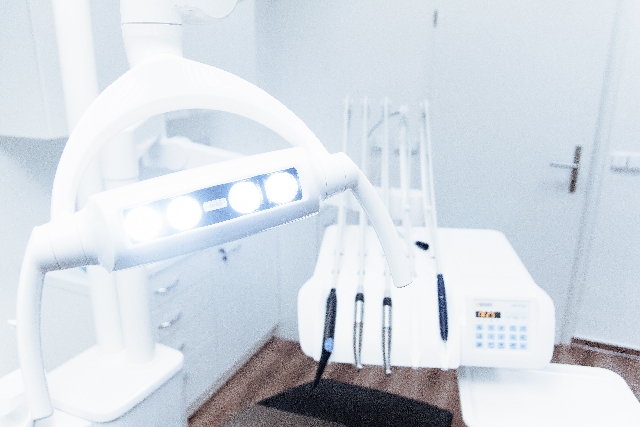 This, to put it in simple words, is not only for safety but also for effectiveness. Confirm to see if the staff wears gloves. Try to find out what the treatment rooms look like. Most importantly, see the type of tools they use around the office. Ask if there is an option, you can take a tour of the office before you make an appointment. This will give you an idea about the staff, the office layout, and the dentist.
5. Study Patient Reviews
Explore what other people have to say about the dentist you have chosen. Patient reviews usually reveal people's experience with scheduling appointments, wait times, the clinic environment, and the nature of the staff. You can how much time he or she spends with their patients, and how sound he or she is in answering questions.
6. Consider Insurance
If you are looking to take full benefit, then you need to find a dentist who is part of your known network. This will lower your out-of-pocket expenditure and make dental care more opportune, particularly if the clinic submits the insurance claims for you.
7. Be Sure The Dentist Handles Emergency Visits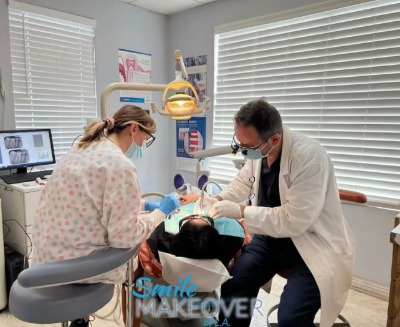 A dependable dentist should be able to handle dental emergencies. You need to know how to get in touch with your dentist for emergencies that occur beyond office hours.
8. Well-Equipped Facility
A dental clinic is ineffectual without quality equipment. A proficient and knowledgeable dentist with the correct equipment can treat you better. Make sure the clinic you select is well-equipped for all your dental needs. 
Conclusion
When you are in the market in search of a reliable dentist, all of the options can be awesome. To put it in simple words, we at Smile Makeover of LA believe that a better life starts with a beautiful smile. Call us at 818-578-2334  and speak to Dr. Sahakyan your Glendale Dentist.