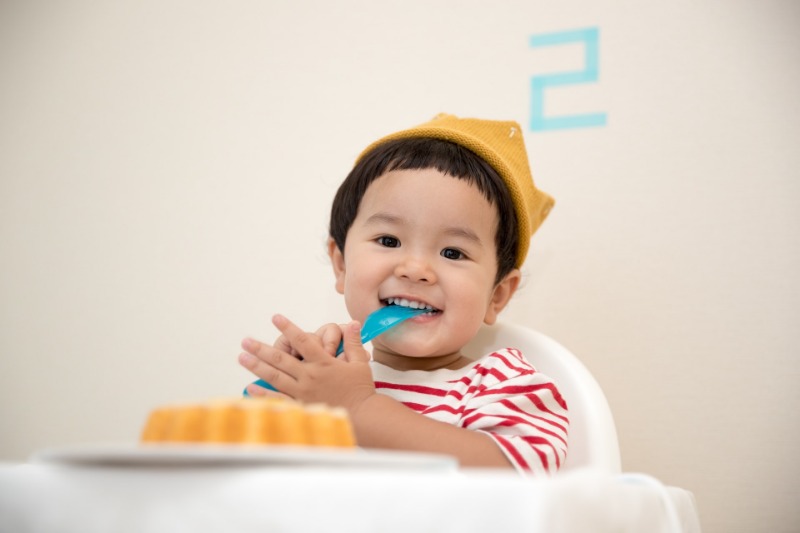 What gives you immense happiness? If you are a mom/dad the answer would be your child's smile. You do everything you can to keep their smiles healthy and strong. However, if you're not visiting an experienced children's dentist regularly, then your child's smile might not be as strong as it should be. Accordingly, our dentists are here to explore common children's dentistry treatments to give your child good oral health.
At Smile Makeover of LA, Dr. Sahakyan along with his dedicated team are proud to provide quality care for the entire family. With dedicated treatments and personalized care, our age-inclusive dentist in Glendale is here for you. Schedule your appointment today.
We recommend you get your child into the habit of having regular dental check-ups. Not only will this keep their teeth hale and hearty but allow dentists to identify problems before they develop. Most importantly, your child gets accustomed to visiting the dental clinic. Prevention is always better than treatment. As your child grows, our dental team will recommend dental care and highlight the benefits of taking care of their teeth.
Four Children's Dentistry Treatments for Healthy Smiles: Dentist Glendale
1. Dental Exams and Cleanings
According to dentists, parents should take their children to a children's dentist within the first year of their birth. Many parents may think this is too young, however, these early exams and cleanings help dentists address early indications of disease before they become major problems.
Accordingly, visiting our Glendale children's dentist every six months gives your child a strong foundation for:
2. Fluoride Varnish
Your baby's first tooth is a landmark. Fluoride varnish, to put it in simple words, is a children's dentistry treatment that supports you and your child preserve that milestone. Fluoride is a mineral that remineralizes teeth. However, it can do much more than teeth strengthening. Certainly, fluoride varnish can help.
Wondering how? Let's discuss:
Stop cavities
Slow the development of cavities
Prevent cavities from spreading to neighboring teeth
Parents should consider seeking fluoride varnish the moment a new tooth erupts. This will help keep your child's teeth strong and healthy as they grow.
3. Silver Diamine Fluoride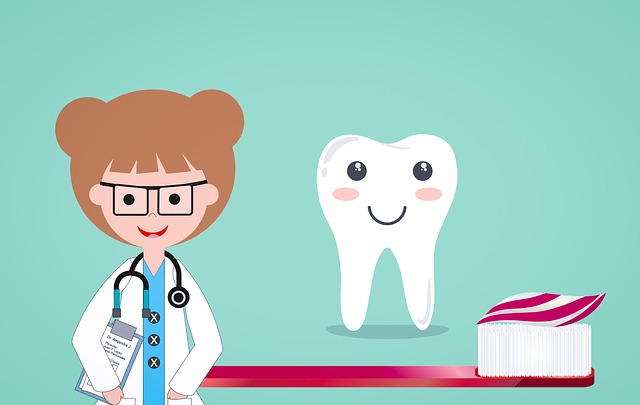 If you observe areas of dental deterioration on your child's teeth, then contact our children's dentistry as soon as possible. Immediate action could stop the cavity from spreading to neighboring teeth.
Silver diamine fluoride is a clear substance that Dr. Sahakyan applies directly to small cavities to arrest their development. The treatment works by remineralizing the infected tooth with fluoride and killing damaging oral bacteria with silver. This treatment is the most preferred one among parents and kids alike, as it is easy, effective, and reasonable.
4. Dental Sealants
The chewing surfaces of our teeth are subject to erosion and harm, making them a key site for cavities. Accordingly, dental sealants are an important children's dentistry treatment.
Dr. Sahakyan, your Glendale Dentist applies dental sealants to the chewing surfaces of the molars. This defends them from harm and deterioration. As a result, the danger of cavities and tooth sensitivity significantly diminishes.
Glendale Children's Dentistry Treatments
If your child needs advanced children's dentistry treatments in a friendly environment, then visit Smile Makeover of LA today. We are committed to giving your little one a smile as happy, healthy, and strong as they are! Simply call us at 818-578-2334 to schedule an appointment. Our key intention is always to confirm that your child is at ease and relaxed before we proceed.