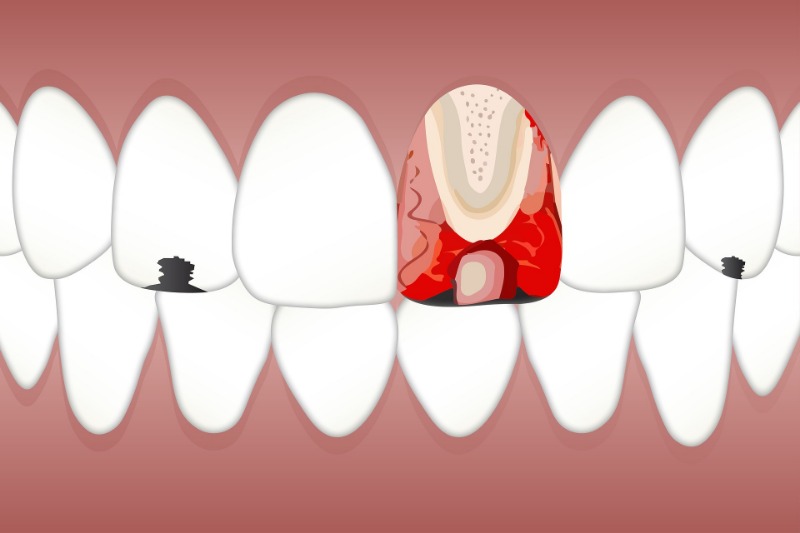 When you have a physical injury to the teeth, gums, alveolar bone, or soft tissue of the mouth; it is called Dental trauma. It includes the lips and tongue. This is somewhat familiar and can happen due to fights, sporting injuries, or accidents.
Category of Dental Trauma:
Chipped tooth
Tooth cracks
Tooth knocked out (avulsion)
Fracture of the tooth socket wall
Jaw rupture
Tooth jammed into socket
Lacerations of the lips
Tooth knocked loose
Lacerations of the gums
Dental Trauma: Causes
As mentioned above, most cases of dental trauma are due to accidents; like falling down, vehicle collisions, and playing sports. Some cases are because of aggressive incidents, such as fighting or physical violence.
Treatments for Dental Trauma: Dentist Glendale
The healing process the dentist would choose to follow depends on the nature of the trauma. The dentist inspects the injuries to the mouth and teeth.
Particularly if a tooth or teeth have become loose or sustained damage. In some cases, when a tooth is perceptibly damaged, the adjoining teeth may also have injuries that are not essentially detectable unless detected by a dental assessment.
In case of chipped or fractured teeth, a tooth-colored filling may be suggested to put back the lost section of the tooth. If a considerable part of the crown has been lost, an artificial crown or cap may be done as an alternative.
In case the pulp is exposed, a root canal may be essential.
For injuries including fractured cusps to the back teeth, may call for a root canal and full-coverage crown.
More severe injuries such as cracked teeth may necessitate the tooth to be removed completely.
The dentist should reestablish dislodged teeth and at times even root canal treatment might be required.
Attention!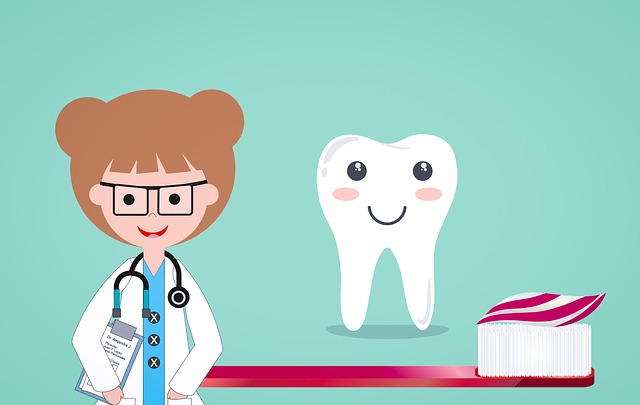 Children below 12 years may not need root canal treatment. Their teeth are still developing and hence able to heal on their own. The dentist will supervise them carefully to see if any supplementary treatment is required.
Teeth that have been knocked out may be replanted if you take immediate steps. You should consult your dentist immediately. If you get treatment within 30-40 minutes, there is a good chance you will save the tooth. However, any longer than this there is a chance of a problem.
If the tooth can be found, handle it with care by the crown. Don't touch the root! The dentist will place it back in its socket. Further, a stabilizing splint will be placed for a few weeks, subsequent to which you may necessitate root canal treatment.
In some cases, such as if the knocked-out tooth cannot be found, or if you do not go to the dentist for immediate treatment it could be dangerous.
Glendale Dental Trauma
At Smile Makeover of LA, we have a dedicated team of dentists and trained assistants, besides efficient laboratory staff to ensure that patients get all-inclusive care and the best of treatment. So, we are able to treat the full spectrum of oral and dental-related problems. Dr. Sahakyan, your Dentist in Glendale along with his team of exceedingly enthusiastic and experienced dentists works dedicatedly with the patients to revitalize and rejuvenate their smiles.