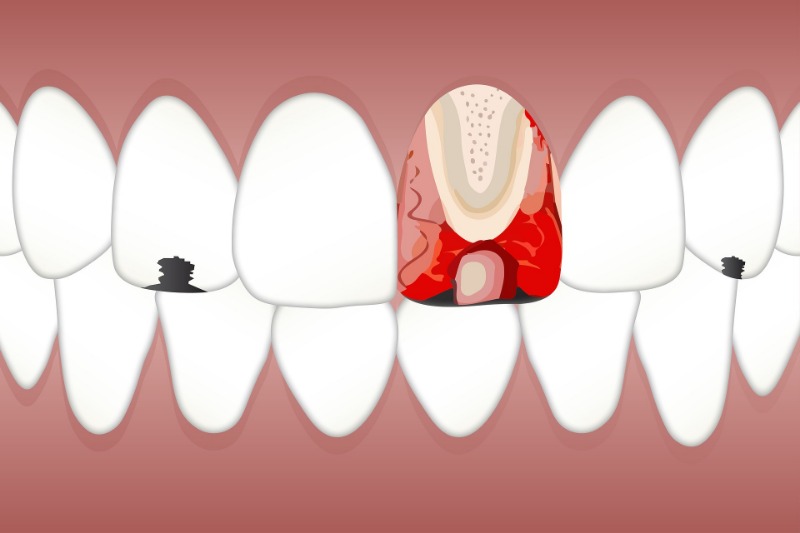 Do you have a broken tooth? Well, it is truly painful. Teeth can get damaged in several ways. The harm can be, to put in simple words, can be minor or extensive depending on the situation of your teeth and the type of injury.
Except if the damage is a minor chip, there's no permanent method to fix it without a dentist. The best thing you can do in the intervening time is to control the pain and care for your tooth with home remedies to stay away from further damage.
A broken tooth is nothing less than a kind of trauma. This is because it stops you from smiling and shatters your self-confidence. However, some of the most known causes of tooth breaking are chewing firm food, tooth injury, accidents, or cavity.
However, the good news is that in recent dentistry with the use of advanced technology there are solutions to most dental problems. Clinics are providing dental services, providing emergency dental treatments to patients. All a patient needs to do is seek advice from a dentist in the first place if they have a broken tooth. However, the dentist will resourcefully guide them with the best possible option to treat the condition.
Suffering from a chipped tooth? It's essential to visit your local dentist at your earliest. If you pass the time, the tooth could become even more broken. What's worse, it could get infected, resulting in severe health risks and possible tooth loss.
Ways to Fix a Chipped Tooth: Dentist Glendale
Dental Veneers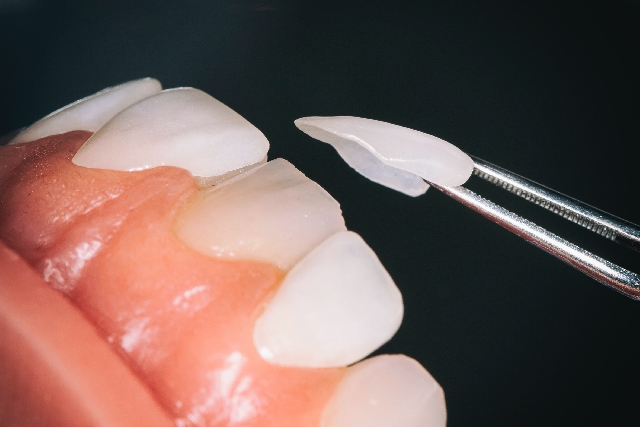 If a front tooth is chipped, your dentist can make it look perfect by applying a dental veneer. A thin shell of tooth-colored resin amalgamated substance or porcelain; veneers are specially created and customized in a lab to match your specific needs. Subsequently, they are applied over the surface of your existing tooth using special cement.
Dental Cap or Crown
If you have misplaced a considerable part of your tooth, your dentist may fill part of the remaining tooth and cap it with a crown. It is designed to protect the tooth, protect function, and perk up the aesthetic look. If the break is harsh enough to expose the pulp within the tooth, you may build up pulp damage or contamination. If anything such happens, your Dentist in Glendale may have to take out the dying pulp through root canal therapy. Subsequently, the dentist will cap the tooth with a crown.
Filling or Bonding
Your dentist may be able to fix the damage by applying a filling; if you've chipped away a small piece of enamel. If the smash-up is on the front tooth, the dentist may mend the damage by applying a tooth-colored composite resin. So, this is called bonding. Bonding, to put it in simple words, is a moderately uncomplicated process that generally requires no numbing agent. The Dentist Glendale starts by engraving the surface of the tooth with a particular gel or liquid. Subsequently, he or she will apply an adhesive material, followed by the resin. After shaping the resin to make it go with your natural tooth, the dentist will solidify the material using ultraviolet light.
Glendale Chipped Tooth Repairs
If are looking for the best dentist in Glendale to fix your chipped tooth, then book an appointment with Dr. Sahakyan, at Smile Makeover. Call us at 818-578-2334!
We are here to guide you with the best option. Never be indecisive to contact our clinic. Our skilled staff will happily assist in answering any questions you have.