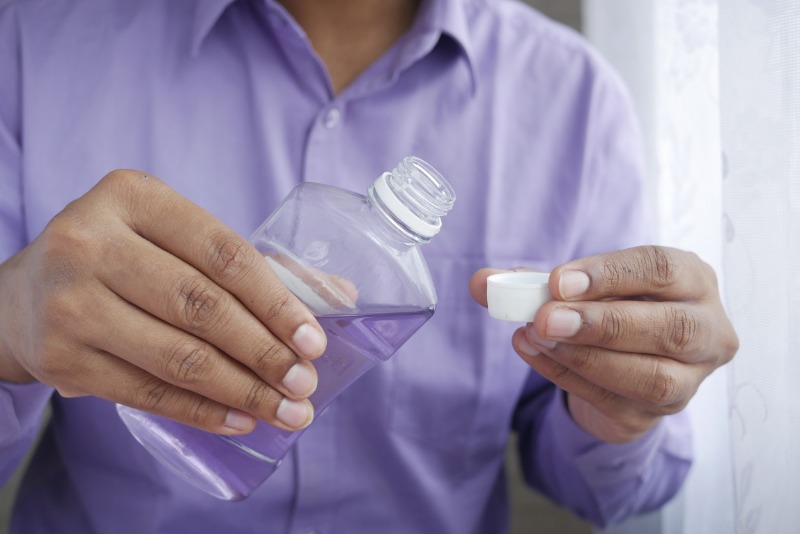 Brushing regularly can clean only 25% of your mouth. Germs may get left behind even after you brush. Getting panic? Residual germs may lead to gum problems, plaque, and even bad breath. But don't be upset. Mouthwash reaches your whole mouth to remove 99.9% of germs. Most importantly, it reduces gum problems in 2 weeks. It is a great dental solution that successfully treats and puts off various types of oral diseases. However, mouthwash rinses our mouth properly to uphold a healthy mouth.
Now, if you are looking to know the evolution of mouthwash and its future; let's discuss it. However, the most basic acknowledged proof for mouth rinsing is in Ayurveda for treating gum disease.
A Brief History of Mouthwash
A.D. 1: The Romans used to purchase bottled Portuguese urine to wash out bacteria from the mouth. This exercise was really well-accepted. The process behind this circle is around the existence of ammonia in urine. So, this could whiten teeth. Actually, urine remained one of the most effective ingredients in mouthwashes until the 18th century.
A.D. 23: Might sound unhygienic but people used to swish tortoise blood around in their mouth at least three times a year to check toothaches. Less intense measures included drinking goat's milk to keep up good breath.
A.D. 40 – 90: Greek surgeon and physician, recommended the mixture of the juice and leaves of olives, milk, pomegranate, gum myrrh, vinegar, and wine could help prevent bad breath.
12th Century: A reputed German philosopher suggested that swishing pure, cold water around in the mouth can help take away tartar and plaque.
16th Century: Medieval oral hygiene practices gave importance to mint and vinegar rinsing solution to purge the mouth of bad breath and germs.
19th Century: Mouthwashes now instead of containing urine, alcohol is added to help fight germs and bacteria while stabilizing the formula. The most well-liked mouthwashes available on the market today were invented originally as an antiseptic for surgical procedures.
Today: Hydrogen peroxide and Sodium hexametaphosphate are found in more plentiful quantities in mouthwashes. This helps boost and put a stop to future stains on the surfaces of teeth.
So, mouthwashes are antibacterial liquids planned to reduce the bacterial count in the mouth. Nevertheless, Dr. Sahakyan prescribes anti-inflammatory, anti-fungal action mouthwash.
The Future of Mouthwash: Dentist Glendale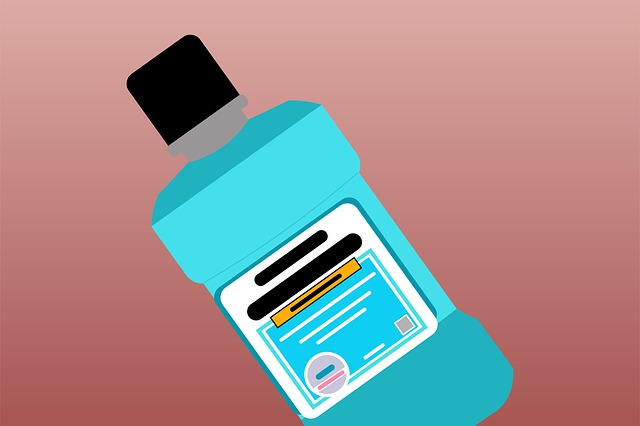 Study shows that only a small collection of bacteria creates tooth decomposition. Attention is focused on decay-causing bacteria. However, patients are recommended to use the recent mouthwash to stop these bacteria from regrowing.
Toothpaste and mouthwash can work jointly to provide the most benefits. Dr. Sahakyan our Glendale Dentist suggests washing with water or mouthwash after cleaning with fluoride toothpaste can reduce the concentration of salivary fluoride.
Accordingly, it cuts the anti-cavity re-mineralization and antimicrobial benefits of fluoride. However, fluoridated mouthwash may moderate this effect. Still, it is not as economical as leaving the fluoride dentifrice to sit on the teeth after brushing. Nonetheless, history has shown invariable steps up in mouthwash, and the future looks like it will do the same.
Glendale Mouthwash
Call us today at 8185782332 at Smile Makeover of LA to book an appointment with Dr. Sahakyan, your Glendale Dentist. He will suggest to you the mouthwash that best suits your mouth. So, it is important to choose the one strong enough to help kill bacteria. We are here to offer you quality and reasonably priced dental care.