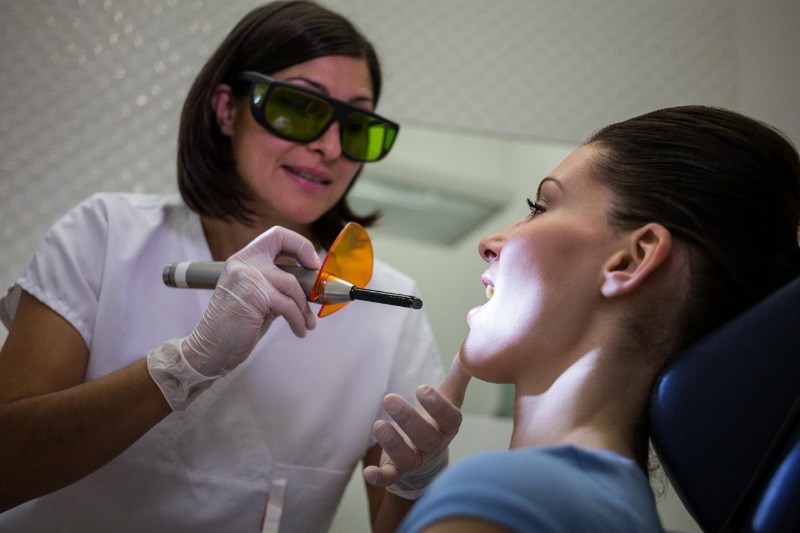 The use of lasers in dentistry has become an increasingly popular form of dental care in recent years. Laser dentistry has been around since the 1990s. Since then, it has been incorporated to treat a wide variety of dental conditions and diseases. It is a negligibly invasive substitute for certain invasive treatment possibilities, for example, cavity fillings, gum illness treatment, and root canals, among others.
The word LASER is an abbreviation for Light Amplification by Stimulated Emission of Radiation; used to produce an extensive range of products and technologies.
Types of Laser Dentistry Procedures
Dentists use lasers to work on hard and soft tissues. They can't use the same laser for both types of tissues. Manufacturers make different types of lasers for various actions. To put it in simple words, soft tissue lasers are less expensive and easier to use. However, soft tissue laser dentistry dealings are much more common.
Soft Tissue Procedures
Hard Tissue Procedures
Other Laser Procedures
Looking to Know If Laser Dentistry Is Safe?
Well, yes, it is considered safe. Some dentists even consider it safer than old-style manual methods as it is less messy and offers more accurate control.
Benefits of Laser Dentistry: Dentist Glendale
Laser dentistry is in practice for almost 30 years now. However, it has been rising in popularity in current years because of new advancements in technology. There are more than a few pros to dental lasers over outdated manual scalpels and dental instruments. These benefits take in:
Marginally invasive and less throbbing
Less harm to the gums, teeth, and other tissues
Stitches are generally not required
Quicker healing time for most patients
Less puffiness, uneasiness, and pain
A lesser amount of blood loss
Lasers disinfect your gums, which lessens the chance of bacterial infections
Higher possibility for tissues to restore than with traditional methods
Local anesthesia is not needed for some laser dentistry events
Reduced dental nervousness
Laser Dentistry: Cost
In laser dentistry, the equipment cost differs. Subsequently, dentists charge a little more for laser dentistry services than traditional ones. To put it in simple words, it is hard to estimate precisely how much it will cost you to have this kind of dental work done. Laser dentistry is generally more expensive than traditional approaches. This is because a dental drill is much less expensive than a dynamic dental laser.
Interested in laser dentistry but have a limited budget? Don't need to shop around if you are in the Glendale area. Well, several dentists are offering this type of treatment in this area. But if you are looking for discounts or attractive payment plans; reach us at Smile Makeover of LA.
Glendale Laser Dentistry at Smile Makeover of LA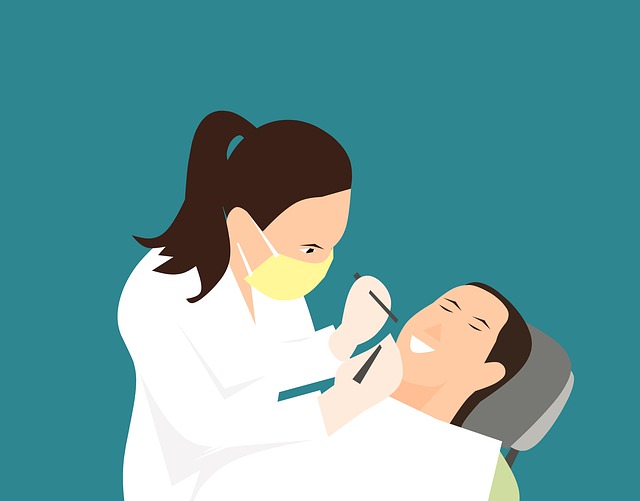 It's important to find a competent dentist because the wrong level of knowledge of the dentist could damage tissue. Furthermore, some providers fear that promoters are pushing the use of laser treatment beyond what people truly necessitate.
A dentist will have you use specific glasses to defend your eyes from the laser. To find a skilled dentist for laser treatment, look for someone who has taken educational courses and received suitable training. You may ask your insurance provider for references. You may choose to ask friends and family who have had positive experiences with laser dentistry.
Schedule an appointment with Dr. Sahakyan, one of our reputed Glendale dentists. Dial 818-578-2334 today. Check our rating. All our dentists are always up to date with the latest development in the field of laser dentistry with the lone goal of providing our patients with nothing but the best treatment.