From making the appearance of your smile better to shielding teeth that are cracked and saving harshly injured teeth, dental crowns serve many purposes. So, the professional dental team at Smile Makeover of LA in Glendale has curated this guide to help you understand dental crowns in a better way.
What Are Dental Crowns?
Dental crowns are tooth-shaped prosthetics tailored to fit over your natural tooth easily and lastingly. These small lids are held in spots with dental cement. These can be made from different materials, counting:
Ceramic
Stainless steel
Porcelain
Resin
Gold or another alloy
The material used depends on the purpose you need a crown. Your dentist analyses your requirements and suggests the right type of crown for your oral health concerns.
Why Would I Require a Dental Crown?
Patients need dental crowns for several different reasons. We suggest crowns to perk up the look and feel of your smile or to help you preserve your natural teeth.
Crowns may be looked-for for the following:
Keeping your natural teeth is always favored. However, if a tooth has gone through extreme damage from deterioration, it can be challenging to keep the tooth in place.
Dental crowns give a solution because they support decayed teeth weakened by large fillings. With crowns, you get the best. You can retain the healthy part of your tooth and its root while covering the injured section in a custom-made crown.
Spoiled teeth make it easy for cavity-causing bacteria to amass. So, dental crowns help keep bacteria out of these compromised zones.
Crowns as well shield the integrity of your oral health after a root canal. Placing a crown over your normal tooth following a root canal gives the best shield available. This is because crowns are made from inorganic materials and aren't susceptible to the tooth falling off.
Better Overall Usefulness
More than half of adults have lost one tooth, and millions have lost more than one. When you have misplaced a tooth, it can have an impact on the health of your other teeth as your teeth and gums work together.
Dental crown for cosmetic reasons: fix a variety of issues:
Deeply discolored teeth
Mild gapping
Chipped teeth
Recurring tints are caused by cracks in the tooth enamel
Uneven teeth
Slight overcrowding
Signs and Symptoms That I Might Need Dental Crown?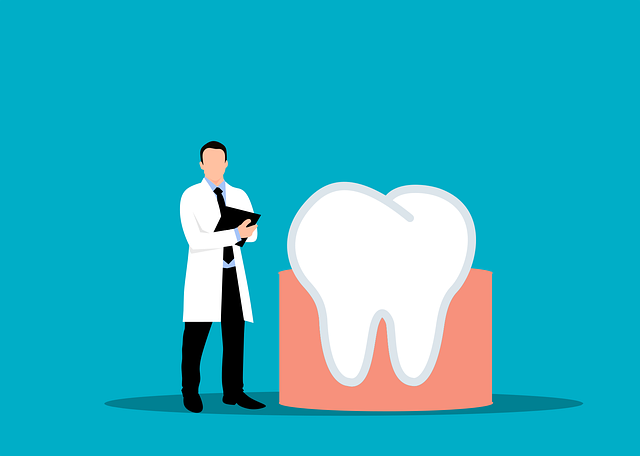 There are no indications that you will experience which recommend you necessitate a crown. Possibly that is why crowns are habitually met with a little confrontation by patients.
You break a tooth and reach the dental clinic to discuss it with the dentist. So, the dentist would examine your mouth and suggest if need a crown. Getting a dental crown unsurprisingly consists of two or three visits to dental clinics. The preliminary visit includes an assessment of your affected tooth or teeth, counting dental X-rays.
At the next appointment, your dentist gets your natural tooth ready for a crown. The dentist does so by first numbing the affected tooth and neighboring gums and then shaping the tooth so the crown fits firmly and comfortably.
Glendale Dental Crown
At Smile Makeover of LA, Dr. Sahakyan your Dentist in Glendale takes an impression of the prepared tooth and surrounding teeth. This is important so that the lab can custom-design a crown for you. You get a provisional crown to guard the tooth until your permanent crown is prepared.
So, if you need a dental crown, trust our expert team. Contact us today by calling 818-578-2334. Book an appointment now. Resto re your smile stunningly and competently.