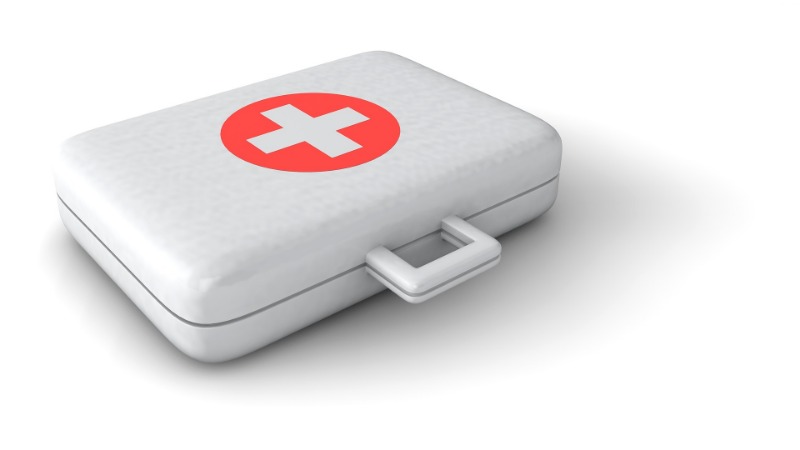 Dental emergencies can be shattering. There can be many types of dental emergencies. To mention a few conked out chipped, or knocked out teeth because of a physical accident and any kind of pain in the tooth or jawbone. However, if you are suffering from a dental emergency; the first thing you should do is to call an emergency dentist.
What Is an Emergency Dentist?
An emergency dentist is a dentist who supports oral health emergencies. Many emergency dentists permit walk-in patients to get on-time care. So, they generally have the talent to speedily schedule an appointment on the same day an oral health emergency occurs as well.
Emergency Glendale Dentists are gifted to rapidly analyze and settle on what treatment is needed to treat a variety of emergency needs. To put it in simple words, with a general dentist it may be difficult to schedule an appointment on the same day when dental care is needed. Emergency dentists specialize in prompt care for patients.
Glendale Emergency Dentist Service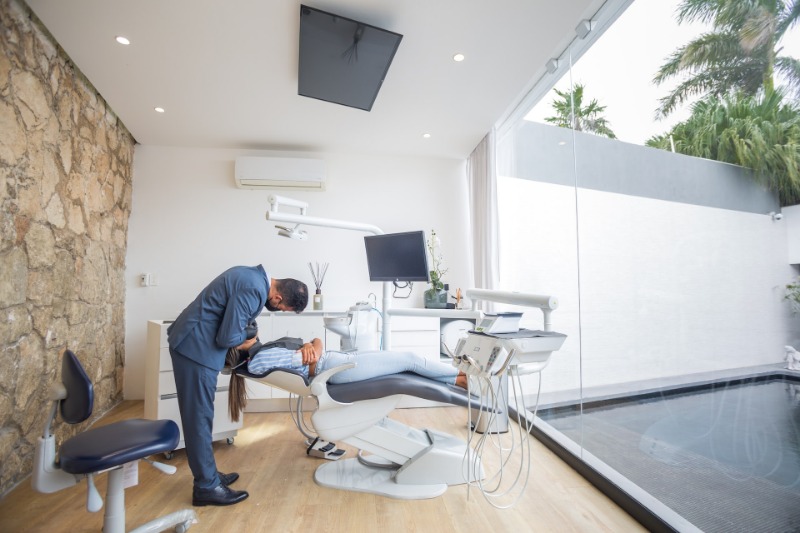 Dental emergencies can be life-threatening. An emergency dentist will recommend painkillers, anti-inflammatory drugs, and at times antibiotics to decrease your symptoms and remove the infection. Experiencing dental pain or issues? However, if you aren't sure if you should call an emergency dentist let's discuss the circumstances that do necessitate emergency care.
A Conked Out or Chipped Tooth
If you have a fractured tooth the primary suggestion is to clean your mouth with warm saltwater. This will clean the gums and help reduce pain. If you bring the dislodged tooth with you; an emergency dentist can save the tooth.
A Missing Crown
It is a common dental emergency that requires prompt treatment. If you observe that a crown is missing, reach the emergency dental office to repair or replace the dental crown.
Harsh Toothache
Toothaches, to put in simple words are another regular reason why patients need emergency dental services. A toothache may happen all of a sudden or gradually build over time. This issue shouldn't be overlooked until your next check-up because it could be the reason for a more concerning issue.
Gums That Bleed Easily
If your gums start bleeding it means you need an emergency dentist to inspect the area for indications of a larger issue.
Knocked-Out Tooth
An abscessed tooth because of a fall or forceful injury to your teeth is a dental emergency that necessitates immediate treatment. So, you can save your tooth by storing it in a container full of milk and carrying the tooth with you to the dentist.
Exposed Nerves
If you have an exposed nerve in your tooth; yes you need to visit the emergency dentist. This is because it is habitually one of the most painful issues. The Emergency Dentist Glendale can apply desensitizing medication to the gum area and take care of any gum disease to help cut the pain and cause of the exposed nerve.
So, now you have all the details of oral health issues which you should never neglect. Most importantly, the issues should be cured with immediate treatment.
Smile Makeover of LA offers emergency dental services in the Glendale area. We have Dr. Sahakyan, a trained and experienced dentist to deal with complicated emergencies. Our dentist ensures that patients are given a friendly environment where they can feel comfortable. So, if you are looking for an emergency dentist in the Glendale area, call us at 818-578-2334!