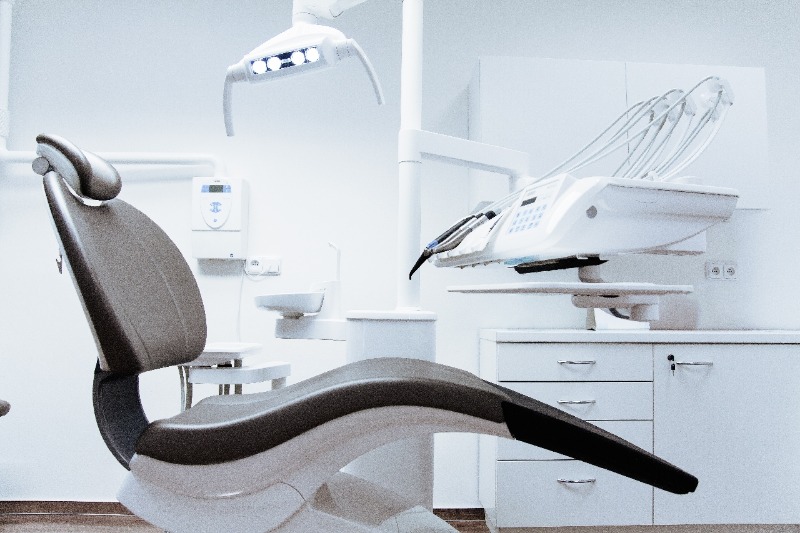 Whenever you have to go for a dental examination; you get scared of the dental tools. The long syringe sends shivers down your spine. A dentist's clinic gives anxiety to many.
Having misunderstandings about the numerous dental procedures can be one of the leading reasons triggering fears in your mind. Ensure that you do the required research and edify yourself. Gone are the days when tooth pulling out was a throbbing process causing nightmares.
To put it in simple words, stress can be nerve-wracking. However, the necessity of regular teeth check-ups cannot be disregarded. Here are a few tips for overcoming the dentist fear:
Speak to your dentist
Look for a reputable and reliable dentist
Educate yourself about the process
Establish hand signals to communicate with your dentist
Distractions like music, TV, books, etc. can be beneficial
Ask for the meditations that can release your anxiety
Don't hide anything from your dentist
Dental Anxiety: Dentist Glendale
Dental anxiety is a familiar issue and needs to be talked about on time. A knowledgeable dentist will give his best efforts to help you dispose of all your dental anxiety and nervousness. However, do not shillyshally in asking questions. Your dentists are there to explain every question you have regarding the action. Bottling up your fears will only leave you more nervous.
It is important that you stay away from stress and visit your dentist calmly. The need to visit a dentist may turn up unpredictably and you surely feel nervous about the penetrating pain and distress for various types of dental problems.
People with Dental Anxiety May Experience:
Perspiration
Racing heartbeat or palpitations
Low blood pressure
Increased blood pressure
A distressed stomach
Noticeable signs of panic
Withdrawal
Aggression to mask nervousness
Maintaining your oral hygiene to avoid any dental decay is important. Poor dental conditions can have an effect on your overall health. It is suggested not to ignore regular dental checkups because of mere anxiety.
What Happens During a Dental Exam?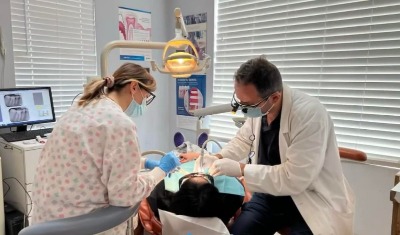 During your primary appointment, you will be lovingly greeted by the clinic. Our dentists will subsequently execute an oral examination. Fear not! This won't hurt. The dentist will just take a look at your teeth and gums, to confirm that are missing out. After the inspection, our dentist will examine the findings from the X-rays and the investigation and inform you how things are going with your oral hygiene. So, if any treatment is essential, he would discuss all the options with you to confirm you realize everything.
When you and your dentist are on the same page about the kind of treatment needed, he/she will continue to clean your teeth. During the cleaning, you may sense sensitivity. Let your dentist know if you are feeling any uneasiness so that he/she can apply some local anesthetic to keep you relaxed. During the cleaning, the dentist would scale your teeth to eliminate all plaque and tartar accumulation. Once that is completed, your teeth will be polished and fluoride.
Smile Makeover of LA for Glendale Dental Exam
Overlooking dental visits because of the uneasiness you feel is not a sensible decision. A dentist is well competent to handle these issues. He would willingly help you chuck out your anxiety. Correspondingly, scheduling your next dental visit in advance helps you to be mentally prepared before your subsequent visit. At Smile Makeover of LA, we make sure to support patients overcome their dental nervousness. Schedule an appointment with us and say goodbye to all your dental tension immediately!
Schedule an appointment with Dr. Sahakyan. Dial 818-578-2334 today!