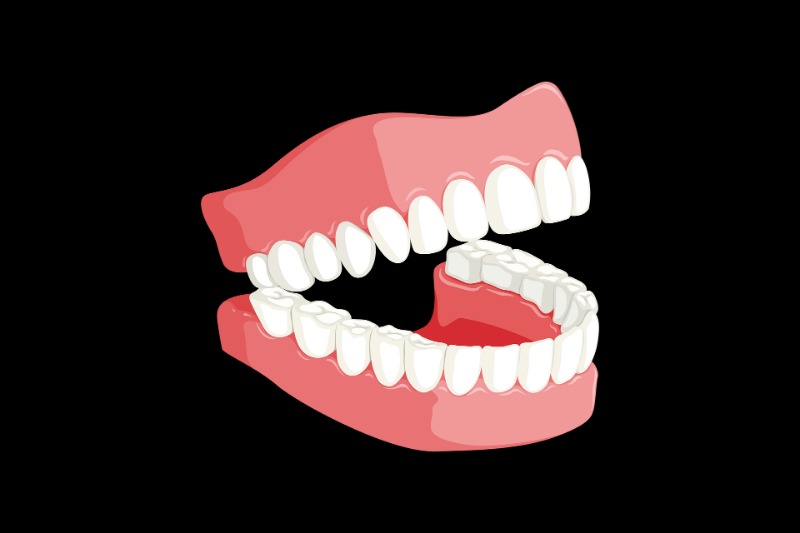 If you have a tooth that's cracked, your dentist will probably suggest covering it with a dental crown. A crown will help keep the size, shape, strength, and look of your tooth and will be made from one, or a combination, of several materials – a popular choice being zirconia.
When selecting the material that's right for you, you'll wish to consider several factors. To mention a few, the visibility of the tooth, the price, the strength, and how it appears. So, if you consider that zirconia may be best for your injured tooth, we'll explicate the benefits and drawbacks to confirm that you end up with a crown that makes you smile.
Dental crowns are caps that wrap around a tooth or a dental implant. Dentists frequently suggest crowns as a means to support cracked, feeble, or distorted teeth.
You have several possible options when it comes to the materials that crowns are made of. However, to mention a few ceramics and metals. The other choice that's available these days for some people is a zirconia crown.
Zirconia crowns are made from a very durable type of ceramic material called zirconium dioxide.
Advantages of Zirconia Crown
Strength
Longevity
Biocompatibility
Same-day procedure
How Does a Zirconia Crown Work: Dentist Glendale
Gradually, your natural teeth get dulled and lose some height. This is generally harmless. However, it can often lead to difficulties and uneasiness for the joint between the upper and lower jaw bones. So, this is habitually indicated by a clicking sensation in the jaw.
Replacing Misshapen Teeth
Visual issues like twisted, unusually positioned teeth or big breaks can all be adjusted with the placement of a new Zirconium crown. The procedure for this is simple. It usually needs nothing more than the reforming of the natural tooth that acts as an aligning post for the dental crown to rest on. In more serious cases a more intricate practice might be required. This involves the natural tooth being detached at the gum line, the root hollowed out, and a new Zirconium post-cemented into place. This allows a rock-hard footing for the crown. So, this is too known as a 'post & core' accumulation.
Bruxism is a term used to define the practice of grinding or clenching your teeth – frequently at night. This grinding can be extremely damaging for your teeth – generally leaving them seriously worn, and broken as a outcome. It can as well lead to continued jaw, neck, and headaches. However, zirconium crowns can be used as part of the treatment for this illness, to support and protect the teeth from damage.
Reasons to Get a Zirconia Crown
Averting fractures on a weak tooth
Cheer up the look of your smile
Keeping a tooth together when it's in bad shape
Repairing a broken or worn-down tooth
Improving your bite
Wrapping large fillings, dental implants, and root canals
Capping distorted or discolored teeth
Practice Good Oral Hygiene with a Zirconia Crown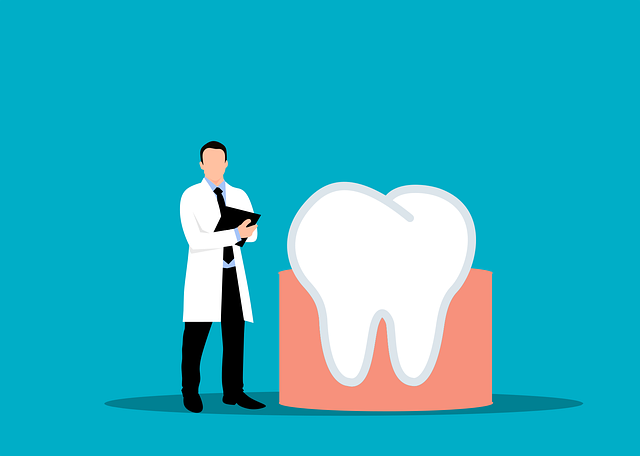 Whatever material you select for your crown, ensure you practice good oral hygiene. Brush at least twice a day. Most importantly, floss at least once a day. Consider using helpful products like antimicrobial mouth rinses and tongue scrapers. So, visit your dental professional for regular cleanings. This is important not only to keep your teeth pearly white and bacteria-free but also to maintain the health of your crown.
Glendale Zirconia Crown
Give us a call at 818-578-2334. You may choose to drop by our clinic Smile Makeover of LA to set up an appointment with our dentist; Dr. Sahakyan. When it comes to Glendale Zirconia Crown, we are a trusted name.