Porcelain Veneers Burbank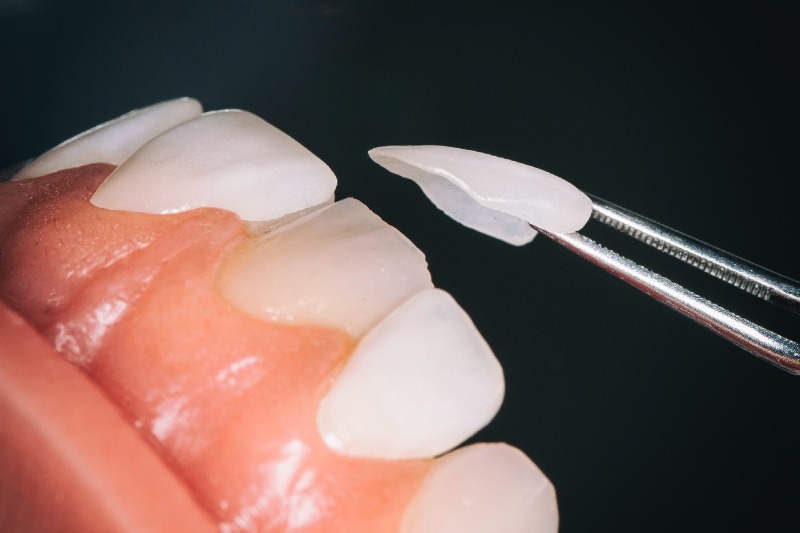 Is the appearance of your teeth making you self-conscious or concerned? Your feelings are shared by numerous patients as well.  Smile Makeover of LA is home to several treatments that can transform the appearance of your teeth.  Porcelain veneers are a highly sought-after cosmetic option that can address tooth gaps, uneven teeth, or discolored teeth.
Custom-made veneers or laminates are crafted to meet your needs and help you recover confident natural-looking teeth.  They are individually fitted to ensure your teeth look their best.  They can be adjusted for your tooth color, length, and shape.
The improvements that veneers provide will make your smile noticeable right away.  Clean, radiant, and beautiful teeth can create a long-lasting impression.  The process of receiving veneers is short and does not take too much time.  With the right plan in place, the teeth are prepared for the placement of veneers.  An impression is sent to the laboratory to ensure the final product is created accurately.
Once you have received your permanent veneers, we will ensure they feel comfortable and provide the expected results.  Your new smile can last for a long time with the proper care.