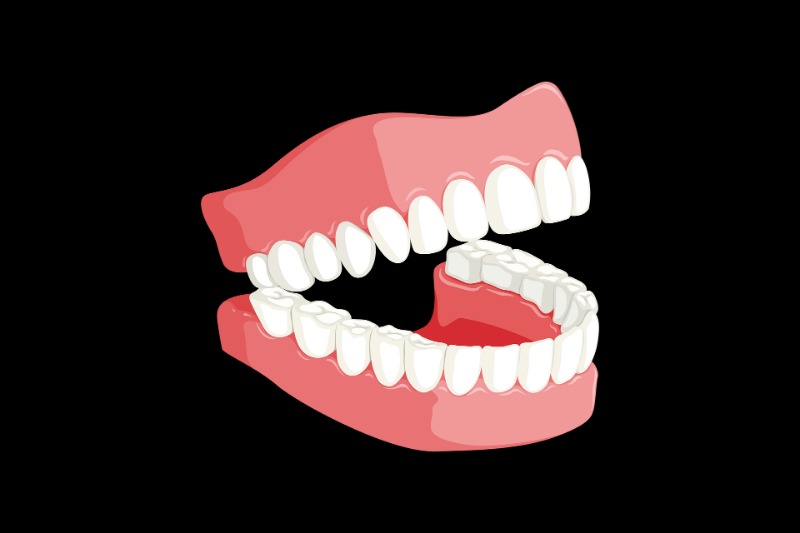 Looking for straight teeth isn't a meaningless luxury. Perfectly aligned teeth give new life. To put it in simple words, there is nothing wrong with having imperfect teeth. However, straightening your teeth can help you in ways that you may not have considered.
Faultlessly aligned teeth have the power to change your life. Most importantly, every so often in unanticipated ways. Some, particularly older adults, are hesitant to straighten their smiles. The thought of braces makes some people feel awkward.
With over a decade of knowledge in remodeling smiles, Dr. Sahakyan and our team at Smile Makeover of LA can help you with any problem you may have with the alignment of your teeth. Whether you're looking for a straighter smile, or if you think you may need something more, we're more than happy to support you.
This blog aims to explicate a few life-changing benefits of having straight teeth.
7 Life-Changing Benefits of Having Straight Teeth: Dentist Glendale
1. Gives You a Happy Smile
We all look for a beautiful, perfectly straight smile. Having straight teeth, help us enjoy this. It is recommended to get an attractive smile and improve your overall health with dental implants today. Just think of having a big, white smile as you walk down the street, or into the workplace. Your smile, to put it in simple words, is one of the first things that people notice about you. Most importantly, it has the power to make a strong first impression.
2. Makes Daily Cleaning Routine Easy
If your teeth aren't correctly aligned, flossing and brushing can be difficult. Running floss through packed teeth might not catch all the unwanted food and drink elements from your day. It can be hard to brush misaligned teeth. Accordingly, your chances of tartar build-up and plaque rise. It also increases your hazard of periodontal disease and cavities.
3. Boost Confidence
Have you stopped yourself from taking pictures with your friends? Have you ever found yourself holding back in a corporate meeting? Well, your smile shouldn't be a barrier when it comes to personal and career opportunities. Your teeth shouldn't degrade your social anxiety. Personality and appearance do matter.
4. Easier in Chewing Food
Crooked teeth can make it difficult to chew properly. Keeping your teeth straight can support your chewing approach. Food gets trapped in gaps which can worsen your morning breath and make it tougher to keep your mouth hygienic. Straight teeth are easier to brush and floss. With straight teeth, you can enjoy better overall oral health.
5. Healthier Gums and Jaw
Gum disease may lead to stroke, heart disease, and diabetes. When your gums are hassled, it could cause jaw pain. The bones that are accountable for backing up your teeth might break down. You could feel enduring pain and tooth loss if your jaw isn't ranged properly. Crooked teeth may cause inflammation. Too much tenderness can contaminate your gums.
6. Less Risk of Injury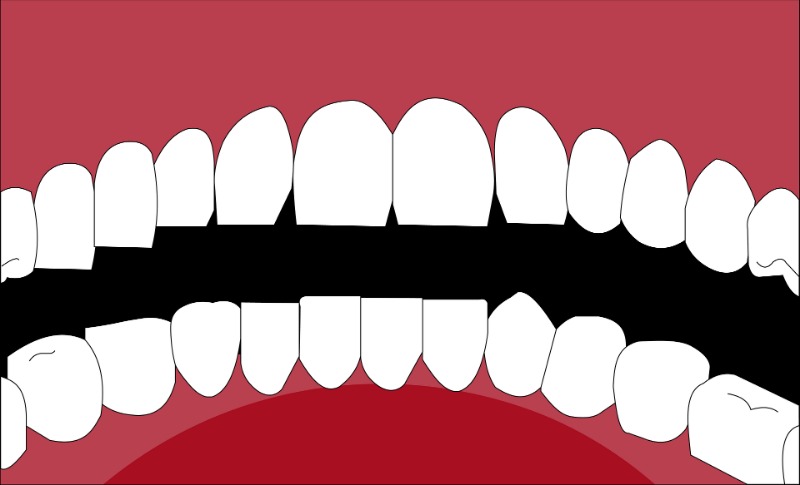 When you have flawlessly straight teeth that chew appropriately, you can as well lessen your hazard of sustaining an injury. Twisted teeth, conversely tend to protrude at abnormal angles. You could by chance hit a tooth or bite your tongue.
7. Stay Away from Speech Obstruction
The appearance of the teeth can affect confidence when speaking. Teeth play a big role in speech. Appropriately aligned teeth can help you stay away from a speech impediment.
Why Choose Us for Glendale Straight Teeth?
Straightening your teeth is a personal choice. But, if you think you're ready to move forward with changing your teeth alignment and looking for a dependable dental clinic to discuss your dental health and treatment options; call us today at 818-578-2334 to schedule a consultation with Dr. Sahakyan.