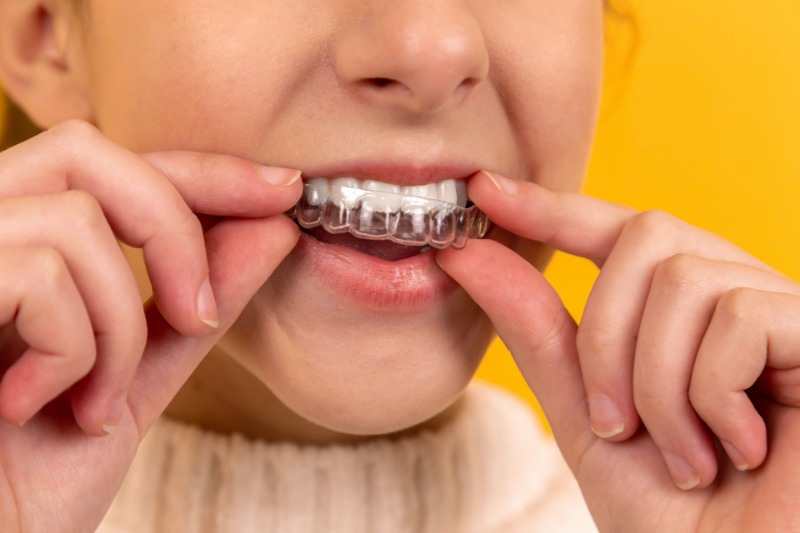 Who doesn't want a beautiful smile? To put it in simple words, it adds to your natural beauty. Some people might be gifted with a million-dollar smile naturally; while a few might be struggling with twisted teeth, gaps between teeth, crowded teeth, or bite issues.
The good news is you could start to see your new smile in as little as 6 months with proper treatment. If you are looking to fix your teeth misalignment or teeth gaps; think no further! Go for Invisalign.
What Is Invisalign?
The treatment uses a series of detachable clear aligners to make teeth and fix gaps, crowding, and minor bite issues. A substitute for old-style metal braces, these stretchy plastic aligner trays fit comfortably over your teeth to steadily fine-tune their position. It is important to wear the aligners 24/7, except while eating, drinking, or brushing your teeth. Invisalign clear aligners are a choice for children, teens, and adults.
The write-up intends to explain the top benefits of Invisalign for teens.
The Advantages of Invisalign for Your Teen`s Smile: Dentist Glendale
Teens all over are accepting Invisalign as the clear substitute for straightening teeth. The ability to eradicate your straightening system and eat your normal foods, besides continuing your normal oral hygiene routine is becoming quite an advantage.
Significantly Less Perceptible
Invisalign boasts clear aligner trays to unbend teeth and give you the gorgeous, healthy smile you've always desired.
Invisalign encourages confidence in patients and decreases self-consciousness and awkward smiles in pictures. Patients can smile self-assuredly while still making great strides in their orthodontic treatment.
Invisalign implies no metal, no brackets, and no wires. There is a nominal chance of orthodontic dangers offering substantial peace of mind.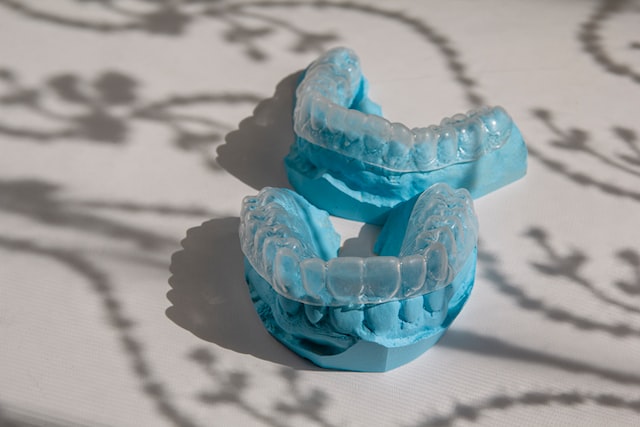 Invisalign necessitates fewer clinic visits to attain that beautiful smile. Your appointments will be speedy as there is no adjustment essential. Invisalign is less time taking yet an effective treatment measure.
Athletes love Invisalign as it is detachable and allows you to partake in your activity free from apprehension of injury or abrasion.
A Great Option for Stage Performers
Invisalign is a great option for stage performers. For those who are habituated to being on stage and in front of an audience. Why? As Invisalign allows for the unnoticeable straightening of teeth while continuing your acting or speaking necessities.
Most dental treatment necessitates dietary restrictions to maintain the appliance. With Invisalign, you are free to eat and drink anything! You will take away your aligners when you eat and place clean aligners back on clean teeth when you are done.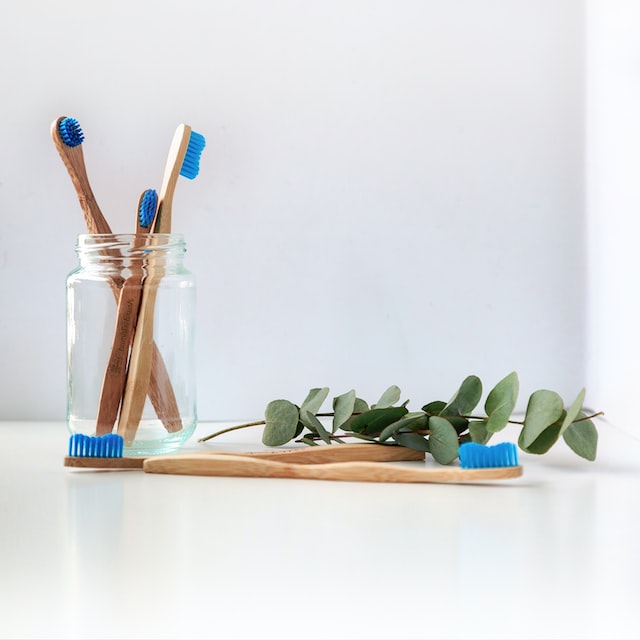 Invisalign lets patients are watchful about their dental hygiene. It is very easy as ever to clean your teeth after each meal. Teens generally follow a dental hygiene routine if it is easy!
Consultations with the Dentist
You will need to schedule consultations with your dentist to get your progress monitored. These appointments will help the dentist understand if Invisalign is working successfully and how long you should wear each aligner.
Glendale Invisalign
If you're considering Invisalign for teens, Smile Makeover of LA offers this treatment. If you are an ideal candidate for Invisalign; we can transform your smile with clear aligners that no one will notice but you.
Call us at 818-578-2334 today to schedule a consultation at our clinic. So, you can book an appointment with Dr. Sahakyan. We look forward to helping you straighten your teeth in a less perceptible way.
Our endeavor is to improve your path to a beautiful smile.