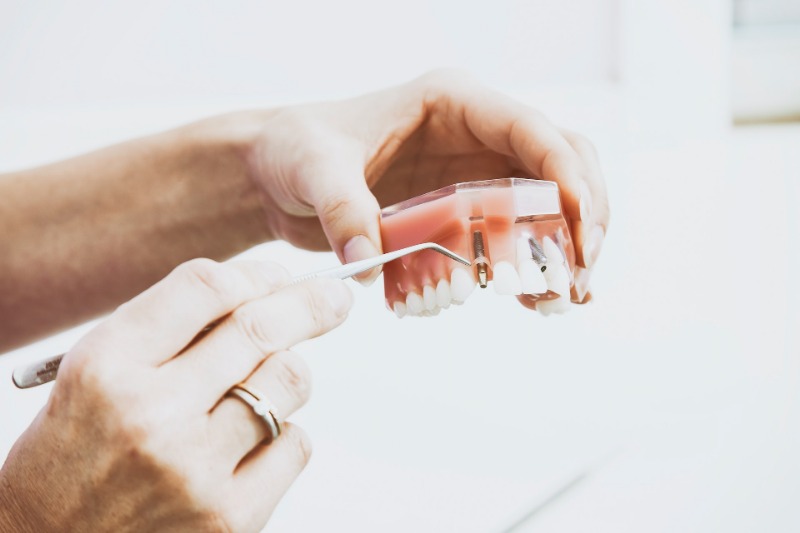 Dental implants are one of the most widespread and dependable approaches for repairing tooth loss. Unlike other options, dental implants substitute the crown and the root of a missing tooth. This arouses the jaw bone to avert bone atrophy while instantaneously reinstating the appearance and function of your smile.
Dr. Sahakyan, at Smile Makeover of LA, offers high-quality dental implants to patients. Our well-informed team will evaluate your health and dental history to confirm that dental implants are the best possible option for your needs.
To put it in simple words, their success rate is over 98%. However, dental implants still come with dangers. Bad implants can lead to complications. Accordingly, it is important to see a dentist you trust. We can help you diminish the possible hindrances and evade implant failure.
5 Ways to Avoid Bad Implants: Dentist Glendale
1. Listen to your dentist
Following a dental implant technique, your dentist will offer detailed care instructions. These include:
Evade physical activity for 48 hours
Keep the surgical site clean
Do not swish forcefully for a few days
Diminish inflammation with cold packs or compresses
It is also significant to uphold a good oral healthcare routine by brushing and flossing every day. Please keep in mind, while you may feel comfortable within a few days, it will take 3-6 months for your implants to completely heal.
2. Stop smoking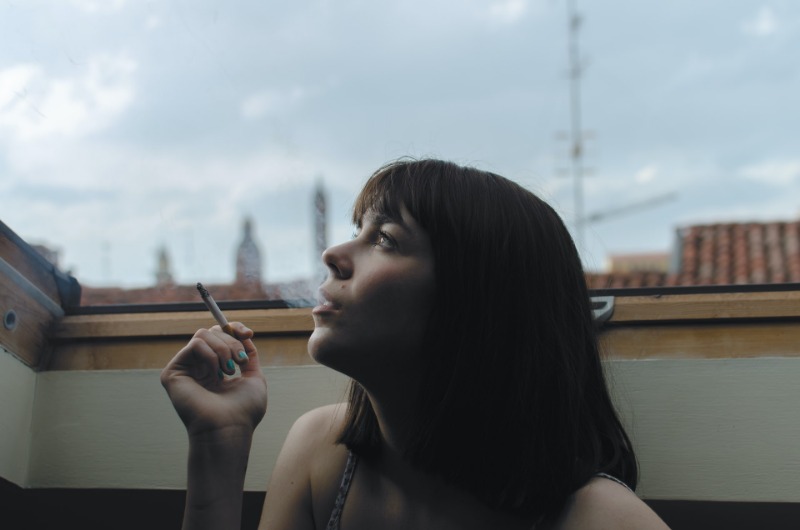 Appropriate blood flow and gum health are crucial for dental implants to do well. Smoking limits blood flow to the gums. It subsequently, slower the healing procedure. It also upsurges your danger of gum disease and has been shown to cause a 20% increase in the hazard of implant failure.
3. Change your diet
Hard foods can be painful or cause discomfort after a dental implant process. Besides, they can as well, interrupt your healing by opening up cuts and causing your implants to fail.
Your dentist will give you detailed instructions on what foods are safe to eat. Typically, this consists of a liquid diet only for the first 24 hours and subsequently soft foods for at least the first week. Yogurt, milk, and soft cheese are some nourishing snack options.
4. Shield your teeth
Osseointegration is when your dental implant correctly fuses to your jaw permitting for both a structural and functional linking between the implant and your bone. Oral disturbance can distract the healing course and stop this connection from forming.
Talk to your Dentist in Glendale about ways to stop teeth grinding to defend your implants and natural teeth from damage. You are recommended to wear a mouth guard when taking part in sports and at night if you clench your teeth while you sleep.
5. Avert contamination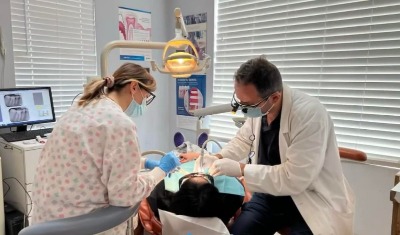 As with any surgery, one of the main risks following a dental implant process is contamination. Swollen tissue can avert the implant from fusing to the bone correctly and influence the long-term success of the process.
Your dentist may recommend an antibacterial rinse or antibiotic medication. Taking these as instructed is the best way to avoid complications due to infection. It is also significant to visit your dentist frequently to treat indications of infection early and normally keep an eye on the health of your implants.
High-Quality Glendale Implants
Implants if properly taken care of can last for the rest of your life. At Smile Makeover of LA, Dr. Sahakyan will personalize an implant treatment to meet your needs. Visit us for dental implants. Call our team at 818-578-2334 to book an appointment to start your journey today!