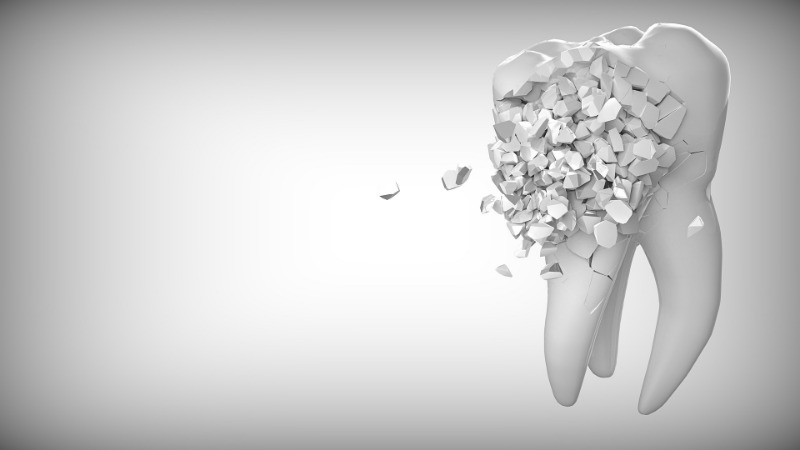 Well, people are generally scared of the dentist. Although they understand that they need good dental care, time and again pass the time until the pain is intolerable. Their teeth may be falling out and they still are holding off on going to the dentist.
Fortunately, you have microscope dentistry. There are several benefits of using this state-of-the-art process.
The dental microscope is high-tech equipment that looks like a desktop stereo microscope. However, it has a number of extra features. It is generally mounted to the wall or ceiling by a movable arm so that it can be moved over the patient's head while they stretch out in the dental chair. It can provide a distinct view into their mouth.
A vivid LED light attached to the scope provides shadow-free illumination of the mouth and a choice of controls permit the dentist to:
Modify the magnification level
Fine-tune the focus
Twirl filters on when performing different actions
Take pictures or videos during the process for patient education
Benefits of the Dental Operating Microscope: Dentist Glendale
Magnified Image
Increased Precision and Accuracy
Improved Ergonomics
Outstanding LED Lightings
Advanced Optical Systems
Illumination
Different Levels of Magnification
Dental microscopes propose a range of magnification levels usually ranging from 2x to 30x. With the turn of a dial, the dentist can effortlessly zoom in and out on diverse structures in the mouth. This is very essential as different measures in dentistry habitually necessitate different levels of magnification.
Growth in the Use of Microscopes
The dental microscope system has extremely extended the limits of visualization in dentistry. When the surgical microscope first appeared there were an increasing number of dental surgical procedures using this. To put it in simple words, the microscope has received rising attention.
The attachable camera makes it easier for the dentist to involve patients in their treatment more than ever before. That significantly improved patient responsiveness as the patient's dental condition can be brilliantly illustrated. A distinct exaggerated image is worth more than a thousand words.
Recently, the use of the dental microscope has been twice over. Dentists are regularly going through the process of learning microscope technology. This is because the use of intensification improves their practice almost overnight. This is mostly because dentists can make out what they are treating and will less frequently make errors of oversight. The use of microscopes has become an essential part of the education of endodontists.
Glendale Microscopes In Dentistry
Looking to know more about how dentists use dental microscopes in their practice? Do you consider that you may necessitate a root canal treatment, contact our friendly staff today!
Don't be uncertain to contact us if you know that you are looking for dental care. We at Smile Makeover of LA would be glad to schedule a consultation. Fix an appointment with Dr. Sahakyan, one of our reputed dentists in Glendale who can help to improve your oral health. We are proud of our technique which gives you the best results. We try our best to ensure that you undergo the least amount of pain.
The safeguarding of your natural dentition is our highest priority. Reach us for the prevention of dental diseases, and interventions with expert practices and recommendations from our award-winning team of practitioners.
We are an esteemed name in performing routine dental work counting dental hygiene with microscopes.