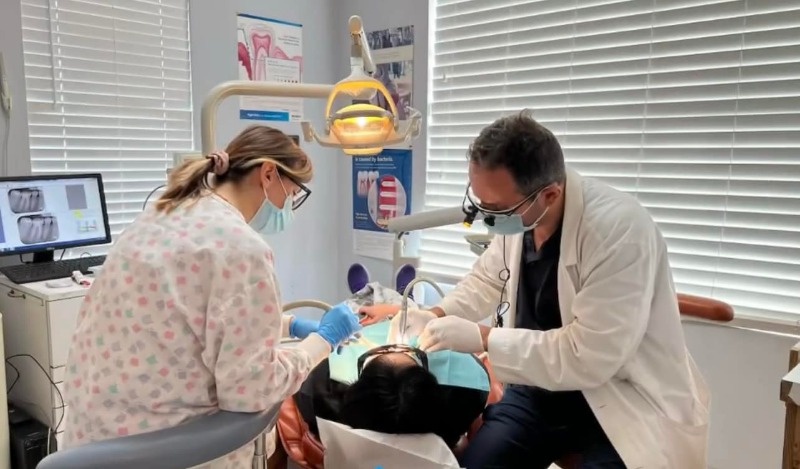 One of the major types of dental crowns made is zirconia crowns. They have rapidly become one of the most asked-for types of dental crowns for good reasons.
Zirconium dioxide, a white powdered ceramic material, is the main component of zirconia crowns. Its ceramic properties and its milling from a singular block make it a dependable dental prosthetic. It has essential advantages in terms of stoutness, toughness, and longevity. The materials are preferred due to their biocompatibility. It's less likely to prompt the body into producing an effect for example soreness.
How Do You Increase Preservation in the Zirconia Crown?
Preservation was greater in the taller and less-tapered preparation designs. Taller preparations demonstrated superior fracture power. Preparing posterior teeth with higher axial walls and less taper is suggested to accomplish better maintenance and power for zirconia crowns.
Caring for Zirconia Crowns: Glendale Dentist
Zirconia does not wear away because of the ceramic material; accordingly, it can last for quite a few years. Even though it is not subject to decomposition, it is best to brush it and your natural teeth in any case twice a day using a soft-bristled toothbrush and nonabrasive toothpaste.
Increased Strength and Durability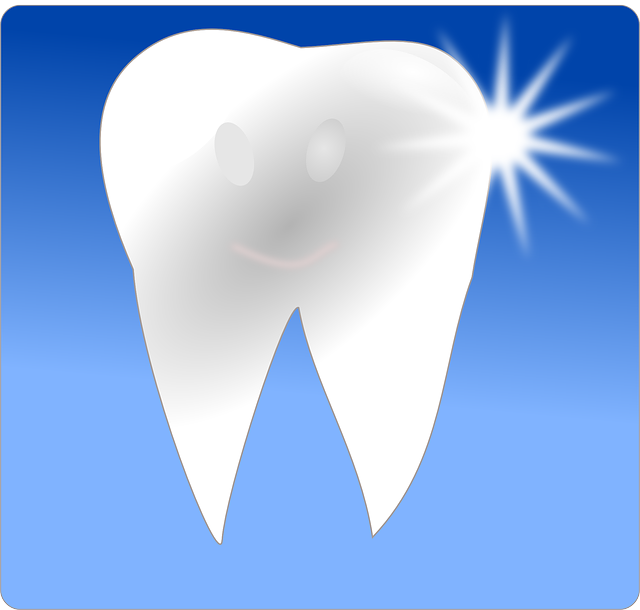 One of the major challenges in the dental field is to make sure that healing procedures use biocompatible materials that can stand up to the force exacted by the forces of chewing. Zirconia gives much greater force over porcelain and the quantity of power as is seen with porcelain and other types of crowns. This makes zirconia a preferred choice for dental patients who may have a history of cracked or otherwise broken crowns made of other materials. Patients with the habit of biting their nails or grinding their teeth, whether intentionally or during sleep, can all find that there is an influence on the permanence of crowns. Zirconia can better stand up to these applied pressures. This subsequently, means less need for extra reconstruction on these prosthetics in the future.
There are not many drawbacks to think about when it comes to zirconia crowns. They present much more by way of advantages to the dental patient and propose very few if any ill effects that patients and their dentists need to know about. This said each patient will have his or her own individual requirements. Hence, it needs to be estimated on a case-by-case condition.
Zirconia crowns might be a first-rate choice if you need a crown on one of your teeth. Zirconia crowns present a number of benefits, counting robustness. But you'll also want to evaluate the disadvantages and the cost when talking about the issue with your dentist.
Glendale Zirconia Crowns
At Smile Makeover of LA, during the primary consultation, we will assess your dental and overall medical history. You can also clarify any doubts and apprehensions that you may have regarding dental crowns. Once the assessment is done, we will recommend the best type of dental crown most suitable for you.
Dr. Sahakyan strongly believes in providing fully customized, individual care while performing all procedures. The entire team at Smile Makeover of LA are determined on providing the best quality of service, based on best practices with the highest consideration for patient safety. Call us at 818-578-2334 to fix an appointment with your Dentist in Glendale.