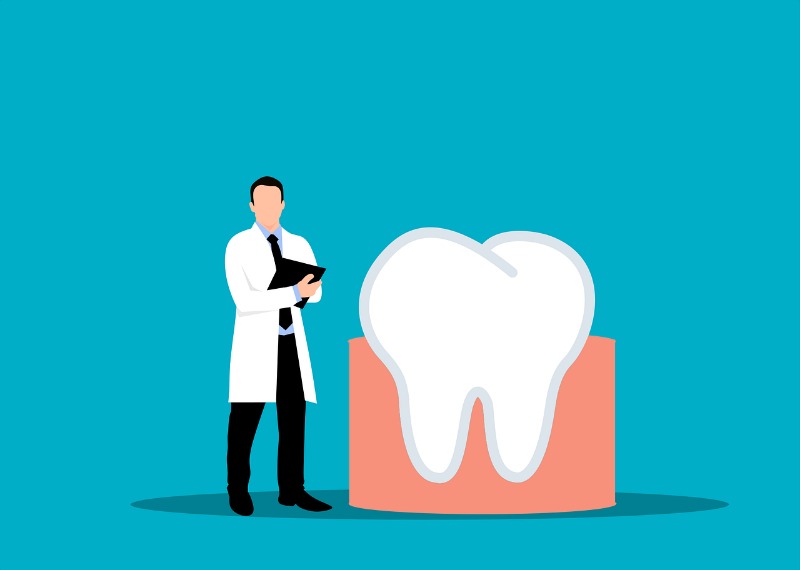 Biomimetic dentistry is the practice of dentistry that applies the concept of Biomimetics. This healing management approach attempts to safeguard unharmed tooth structures. Furthermore, it tries to bring back the function and biomechanics of natural teeth. Biomimetic dentistry is usually applied to recuperative and aesthetic dentistry. However, it can be applied to any dental discipline.
It is a type of tooth-preserving dentistry that treats feeble, cracked, and decomposed teeth. So, this is done in a way that keeps them strong and seals them from bacterial attacks.
Glendale Biomimetic DentistryApproach
Save undamaged tooth structure
Maximize bond
Reduce residual anxiety
Reinstate Structural Integrity
Repeat Natural Biomechanics
Caries Elimination Endpoints
Preparation Design
Restorative Materials which are Biomimetic
The Biomimetic approach unites an appreciation of the biomechanics of natural teeth with techniques that maximize adhesion. These concepts consist of the required components to imitate the natural tooth most faithfully. So, curative materials imitate the properties of the dental structures and fit unharmed tooth structures, and are preserved through adhesion without additional preparation requirements. The biomimetically reinstated tooth mimics the potency, purpose, and esthetics of natural teeth. Biomimetic restorations comprise fused fillings, one-sided coverage restorations, and when required, full-coverage ceramic restorations. Nonetheless, the application method and material choice make a noteworthy difference in the performance of these techniques. Furthermore, it is essential to have a sound understanding of science.
Advantages of Biomimetic Dentistry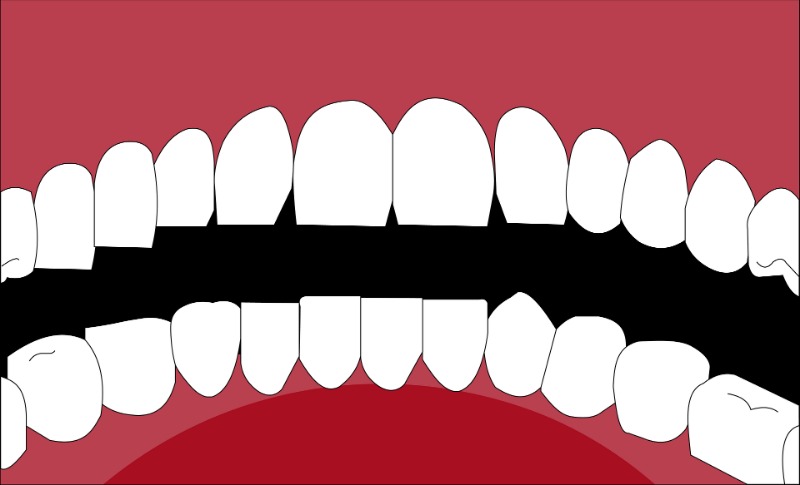 Defend intact tooth structure
Lessen soreness and sensitivity
Eradicate redundant root canals
Re-establish teeth with the limited remaining structure
Best possible seal
Put off catastrophic failures
Make the most of adhesion by up to 400%
Objectives of Biomimetic Dentistry
The chief purpose of biomimetic dentistry is to return the tooth to its purpose, aesthetics, and strength. However, in the standard approach, more tooth structures are separated; the diseased tooth structures are substituted with rigid materials. These methods and materials have abridged the life span of reinstatement and damaged the tooth structures. Consequently, efforts are being made to build up materials that will restore dental structures and substitute lost dental tissues with processes that copy natural ones.
Biomimetics in Cosmetic Dentistry
Biomimetic dentistry is based on the philosophy that the intact tooth in its ideal hues and shades is more important. Its intracoronal anatomy, mechanics, and locations in the arch are also important to reconstruction and determining success.
However, biomimetics in dentistry is a very helpful concept. A further and firmer multidisciplinary scientific and technical study is however needed in this field. Restoration of the lost dental tissue rather than gentle substitution with dental materials guarantees improved prognosis, outstanding biocompatibility, and a high accomplishment rate. The possibility of biomimetic dentistry in India is massive in the near future. Furthermore, biomimetic dentistry would effectively reinstate lost dentin, enamel, cementum, and pulp and open a new age of dentistry.
So, if you are worried to know how long does biomimetic dentistry last? Well, the answer is biomimetic fillings are designed to last a lifetime. However, conventional fillings and restorations are inclined to split. This in turn allows bacteria to break in and contaminate the tooth.
At Smile Makeover of LA, we understand the intricacies of dental problems and the complete need to deal with them with maximum care. Accordingly, our clinic involves some of the most reputed dentists and is equipped with state-of-the-art equipment. So, we are committed to making sure that no stone is left unturned in providing patients with the best dental care facilities.
Schedule an appointment with Dr. Sahakyan, one of our reputed dentists in Glendale. Dial 818-578-2334 today.