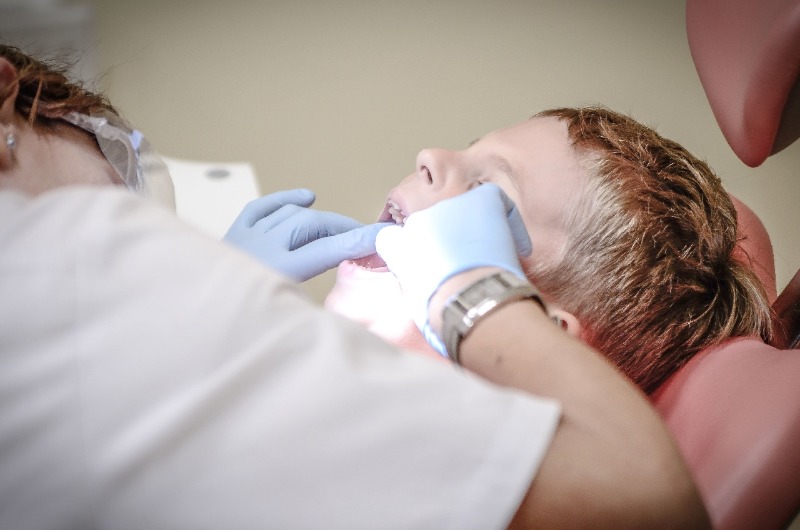 A common question that dentists often hear from parents when they discover cavities in their children is if cavities are in baby teeth: to fill or pull. This is because baby teeth do fall out and permanent teeth substitute them. Hence, the concern of parents is logical. The response to this query actually varies depending on several factors. Nevertheless, on the whole, it is safe to say that it is habitually better to fill a baby tooth than to pull it.
Cavities on baby teeth can be treated with fillings, which help put off the cavity from deterioration or spreading.
When tooth decomposition is not taken care of by a dentist, or you delay in the proper oral care of your little one, teeth can get riddled with cavities. If you ignore the cavities of your little one it might affect their primary teeth and their overall development.
Symptoms of Baby Teeth with Cavities: Dentist Glendale
It's relatively simple to spot the signs of tooth decay and cavities. However, only a dentist can correctly identify and care for cavities in baby teeth. If your child shows the following symptoms, immediately schedule a visit at our clinic. At Smile Makeover of LA, we can treat the root of oral health issues.
Common Symptoms of Cavities in Baby Teeth: Pain
A twinge in the tooth when chewing, or brushing
Soreness beneath the gum line that is restricted around on tooth
Sensitivity to extreme temperatures like hot or cold beverages
Noticeable holes, dark spots, or discolorations on teeth
Continual bad breath that doesn't improve even after regular brushing or using mouthwash
Consequences of Pulling Baby Teeth Early: Glendale Dentist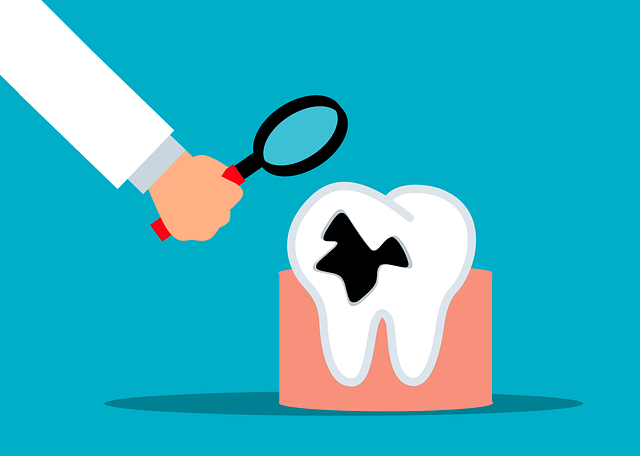 It is obvious that baby teeth would fall out on their own when the permanent teeth underneath are all set to push into the mouth. There are upshots to removing a baby tooth before the permanent tooth is all set to come out.
In cases of a single baby tooth, the most regular problem to build up after untimely elimination is orthodontic in nature. With no baby tooth to clutch the gap for the permanent tooth, adjoining teeth fall down into the unfilled space. This can lead the submerged permanent tooth to come into the mouth only partly. Most importantly, it comes in the wrong position, or at an embarrassing angle. In unusual cases, the stable tooth is incapable to come into the mouth at all, the state called "impacted".
When several baby teeth are gone astray from early removal, the whole dental arch can fall down, making it lesser and narrower. The undersize leads to severe crowding of the permanent teeth. A slender curve can have an effect on the child's capability to breathe, leading to snoring and airway trouble.
Fillings in Baby Teeth: Yes or No?
It is important to take your child's cavities in their primary teeth sincerely. It means, it is essential to look for the assistance of your dentist immediately for diagnosis, and healing, and to evade other issues.
Reasons to care for your child's primary teeth because of a variety of reasons:
Cavities if left untreated can lead to uneasiness and pain
Cavities can cause dental problems, counting contamination
Your child's dental health has an influence on other biological systems and their health
The existence of cavities may imply underlying concerns
Poor dental care in childhood predicts poor dental health care later in life
Children use strong teeth to carry out important functions, say speaking and eating
Fortunately, cavities are avoidable and generally treatable.
Glendale Baby Teeth
Many parents have a tough time in deciding if cavities in baby teeth should be filled or pulled. Don't panic! Reach us at Smile Makeover of LA. Call us at 818-578-2334 to fix an appointment with Dr. Sahakyan.