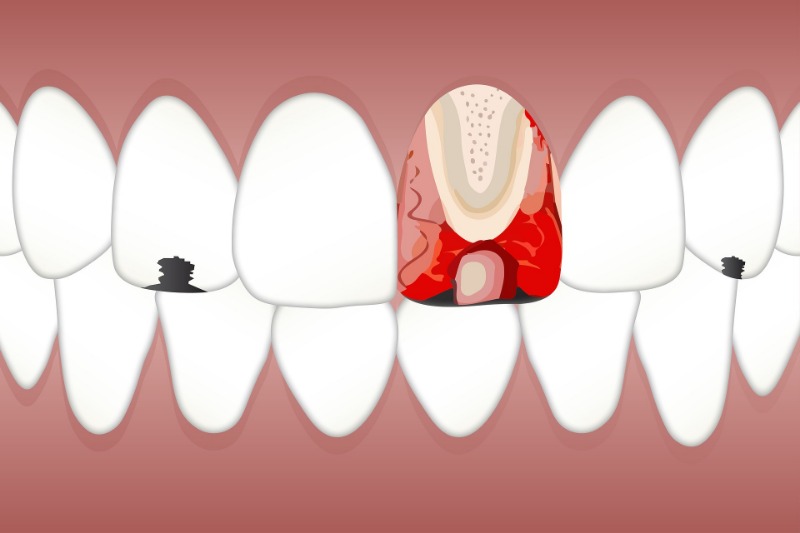 Looking to perk up the look of your smile? Hey! Dental bonding might possibly be a great opportunity for you. What all setbacks can this method fix? The next question that pops up in your mind is how long does composite tooth bonding last?
This write-up intends to walk you through dental bonding, an eye-catching option, and how to make your bonded teeth last as long as feasible.
Tooth Bonding: What Is It?
Bonding is a procedure in which your dentist adds volume to your teeth to supplement their shape, size, or look. They'll make use of a putty-like resin that bonds to your teeth prior to hardening, which is where the method gets its name. As the material is normally tooth-colored, it will perk up the appearance of your teeth.
Ahead of applying the bonding material, your dentist may at times numb the affected spot to make sure that you're comfortable all through the process. They will then use a drill and apply a conditioning liquid to make certain that the bonding agent has the correct surface to adhere to. Once the resin is applied, the dentist would solidify the bond by shining a special light on the tooth. In the end, they'll figure it out to make certain that it matches your teeth and bite.
The Benefit of Tooth Bonding: Dentist Glendale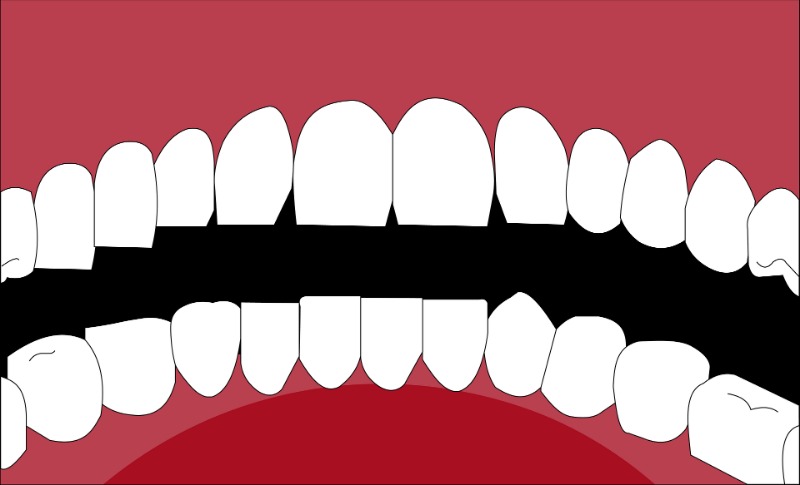 Willing to perk up the cosmetic look of your smile
A crooked tooth from an injury, damage, or decompose
Grind your teeth
The better shape of your teeth
Remove gaps between teeth
Have a bare tooth root that needs to be covered
How Long Does Dental Bonding Last?
Your bonding's duration will depend principally on maintaining your dental health and keeping away from harming the bonded teeth. Bonding materials usually last between three and 10 years. Hereafter, your dentist will need to take steps to either substitute or keep up the affected areas.
Well, gone are the days when you need to take special steps to keep up your bonded teeth; however, you should be aware of your oral health and dental hygiene to ensure their longevity.
The best part is bonding doesn't ruin your teeth. Though cosmetic bonding is not everlasting, it in no way wrecks teeth. After a few years, the material may become lighter or get chipped, but that does not have an effect on the natural enamel of your teeth themselves.
Steps to Correctly Care for Your Teeth with Dental Bonding:
Stay away from chewing on ice and non-food items
Clean between your teeth once a day
Brush your teeth softly for two minutes twice a day
Use a soft-bristled brush
Use non-abrasive toothpaste that contains fluoride
Go for a healthy diet that's low in sugary and acidic foods and beverages
Give up smoking and tobacco products
Shun tooth-staining foods and beverages
If you grind your teeth, take measures to bring an end to the habit, or wear a guard
Visit your dentist recurrently
Looking for a procedure to modify your appearance? Searching for ways to fix a damaged tooth? Well, dental bonding can be a striking option. Keep in mind that your dentist can offer expert insight into your selections customized to your individual needs.
Glendale Dental Bonding
At Smile Makeover of LA, we create smiles that encourage an intrinsic makeover to lift up confidence. Schedule an appointment with Dr. Sahakyan, known for strong professional expertise, intensive experience, and work ethic. Our clinic is on par with the most recent technological modernizations in the field of dentistry. Call us at 818-578-2334 today!