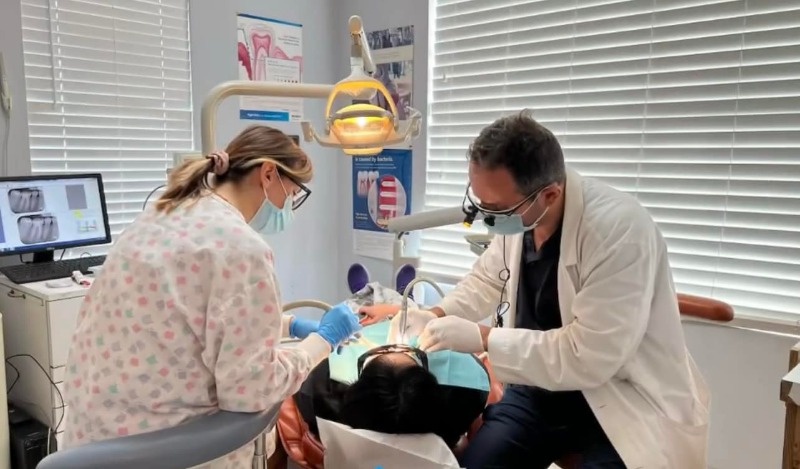 Dental disorders are common and have become part of our lives. With the advancement of technologies and medical progress, we have an end number of solutions to dental issues as well. To proceed further, if you are suffering from a missing tooth or teeth or badly damaged teeth, a dental implant is there to replace that with artificial teeth. In addition to that, the artificial tooth is also known as a dental cap or crown. This is planted through surgery. For any query related to a Burbank dentist or dental implants visit us at MyDentistBurbank.
Now, what will happen if a crown accidentally falls out? Do not panic. You have solutions for that too. But, before we discuss more, let us quickly learn what a dental implant is.
What Is a Dental Implant Process?
A dental implant is a process to replace a damaged tooth or a completely missing set of teeth. In this process, the dentists conduct surgery to implant artificial tooth roots inside jaw bones below the gum lines. This prosthesis is made of titanium which makes it sturdy and long-lasting. After the dentists implant the artificial tooth roots, they start the healing process to cure the post-surgery wounds. Finally, they fit the dental caps or crowns that we call artificial teeth. These are customized based on the color, and shapes of other teeth.
Now, adding to your nightmare the implanted crown also may fall. There can be so many reasons for that.
Why Does a Dental Crown Fall? A Few Reasons:
Gum infection: If your gums get infected again due to food habits, ignorance, etc. chances are there that the crown may fall.
 Chewing hard and sticky food: This can either damage your crown or can pull out the crown from the root.
Inadequate amount of cement: At times, a lesser amount of cement that holds the crown tight can be the reason for the falling of the crown.
Imperfect dental implant: If the dentists are not experienced enough, they can make mistakes while implanting your artificial teeth. That can be one of the rare reasons for the crown fall. At
MyDentistBurbank we guarantee you the best treatment that will bring a permanent smile to your face.
As mentioned earlier, if your dental crown falls you must not panic as this can be fixed.
What to Do If a Crown Falls Out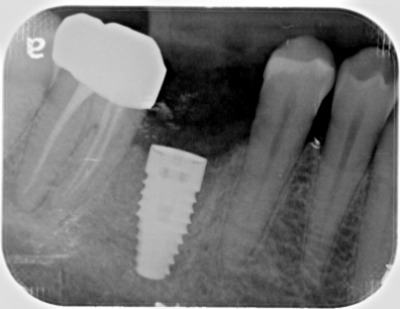 The first and most important thing to do is to keep that crown safe if possible and visit your dentist immediately. The dentist can suggest whether to go for a new crown or he/she can fit the fallen crown only. Follow all the instructions made by them properly to avoid further damage.
Avoid eating or chewing foods that cause infection.
Take care of your teeth and especially the affected portion while you clean with a brush.
Whether your crown falls or not you must always maintain good oral hygiene. Must clean your teeth properly and brush twice a day, daily. You must avoid eating junk foods and food containing excessive sugar. Avoid drinking alcohol and try to quit smoking. All the good habits in turn will help you to maintain a perfect orthodontic life.
Now, to consult a dentist for Burbank dental crown, give us a call at 8185782332. Our orthodontic expert Dr. Sahakyan is there to help you sort out your issues.
At MyDentistBurbank we have a 100% success record and served thousands of patients in bringing back their lost smiles. For more details, you can check out mydentistburbank.com, our official website. We always put our patients' issues front and centre.