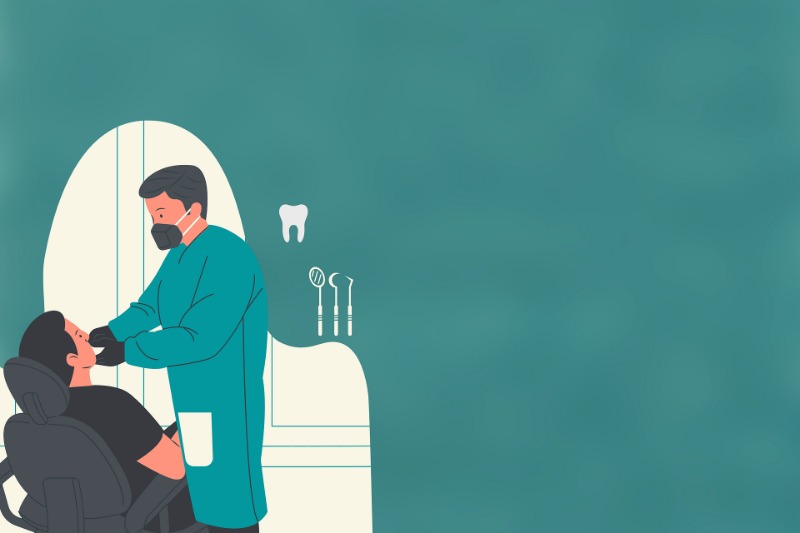 Ceramic dental crowns are the most aesthetic orthopedic structures, installed both in the smile zone and on the chewing teeth. This is the most popular material since by all properties it can not be distinguished from natural teeth.
All ceramic dental crowns are a type of cosmetic crown. These are made purely from ceramic and no other material.
The installation of artificial teeth made of whole ceramics for patients with allergic reactions to metals and oxides of various metals is performed without complications.
A few years ago, all-ceramic dental crowns were used only to restore the front teeth. Today, there is a more modern and high-quality, which is incredibly strong and aesthetic – it can be used both for fixing the front or chewing supporting teeth and for creating long bridged or removable structures. Dr. Sahakyan is a master of teeth restoration and is a well-known and sought-after dentist in Glendale.
The Main Advantages Of All-Ceramic Dental Crowns:
ceramic crowns restoration of one damaged tooth;

restoration of several teeth by means of a tooth bridge in the presence of missing teeth;

restoration of anterior teeth, with significant aesthetic defects;

restoration of teeth in case of problems with enamel;

the need to restore dentition in the presence of allergic reactions to metals.
What are the Types of All-Ceramic Dental Crowns?
Zirconia All-Ceramic Dental Crowns
Zirconia crown is a type of all-ceramic crown. Zirconia is a hard ceramic that is used as a strong base material in some full ceramic restorations. Smile Makeover of LA employs the best Dentist in Glendale, who will choose the correct material for your dental crown. Call 1-578-2324 for a consultation now.
Why Can You Choose Zirconia Crown?
This crown is worn to improve the appearance of a tooth. It is easy to wear, durable, and also long-lasting

Zirconia crowns have a transparent appearance which means that they are indistinguishable from your own teeth. It is hard to define a zirconia crown amongst your natural teeth.

White material, unlike metal, does not shine through the porcelain sheath, which allows for achieving excellent aesthetic results with high strength and wear resistance of the structure. 

The biocompatibility of the ceramic crown on the zirconium framework eliminates the risk of allergic and periodontal inflammation.
Ceramic  Dental Crowns E-MAX
The E-Max crown is a type of all-ceramic crown. The ceramic crown E-max is made of lithium disilicate, glass ceramics, which have a high degree of strength.
Why Can You Choose E-MAX Ceramic Crowns?
This ceramic crow is preferred for its longer-lasting aesthetic qualities.

It is perfect for prosthetics of the front teeth.

This crown is a good choice for stained, damaged, or poor-quality teeth.

They provide a better aesthetic appearance than metal crowns, complementing natural teeth.

They fit well to the gum, there is no apparent band on the border of the tooth and gums.

E-MAX Ceramic crowns are very durable and last a long time.

Due to the lack of metal, they are biocompatible and hypoallergenic.
What are The Advantages of a Ceramic Crown?
Aesthetics Appearance of Teeth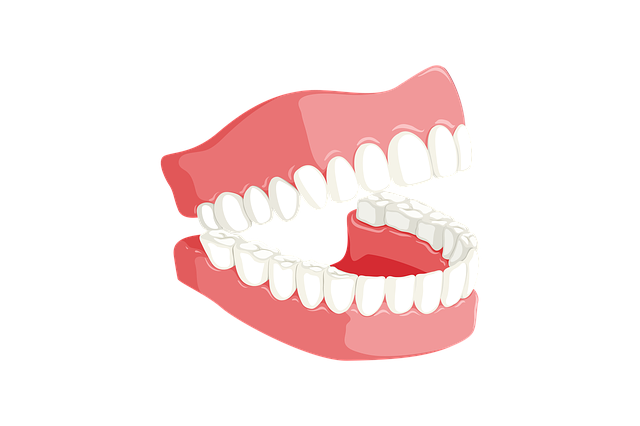 Ceramic dental crowns are the most aesthetic option for the restoration of teeth to date. The ceramics from which the crowns are made have the same level of translucency as the enamel of a person's teeth. This quality of ceramic crowns allows them to look absolutely natural in any light. A rich color palette of modern ceramics allows dentists to select for the patient the color of the restorative structure that corresponds to his or her natural teeth. It should be noted that ceramic crowns do not adsorb any colorants, for example, from coffee or carrot juice, and therefore do not change the chosen color throughout their life. Dentist Glendale will assure the aesthetic appearance of your teeth. Call 1-818-578-2324 for an appointment today.
The Absence of Allergic Reactions
Ceramics do not cause allergies, unlike many metals that are used today in aesthetic dentistry.
Biocompatibility
Since ceramic crowns never cause any allergic reactions in patients, they are often used for the restoration of chewing teeth in people with a high risk of allergies.
Safety
Ceramics is an inert material that does not have any effect on the gums or the body as a whole. Under the prosthesis itself, inflammatory processes are rarely formed. The strength of the ceramic corresponds to the natural enamel of the teeth, so do not worry about the possible erasure of the opposing teeth.
Minimal Trauma to The Supporting Teeth
When using all-ceramic crowns to fix the dental crowns on the supporting teeth requires minimal turning. This is due to the strength of the materials used and the technology of making all-ceramic crowns. This makes it possible to create a very thin but strong prosthesis. The thinner the prosthesis, the less the tooth is prepared to install it.
Lightness
Weightless dentures are very comfortable and convenient to operate and do not overload the supporting teeth when chewing.
Durability
Modern ceramic materials allow you to create strong enough dentures that are resistant to chewing loads, deformation, and discoloration. Ceramic crowns do not absorb dyes, and do not crumble, or crack. If you follow the recommendations of Dr. Sahakyan, the best Dentist in Glendale, you will be served for at least 10 years.
How to Take Care of Ceramic Crowns?
In order to maximize the life of your ceramic crowns, it is recommended to follow simple hygiene rules: brushing teeth and brushing at least 2 times a day, using a mouth rinse, floss, and irrigation rinse. It is recommended to visit the dentist in Glendale for a professional cleaning at least twice a year. It is also advisable to handle the crowns with care and not to chew too hard. This can lead not only to damage to the crown but also to the injury of the supporting tooth under the crown.