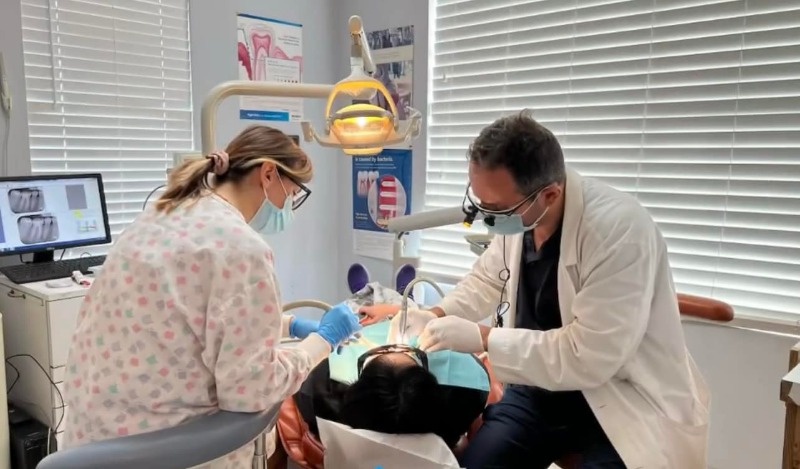 None of us enjoys visiting a dentist. A visit to a dentist unsurprisingly raises fear in the mind of people. However, your general health to a great extent depends on how healthy your teeth and gums are. Consequently, don't panic! Make visiting the dentist one of the most important persons to visit.
Being well set for your appointment at a dental clinic will help comfort any tension that you may have built up. Following these step-by-step tips will support you get ready for your dental appointment besides making it an enjoyable experience.
6 Ways Your Dental Team Prepares For Your Visit: Dentist Glendale
Dental clinics are some of the cleanest places; nevertheless, your dentist should maintain their safety protocols to keep patients and the staff hale and hearty. The new set of ideals not only includes creating a germ-free clinic but also practicing proper social distancing.
To confirm nothing is ignored, your Dentist in Glendale will assign a "Safety Champion" each day. This allows everyone in the office to have the training and first-hand experience necessary to combat coronavirus by safely controlling the environment.
Daily Health Checks of Staff
Infection can spread effortlessly from person to person. Confirm your dental clinic is healthy and ready to provide your patient with the care that they need. Patients should be able to experience daily health checks.
Change Work Clothes at Work
Research proves pathogens can spread from the clothing of healthcare workers, counting dentists. Consequently, they should change their clothes at the clinic at the end of the day before leaving. Everyone in the clinic should avoid cross-contamination.
Personal Defending Equipment
Infection may be transmitted from person-to-person. Accordingly, social distancing is important. The dentist can't give you the needed attention if they have to be 4 feet away. Dentists use protective equipment to create a barrier. They will have the appropriate masks, gloves, and clothing before having contact with each patient.
Generally, communication is important. To confirm everything in the clinic runs smoothly and nothing is ignored, like routine cleaning keeping a check is essential. The dental team needs to have regular meetings to plan for the day ahead. Dentist Glendale will have an action plan to keep the clinic germ-free while taking care of patient safety.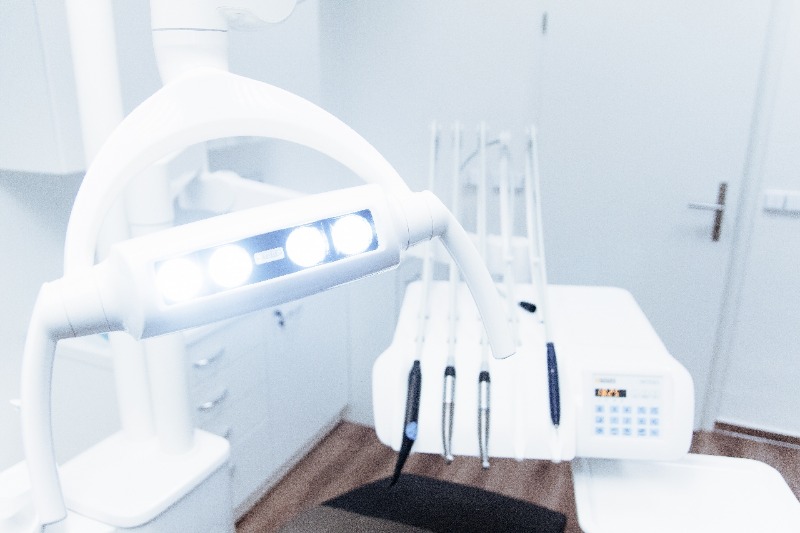 Don't be scared to tell your dentist about your apprehension. Work together to find an explanation to help you ease during treatment.
A Higher Standard of Care: Glendale Dental Visit
Your dentist in Glendale has made quite a few improvements to the care they offer to confirm a hygienic environment. You can get the instantaneous attention you require without disturbing yourself with infection.
Getting yourself all set to see the dentist should be intended at making you feel relaxed. Most importantly, it should help you evade difficult moments in the dental facility. Always keep in mind that your dental health is as significant as your overall health. The dental experience isn't as blue and frightening as it has always been described if you prepare well.
Smile Makeover of LA as your Dentist in Glendale
We are here to ensure that everyone has access to reasonably priced, quality dental care. So, call us at 818-578-2334 to book your appointment with Dr. Sahakyan. Visit us today!
Bring a list of oral health questions with you while you visit your dentist. Discussing dental problems before they get severe with your dentist can help control them. The dentist may suggest preventive treatment to help keep you away from going for an emergency appointment in the future.