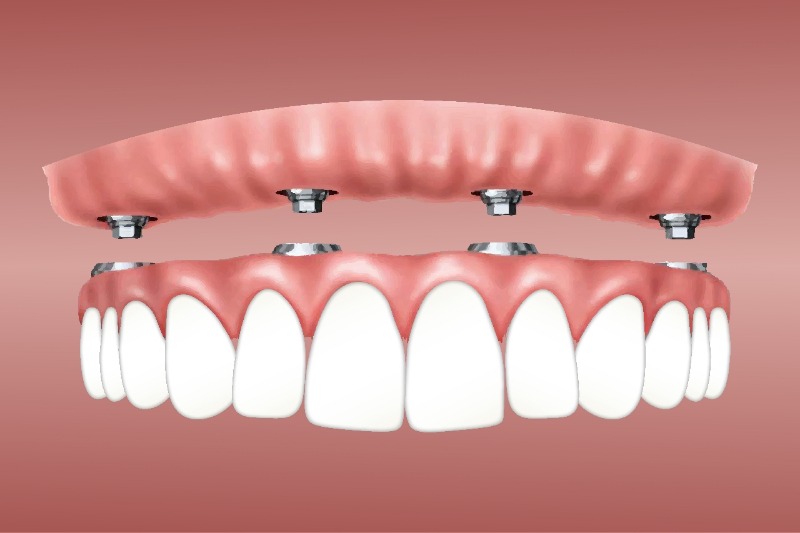 Bite they've been missing. Well, they come with numerous benefits. Most importantly, there is a superior tooth-substitution solution available: dental implants. If you're fascinated by making the change from dentures, then keep reading.
Making the Change: The Differences Between Dentures & Dental Implants
Dentures and dental implants both are current solutions to tooth loss. Nevertheless, their approach is very different. Dental implants are implanted directly into your jawbone, while dentures rest against your gums for support. Consequently, they rouse your bone, preserving your youthful face shape in the method. Besides, while dentures can last for 5-10 years, dental implants can last for several decades with suitable care. Finally, there are some vital differences in preservation, qualifications, and cost.
5 Incredible Benefits of Glendale Dental Implants
Glendale Dentures are sturdy, an established solution that has been used for decades. Well, many patients are doubtful of why they should choose implants. Besides, their achievement rate there are several other reasons why people love them. Let's discuss this.
The only curative treatment possibility that averts bone loss
Totally made-to-order to impeccably match the size, outline, and color of your other teeth
Built to reinstate your strong bite force
Cavity and stain-resistant
Low maintenance
What to Expect while Making the Switch: Dentist Glendale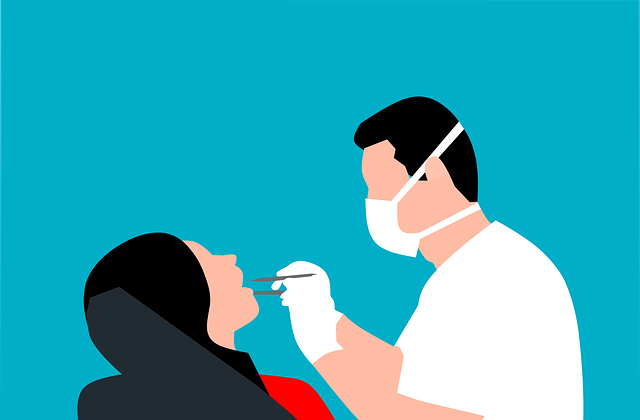 When you visit our clinic to confirm you are a good candidate for dental implants, our dentist Dr. Sahakyan will initially conduct an in-depth inspection. During the process, he would inspect to confirm if you have a sufficient amount of bone. The dentist would check if you have healthy gums and can commit to a proper hygienic routine. Accordingly, he would suggest the different options available for you. Do you have dentures but don't have bone density; in that case, they may suggest enduring a bone graft or picking implant-retained dentures.
5 Must-Know Tips for a Smooth Transition
Changing from dentures to dental implants should be planned. After all, there is no scope for mistakes when it comes to your smile. With this in mind, here are a few must-know guidelines:
Follow a strict oral hygiene routine throughout the process
Give up unhealthy dental habits, say smoking, chewing on ice, and using your teeth as tools
Wash out foods that can worsen the implant site, say, crunchy veggies and tough bread
Give importance to all of your post-op appointments
Stay in touch with your dentist throughout the healing process
Talking to Your Implant Dentist Is Crucial: Why?
From irregular symptoms to getting a beautiful smile, all of your dental needs should be discussed with your dentist. If you are looking for a change from dentures to dental implants, schedule a consultation with your dentist immediately! They can easily review your dental history, carry out an oral exam, and decide the subsequent steps. If dental implants suit you; they can explain to you what to expect. They would answer any questions you have and as well help you navigate the financial parts of the process.
Transitioning from dentures to dental implants won't just make your smile better, it can perk up your quality of life too. So, don't waste another day – schedule a consultation with us today!
Why Smile Makeover of LA as your Dentist Glendale?
We have a talented dentist like Dr. Sahakyan. We are committed to offering start-to-finish dental implant care. We try to give our patients a comfortable and welcoming environment. To learn more about us and how we help you replace your lost teeth, contact us at 818-578-2334 to book your appointment. We use the newest technology and guarantee to resolve your problems and make you look younger too.