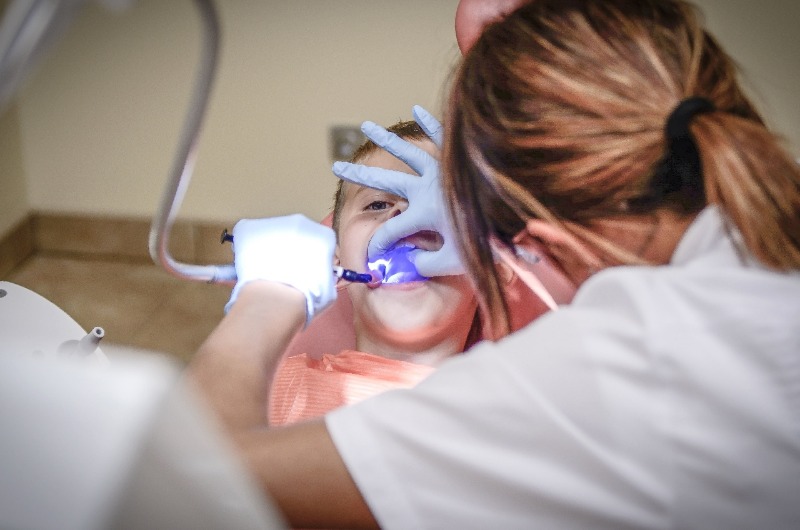 People generally prefer choosing a pediatric dentist over a general dentist for their kids. This is primarily because a pediatric dentist focuses on oral health care for children solely. Well, as far as education and experience go, for both it is the same. However, at times, a dentist willing to focus on children's dentistry is needed to study for another two to three years.
What Is a Family Dentist?
They are general dentists offering standard dentistry services—for example, preventative care and restorative treatments—to patients of all ages.
Pediatric Dentists
They get specialized training that focuses particularly on child development and psychology because they focus on treating infants and toddlers.
Pediatric Dentists: Specialists in Children
Children experience different dental issues than adults. Pediatric dentists go through lots of extra training to handle kids properly. A Pediatric dentist knows the ways to address the specific medical needs of children.
Pediatric dentists get special training to understand how to deal with primary teeth. Most importantly, children have fewer teeth than adults. To put it in simple words, a young child has only 20 primaries ("baby") teeth, in contrast to an adult's 32 permanent teeth. However, it is important to know that the anatomy of a primary tooth is relatively different from that of a permanent tooth.
Primary teeth help children chew and speak. Besides, they help permanent teeth come incorrectly, which means it is particularly important to take good care of them.
Pediatric dentists realize how to work with mouths and jaws that are still in the developing stage. These professionals are taught to persistently ask themselves how their patients' dental issues – and any treatment options – will influence the growth and development of the patient's teeth.
Pediatric dentists know how to get involved early to put off more severe problems in the future and to use treatment methods that are suitable given a child's stage of oral development. These professionals have the expertise in dealing with dental issues not usually seen in adults. Case in point of such issues takes in cleft lip and palate and complexity in nursing due to tongue-tie.
These dentists have a good understanding of child behavior. Dental exams can frighten children. These experts know how to handle children's fears, inform them about oral healthcare, and make the experience positive for both.
Kid-Friendly Dentist Glendale Environment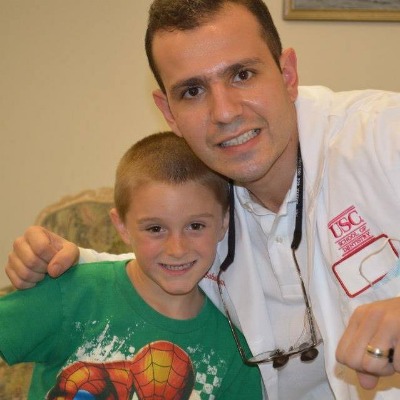 Family dentists serve both adults and children. Accordingly, you may find that their clinic environments cater more to adults. However, Pediatric dentists only treat children. Hence, their clinics are much more expected to be kid-friendly. At Smile Makeover of LA, pastel colors, TVs with children's movies and child-friendly decorations, above each exam chair, and prizes to reward patients for successful visits are just a few of the practices we follow to make our clinic fun for our little patients.
Benefits of a Pediatric Dentist
Pediatric dental offices have a kid-friendly environment
These professionals can help your child make (or break) oral health habits
Special knowledge of childhood dental developmental phases
Services Provided by a Pediatric Dentist
Repairing dental cavities
Counseling for habits that may have an effect on teeth
Spot and treat developmental problems with teeth
Assessing inappropriate bite and other orthodontic issues
Suggesting sports mouthguards put off dental injuries
Diagnosing and treating pediatric periodontal disease
Providing care for dental trauma in children or injuries
Glendale Pediatric Dentist
To give your little one the best dental health, contact us at Smile Makeover of LA; book a slot by calling us at 818-578-2334 to consult with Dr. Sahakyan.