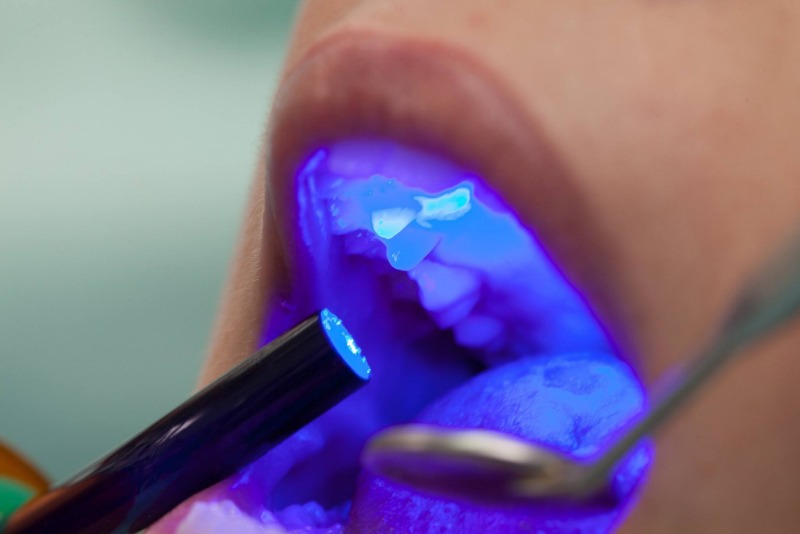 To tell the truth, a smile is the most important feature of our personality. Furthermore, we are often recognized and remembered by the way our smile greets people. And our teeth form a very important part of that smile. The whiter our teeth, the brighter our smile.
With age and a lot of other reasons, our teeth may start changing color. Hence, to maintain their beautiful smile, a lot of people these days opt for teeth whitening procedures at Smile Makeover of La dental clinic.
In the first place, let's discuss this procedure and its possible effects on your teeth and on any current dental restorations.
What Is Teeth Whitening?
Now, in simple words, teeth whitening refers to a cosmetic dental procedure carried out by your dentist in Glendale. To begin with, it's a simple process that uses whitening products to lighten the teeth' color and whiten them.
These whitening products are composed of either any of the two tooth bleaches, namely hydrogen peroxide and carbide peroxide. These components work by breaking the tooth stain into smaller pieces. This makes the tooth color less concentrated, thereby enhancing the brightness of your teeth.
Why Do People Opt For Teeth Whitening?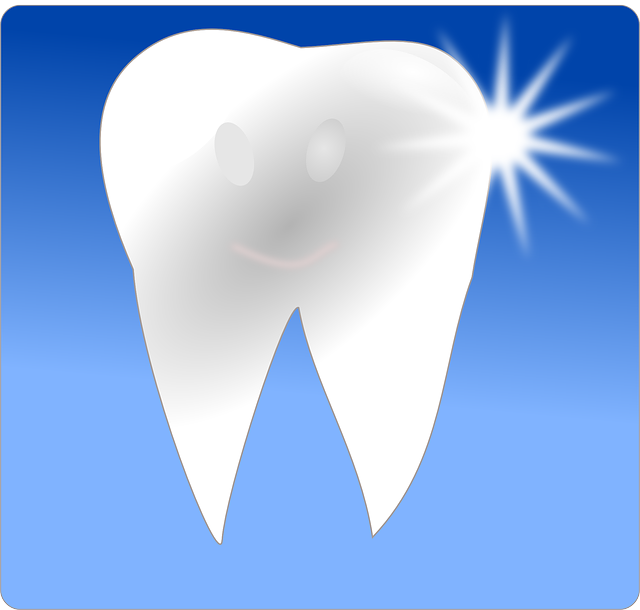 These days, more and more people are visiting their dentist in Glendale for teeth whitening procedures. Here are some common reasons:
Whiter teeth make up a perfect smile to lighten up any special event like a wedding, birthday, or job interview.
Discoloration or wearing off of tooth enamel is common as you age. Teeth whitening helps reduce the effects of aging.
Whiter and brighter teeth can play a very important role in boosting morale and self-confidence. Research shows that a lot of people are afraid to openly smile in public because of tooth discoloration.
Sometimes teeth may lose their original white color due to our food and drink habits. Drinking too much caffeine, sugary food, and even smoking and alcohol are contributing factors.
The tooth color may also wear off due to some injury in the mouth.
Discoloration may also be a possible outcome of certain medications, such as antihistamines, antipsychotics, and drugs for high blood pressure.
For all these reasons and perhaps more, you may visit the best dentist in Glendale. He would guide you on how to go about getting teeth whitening, its cost, and possible side effects if any.
Does Teeth Whitening Damage Current Dental Restorations?
Teeth whitening is performed by Dr. Sahakyan, an expert in dental sedation in Glendale. He would always carry out the procedure such that it has no possible harmful damage to your teeth. Moreover, this process has been in practice for more than 10 years now. And, the use of whitening products hasn't reported any damage to existing restorations.
However, the only thing to remember is that teeth whitening does not really work on fillings, crown caps, bonding, veneers, and bridges. This means that all of these dental restorations would not change color even after teeth whitening has been done. In this case, they may only need to be replaced by your Glendale dentist. The doctor follows this to match the shade with the new whiter shade of your teeth.
Whom To Consult For Teeth Whitening?
Your dental sedation Glendale expert Dr. Sahakyan would be the best person to guide you in this regard. Therefore, just book an appointment with him at the clinic prior to your visit by calling 1-818-578-2324.
Teeth whitening is a normal and simple procedure carried out these days by a lot of people. Although each has its own reasons, the result is the same – whiter and brighter teeth. You too can consider getting it done at the Glendale dental clinic.