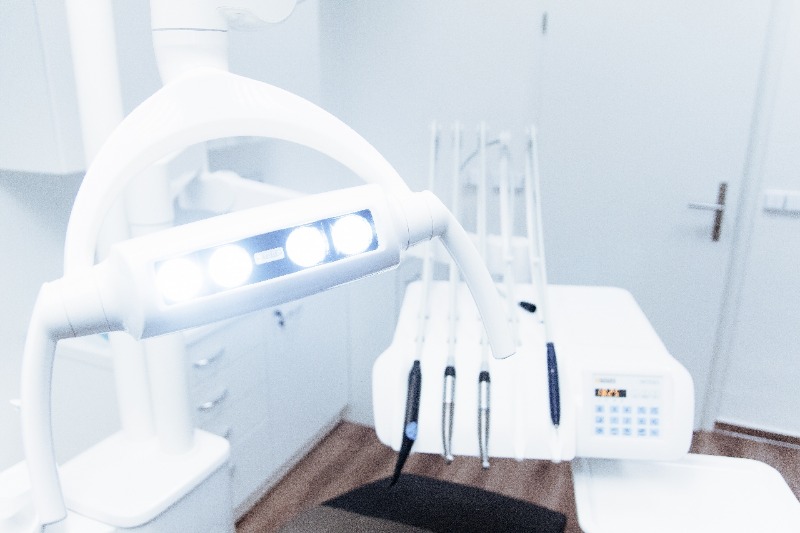 Our teeth deserve equal attention and care as any of our other body parts. Perhaps a bit more even. This is because the loss of a tooth means the loss in a lot of other respects. Eating certain types of food, for instance, is largely dependent on healthy teeth. Losing them to cavities and decay means no more of such foods as well.
Dental care, therefore, should be a vital part of daily routine. However, it extends beyond the scope of daily brushing and flossing as well. For example, the need to visit a dentist regularly. If not possible at least once every 6 months. Dental visits help us understand our overall oral health better. Besides that, they bring forth any common problems that need immediate treatment.
Again, dental care needs to carry out very gently. We should consider the extreme sensitivity of our teeth and gums. Our dental structure is generally very soft and delicate. Therefore, aggressive handling can disrupt the entire structure. This is besides causing problems like pain and inflammation as well.
This is why Smile Makeover of LA specializes in extremely gentle dental care in Glendale Dr. Sahakyan and his team of experts are highly trained. They offer the best dentistry services in the region.
Dental Care in Glendale – Services at a Glance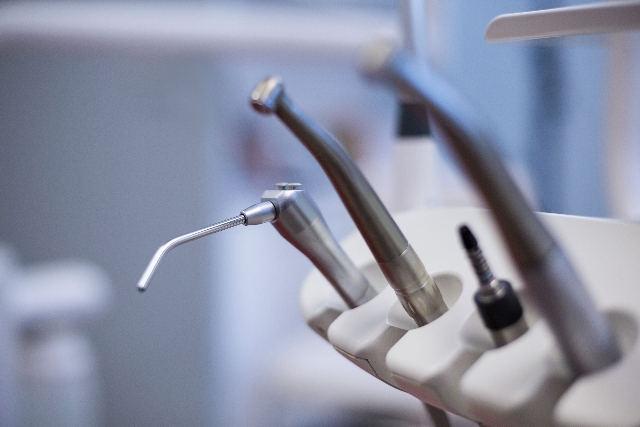 The clinic offers a host of dental services to clients of all age groups. Some of our renowned services delivered with gentle care and attention include:
Porcelain veneers – designed to restore natural white teeth
Dental implants – to set artificial or replacement teeth in place
Teeth whitening – to whiten teeth that have discolored because of age, staining, or injury
Invisalign – invisible braces to correct closed and uneven teeth with large spaces in between
Pediatric dentistry – to cater to all child dentistry needs
Regular dental examination – X-rays to check for any emerging dental issues and assist in thorough professional cleaning
Full braces – to support teeth straightening
Root canal – to deal with infection at the tooth center
Wisdom tooth removal – to gently remove impacted teeth that grow at an angle or get stuck or emerge only partially
Broken or chipped tooth – treating a tooth that has been chipped/broken because of injury or blow to the face
Bonding – to fix decayed or fractured teeth
Tooth extraction – gentle removal of severely damaged teeth
Surgical procedures for teeth and gums alike
Oral cancer examinations – to detect early occurrence and take timely treatment measures
Sealants – applied to the chewing surface of the teeth for protection against bacteria causing tooth decay
These are just some of the dental treatments you may get at the dental clinic in Glendale. Dr. Sahakyan holds expertise in delivering all these. He handles these most gently and professionally.
Most importantly, he understands that anxiety is only natural before a visit to the dentist's clinic. Therefore, he takes particular care in ensuring that all clients feel at home with him before the procedure. You may also choose to consult this expert dentist of Glendale to clarify all your doubts before the treatment.
To Sum Up
Glendale dentist Dr. Sahakyan offers expert assistance on all of the dental care procedures detailed in this article. You can look forward to receiving gentle and professional care for any issue – small or big – at his clinic. Just drop in personally. You may call to book an appointment at 1-818-578-2324. You may even choose to have a short consultation session with him before getting the treatment procedure done. We have a team of world-class and practiced dentists.