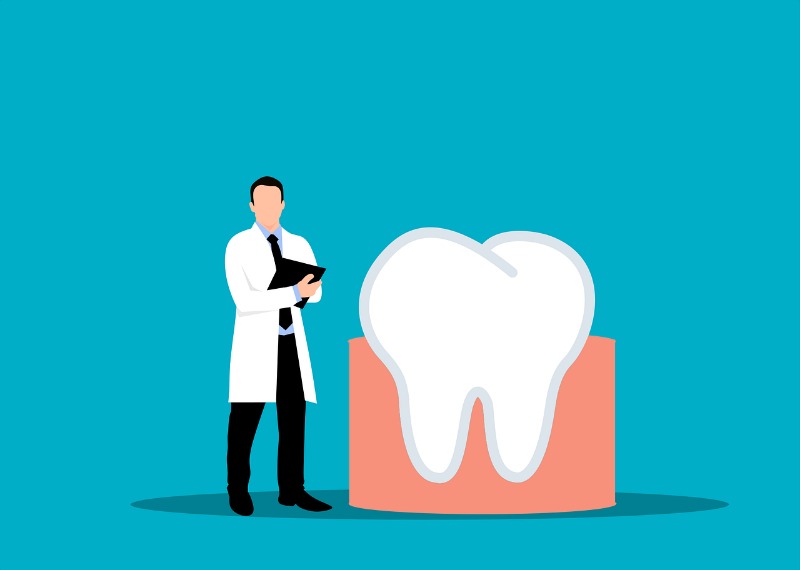 Do you have badly damaged teeth? Or, do you have a missing tooth or teeth? If your answer is a 'Yes' to these questions, you can opt for dental implants to restore your teeth. This is mostly a surgical process as most dentists would recommend a patient go for a complete implant treatment for restoring teeth in the best possible manner. Now, what is a dental crown? A dental crown is an artificial tooth or cap that is placed to restore your damaged tooth. For any information related to Glendale dental crowns, you can visit our official website at https://smilemakeoverofla.com. Before we continue with the topic let us discuss how a dental crown works and the entire surgery itself.
How Does a Dental Crown Work?
A dental crown or cap is an artificial tooth that replaces the damaged or missing tooth. There are two ways through which dentists fit dental crowns to restore our teeth. Firstly, a dentist will fill the damaged tooth with a temporary crown which is less recommended. Here, the filling is done by composite resin crown. On the other hand, the dentist will completely remove a badly damaged tooth or teeth and place an artificial tooth root first after cleaning the infected pulp from the affected area. In case, a tooth is completely missing, they will directly fit the tooth root below the gum lines post-cleaning the affected section. Then after the healing of the post-surgery wound is done, the dentist fits a ceramic crown on the tooth root.
Now, we may wonder if we at all need dental surgery to implant dental crowns or not. The fact is, we can avoid surgery and still fit a dental crown if we have enough tooth or teeth left that support that process.
How Much Tooth Is Needed for a Dental Crown?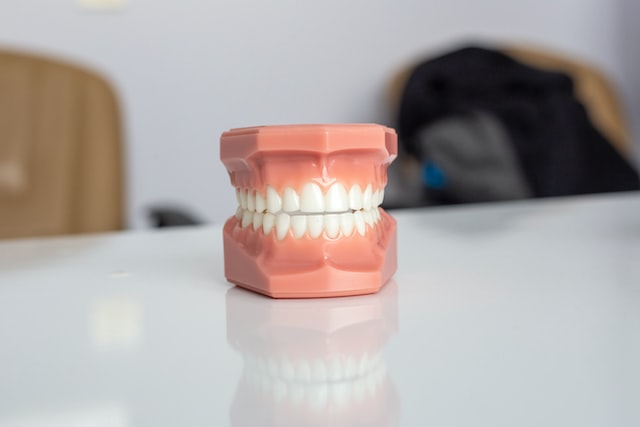 We must have at least 50% of a tooth or teeth left where we need to fit the dental crown or crowns without surgery. As mentioned earlier, a crown made of composite resin will be used to fill the damaged teeth layer by layer. Additionally, the area must be normal or can have minor issues only, and should not be infected. If most of the tooth is crooked then only a root canal process will bring the solution. Here, the titanium-based artificial tooth root is planted through surgery to work as a base for a ceramic crown. In general, dentists prefer this of implanting the tooth root through surgery. This gives almost a lifetime solution.
Now, how does a patient decide which option to choose? No, a patient cannot decide really as he/she needs to consult a dentist who only can suggest a perfect solution. But, whatever the case, the experts always recommend that one consult a dentist without wasting a second to avoid future complications.
In case, a patient ignores to opt for any treatment, this could lead to serious consequences.
What Can Happen If a Patent Ignores Visiting a Dentist for Crooked or Missing Teeth?
Can cause infection: If a missing tooth or teeth gap and a severely crooked tooth are left untreated, it can cause infection due to the stuck food items or germs in the affected area.
Tooth fall: If we do not fix the broken tooth immediately, then it gets weakened and can fall as well.
Digestion problem: With a missing tooth or crooked tooth, we face difficulty chewing food. This creates a digestion problem.
The good news is, at Smile Makeover of L.A, we have every solution for your dental issues. Just give us a call at 818-578-2334 to consult our dentist Glendale Dr. Sahakyan.