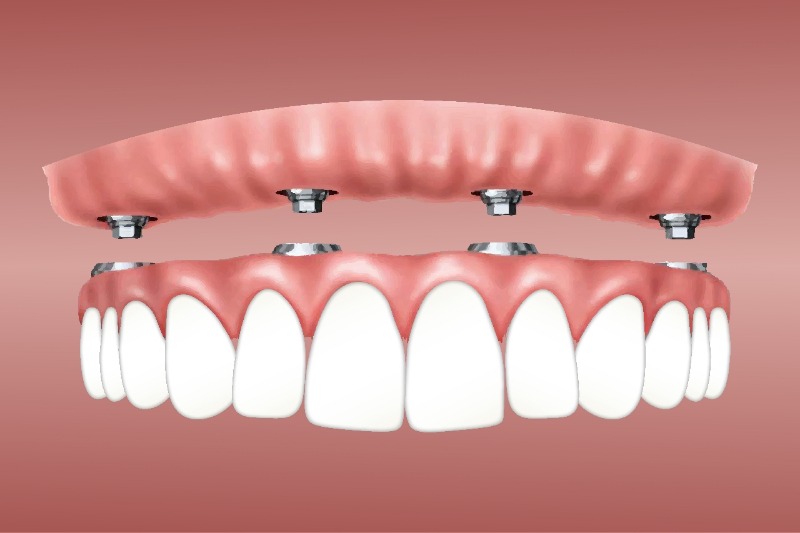 Over the years we have seen how dentistry has advanced and achieved great heights. Today, we are lucky enough to receive dental treatments that were not there in the earlier days. But, despite having modern treatment facilities, and quality dental products available in the market, we still are not being fully able to avoid dental disorders. The main reasons for dental problems that we face are human ignorance. If we do not clean our teeth properly, continue having bad diets, if we smoke a lot, and consume too much alcohol then we are bound to have dental problems. Additionally, we often ignore visiting a dentist for thorough checkups and treatments that are essential for a dental issue. If you need a Dentist Glendale, connect us at Smile Makeover of L.A. Now, let us quickly discuss dental issues categorically.
Overview of dental disorders:
Dental problems can be minor and can be fixed at home with medicated dental products. Though it is preferred that you visit a dentist for checkups. There can be severe issues as well that need immediate attention and cannot be fixed at home. A professional dentist can only tell what we should do and the best solution for such issues. For example, tooth decay, plaque, and tartar are a few of such diseases that can badly affect our dental condition. These can be reasons for a tooth fall too. Now, if you also have a missing tooth or teeth, do not panic but consult a dentist. An expert dentist will probably suggest you go for dental implants in case of missing teeth. This is a surgical process. Hence, it is obvious that a few questions will arise in our minds before going for dental implants.
The right questions to ask before dental implant surgery: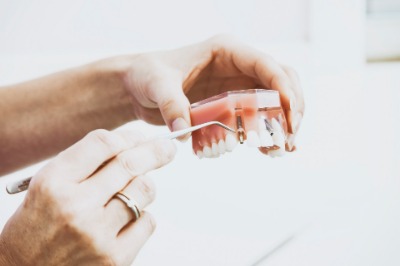 1. What is a dental implant?
A dental implant is the most popular and tested way to replace our teeth permanently. It is a surgical process where a dentist implants titanium-based tooth roots to place the artificial teeth or caps, also known as dental crowns. If needed, the dentist can completely extract a tooth or teeth before the actual implant happens. It depends on the overall teeth and gum condition.
2. Is the dental implant process painful?
It depends on the mental and physical condition of the patients. Generally, the process is a lot smoother than one actually expects. The dentists apply local anesthesia to numb the affected area. Thus, it becomes easier for the patients as they feel more comfortable.
3. How long do dental implants last?
If we follow the instructions prescribed by our dentists, have a proper diet, and take the necessary care of our teeth, dental implants can last up to 15 years or more.
4. How much time is needed for total treatment?
For a complete healing post-surgery, it takes approximately 4 to 6 months depending on how a patient is taking care of the teeth and his/her overall dental health condition.
5. Can I have a normal diet?
Yes, we can have a normal diet but it should be healthy. Avoid junk foods, alcohol, and smoking. Also, skip food that contains a high level of sugar.
6. Is dental implant safe?
A dental implant process to replace teeth is absolutely safe and globally trusted. This treatment technique has a huge success rate also.
Now, you may wonder where to go for Glendale dental implant. Then Smile Makeover of L.A. can be the best choice for your treatment. Visit our website https://smilemakeoverofla.com.
Call us at 818-578-2334 to consult our expert dentist Dr. Sahakyan.