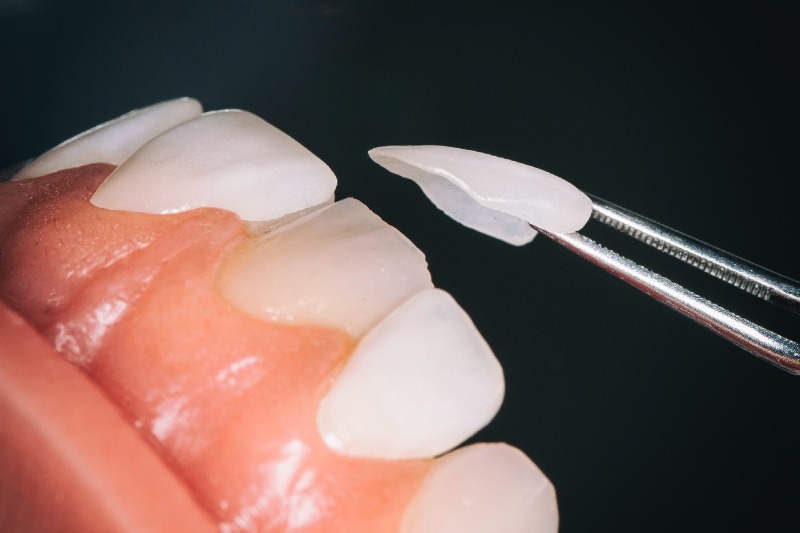 Veneers offer a noteworthy smile makeover. Besides, we can usually achieve the favored results in just 2 check-ups at the dental clinic. With correct dental health and also regular dental cleansings, porcelain veneers can last as long as 10 years. Numerous teeth-lightening products do not disclose their final result immediately.
Are Porcelain Veneers Stain-Resistant?
Porcelain veneers are not as porous as normal teeth. When your dentist is getting the veneer ready, there is a covering placed on the veneer, which is a stain-resistant resin that keeps them brighter and better for a long time.
Porcelain gives a strong, stain-resistant cover that if taken care of properly can give you a stunning smile for many years. The best part is that they don't require any kind of extra care. But just like with staining agents. Understanding the basics of ways to take care of your all-natural teeth will unquestionably affect your complete satisfaction with your veneers. For example, if you disregard your periodontal health, with time, your gum tissues start deteriorating. You might be able to notice the edge of your veneers, eradicating their all-natural look.
While veneers are frequently made out of stain-resistant materials, they can be vulnerable to staining with time, particularly if they are made from composites. Research shows that porcelain veneers do not get stained easily, but those made from composite resins do.
Veneers are put on teeth that are stained, injured, askew, and worn down, besides even to shut disagreeable voids between teeth.
Glendale Porcelain Veneers: Aesthetic Dental Solutions
Ensure you clean your teeth for two minutes, two times a day, in addition to flossing every day. Limit your sugar consumption and also see your dentist every 6 months. This is important for continued oral health and well-being. Looking to know a good oral choice for keeping your teeth strong as well as white? Flossing is a great way to chuck out existing tartar, plaque, and waste food bits. Besides, it enhances the gums along your teeth. There are as well dedicated toothpaste as well as mouthwashes that support improving your tooth enamel besides decreasing tartar.
Will Veneers Always Look Brand New: Dentist Glendale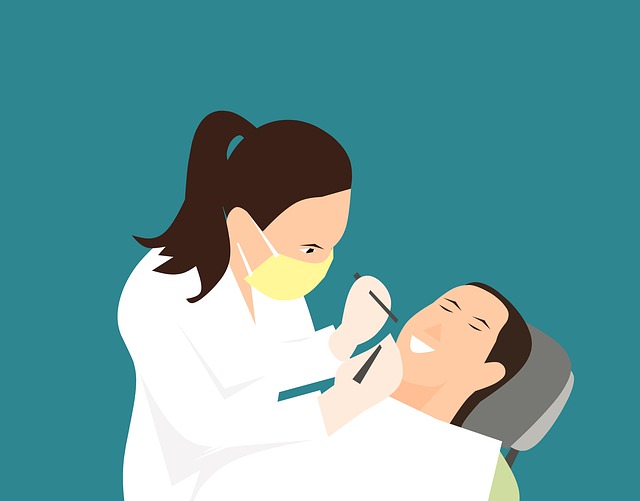 The porcelain used to make your veneers will uphold its original luster for an indefinite period of time. However, this does not essentially mean that the results of your treatment will always appear brand new. There are a few aspects that might cause your veneers to appear darker than they are:
Veneers are cemented onto teeth. In a few cases, the cement used in the attachment procedure can get stained. This will subsequently, cause the veneers to appear darker. If so happens, your cosmetic dentist may need to take away the veneers and reattach them with fresh cement.
Micro-scratches may occur in the porcelain. These tiny scratches can trap particles in them and cause the veneers to have an off-color appearance. The best method to stop this is by using non-abrasive toothpaste and by constantly being gentle when you brush your teeth. Do not try to bleach your veneers with whitening toothpaste. This toothpaste has a tendency to be more abrasive than usual ones and can lead to even more scratches on the veneers.
Very old veneers may not be made out of the same high-quality materials used nowadays. They can look dull with age. If that occurs, you should ask your dentist about substituting the veneers.
Glendale Porcelain Veneers
At Smile Makeover of LA, Dr. Sahakyan is a reputed dentist. He and his team are committed to offering you a stunning smile with porcelain veneers and other cosmetic treatments. If you need to arrange a consultation, call us today at 818-578-2334.