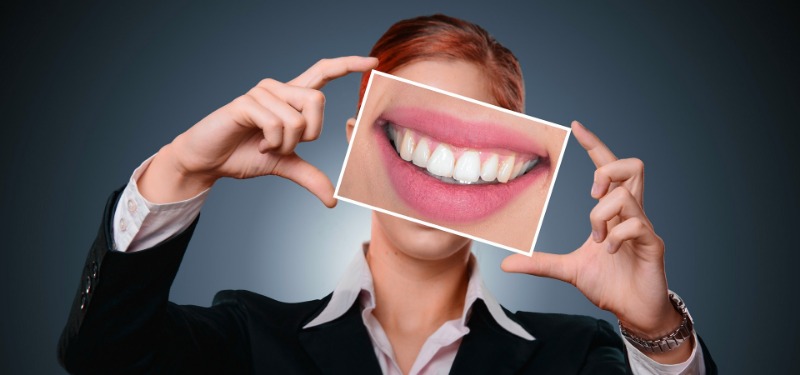 Having a smile, you're delighted to show off can make a great difference in your self-esteem. If you have tints, cracks, or other inadequacies in your smile for a long time, you avoid smiling or taking pictures with friends and families just because of your teeth! This holiday season, we give you a chance to make a long-lasting change. With Smile Makeover of LA, you don't have to settle for a defective smile. Here are just a few ways suggested by Dr. Sahakyan. To help you achieve the look you've always wanted just in time for the holidays!
When the holiday season is near, you must be thinking about the dishes you'll need to bring to your workplace's potluck, and which extended family members will be able to visit this year. However, have you ever paused to think about the photos your family is going to want to take? You need to give a smile as the camera gets ready.
If you find yourself hiding your smile instead of showing it, consider cosmetic dentistry at Smile Makeover of LA.
Get The Picture-Perfect Smile in Just Two Visits: Dentist Glendale
When there are numerous issues in your smile that you need to take care of, it can truly be more lucrative to depend on porcelain veneers, instead of getting multiple treatments done. If your purpose is to cover permanent tints that whitening does not seem to appropriately address, hide chips, cracks, and gaps. Subsequently, you may achieve a smile that's meant to last the long term. To put it in simple words, porcelain veneers may be the correct choice for you.
These ultra-thin sheaths of dental ceramic are intended to sit flush against negligibly adapted tooth enamel, making them look natural. Since they are color-matched to your present enamel, you can rest knowing that they will appear unbelievably lifelike after placement. The shape, size, and color are all described in advance and treatment only takes two visits to complete!
Whiten Teeth Fast, Remove Deep Stains
Does your smile have tints that no amount of brushing seems to take away? If you've already used over-the-counter whitening products and felt dissatisfied subsequently, you should know that these products do not have the same power of bleaching ingredients as treatments provided in dental clinics. As you choose take-home whitening kits, you can with no trouble whiten teeth without having to make disruptions in your holiday schedule, and get a whiter smile after just two weeks of use!
Dental Bonding Makes Treatment Affordable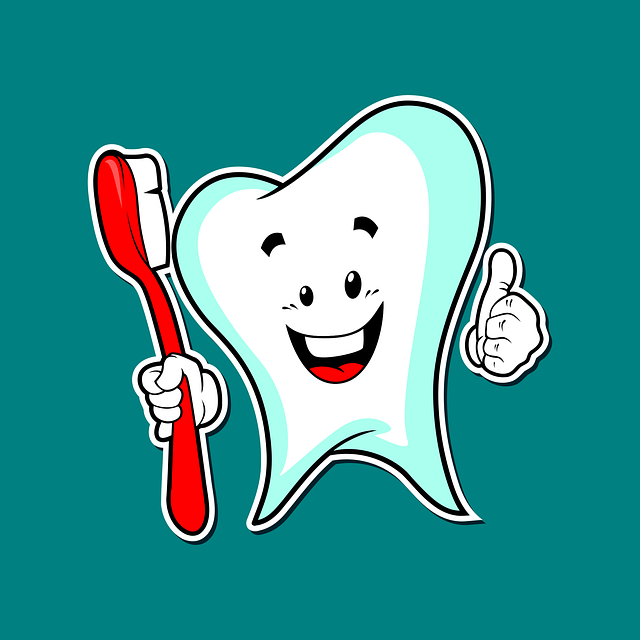 Are you looking for a more reasonably priced solution to make your smile look truly radiant? To put it in simple words, if you have chips and cracks that whitening solutions won't resolve. Dental bonding is one of the most effective cosmetic choices. A dentist can apply and sculpt it over your problematic teeth by merging composite resin until it matches your current tooth enamel, then cure it promptly, all in one visit.
Make Your Gums More Even
It may not even be your teeth that need to be adjusted for cosmetic purposes, in some cases. If your gum tissue is jagged because of genetics or your teeth are covered by unnecessary gum tissue, you'll find that gum recontouring can make an immense difference in your smile's appearance. Treatment usually takes only one appointment to get it done and makes your smile look larger and fuller in general!
Glendale Cosmetics
Don't let cosmetic limitations spoil your next holiday photos. To make your smile picture-perfect during the holidays, call us at 818-578-2334 to schedule an appointment with Dr. Sahakyan.