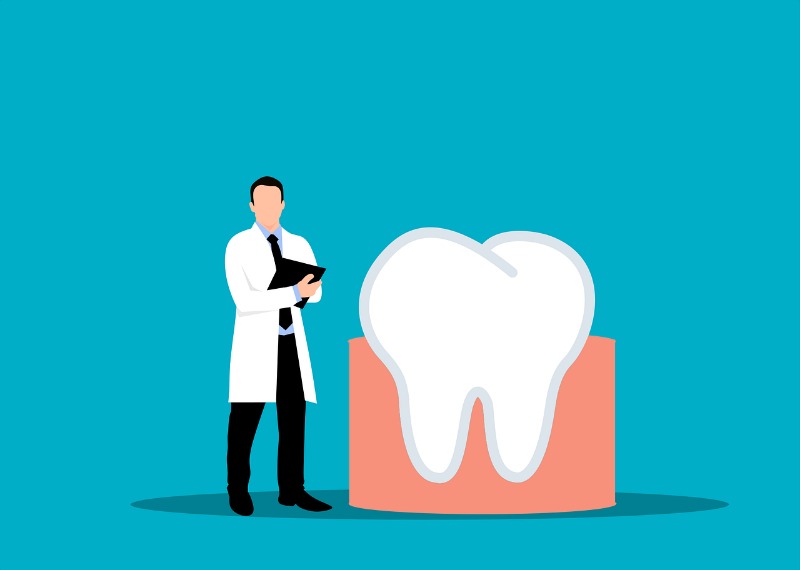 Teething is also known as "cutting" of the teeth. Besides, teething is medically called odontiasis. The first tooth of a baby is a big event for parents. Teething is the process by which a baby's teeth erupt, or breakthrough, the gums. This generally occurs between 6 to 24 months of age. An infant's teeth break through the gums through this process.
Teething is not a competitive sport. Your baby's teeth will turn up when they're ready. Consequently, don't be anxious if they don't turn up according to schedule. It is essential to know that each child is different.
Is Teething Painful for Babies?
As you become aware of these signs, the first thing that crops up in your mind is if teething is painful for your little one. Yes, the little one experiences discomfort during this change. The swelling of the gums before a tooth comes through is the reason for the pain. Take your baby immediately to our expert pediatric dentist in Glendale at Smile Makeover of LA.
Signs and Symptoms That Your Baby Is Teething
Drooling
Puffy, sensitive gums
A tooth noticeable below the gum
Irritability
Trouble in sleeping
Trying to crush, bite, and suck on everything
Saying no to eat
Rubbing face and ears
Home Remedies to Provide Relief From Teething Pain
At times taking your baby to a dentist immediately could be difficult. Hence, for immediate aid, our pediatric dentist, suggests a few home remedies. Subsequently, you may follow those.
Rub your baby's gums
A cold washcloth, spoon, or freezing teething ring can be comforting on a baby's gums
Give hard foods
Dry the drool
Try an over-the-counter remedy
Extra steps to help your baby teeth
To begin with, teething infants habitually feel better when mild pressure is placed on their gums. Hence, our Dentist in Glendale proposes to use a clean finger or moistened gauze pad to rub your baby's gums. Therefore, the dentist suggests softly rubbing the gums with a clean finger. Particularly, if the soreness seems to be causing feeding problems, you may try a differently shaped nipple. This will reduce discomfort and improve feeding.
Why Consult Smile Makeover of LA for Glendale Teething?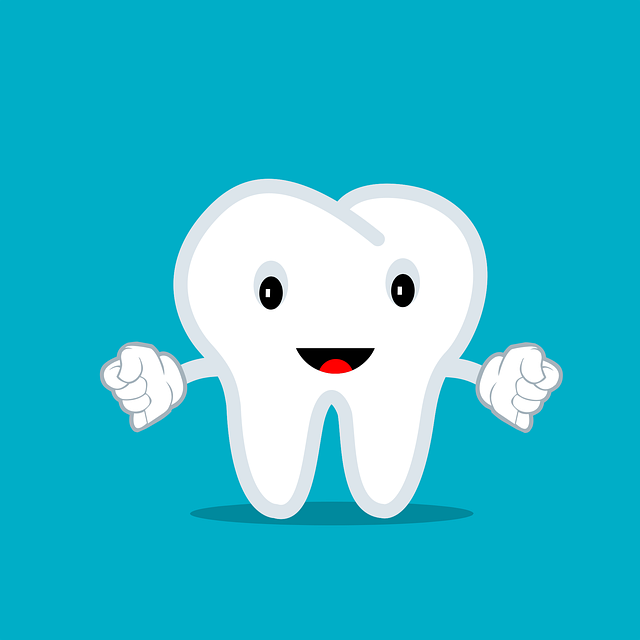 Our dentist shares a list of symptoms. In brief, he explained the ways you can help your infant with immediate relief. However, you should book an appointment and take your baby for a proper assessment. Subsequently, he will guide you through your infant's teething stage. He takes care to ease the impending stress experienced by many parents. Most importantly, it is advised to keep in mind that many symptoms we suppose as teething can be associated with sickness. Besides, those could be completely unrelated to teething. Those need to be addressed by a dentist immediately.
Ease the Distress with a Dentist in Glendale
It's thrilling to see your child's first teeth come out. However, don't fail to remember that the process can be agonizing for your baby. Seeing the little one suffer is frustrating for you. Fortunately, there are several tried-and-true teething remedies for babies. These can help ease your infant's ache and help you both get through the teething phase with as little concern as possible.
To Summarize
Keep in mind, habitual childhood dental care helps set the stage for a lifetime of healthy teeth and gums. In short, if you have any questions about how to relieve your child's teething symptoms, talk to our pediatric dentist in Glendale. Call 1-818-578-2324 or contact us to request an appointment today.