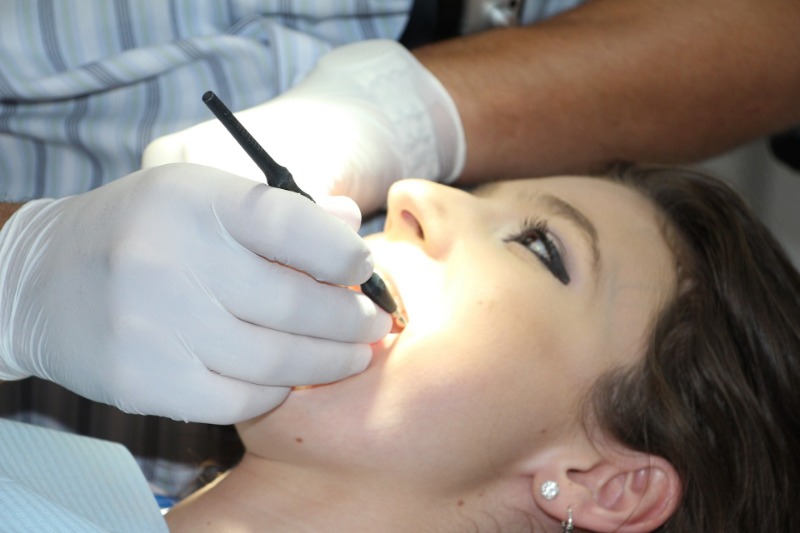 When it comes to reinstating a dented tooth, Zirconia Crowns are the most favored choice. This is primarily because of the look and sturdiness of Zirconia.
Many patients who come to the dental clinic with discomfort, most often after the key treatment, need to install dental crowns on dented teeth. And when it comes to selecting the material, people don't even know what they might come across at the time of installation and operation. It is important to take a closer look at zirconium crowns, what they are, how they are installed, and repaired, and other issues before going for it.
Zirconia: What Is It?
Zirconia, to put it in simple words, is a powdered white metal oxide of zirconium. Accordingly, it possesses properties like titanium alloys. So, this type of crown is chosen over the other types of ceramics for use inside the oral cavity.
Zirconia Dental Crown – Benefits
Strength
Durability
Aesthetics
Biocompatibility
Same-day procedure
Preservation of natural tooth structure
Safety
How Long Will Zirconia Crowns Last: Dentist Glendale
If treated with proper care, zirconia dental crowns can last between five to fifteen years. Nevertheless, to increase their durability, it is important to follow strict oral hygiene practices. It is important that you brush your teeth twice for two minutes every day. You are recommended never to skip flossing at least once daily. Use antimicrobial mouth rinses and tongue scrapers to uphold oral hygiene.
It is exceedingly essential not to skip your biannual dental check-ups and cleanings. Frequent dental visits can help keep the teeth clean and bacteria-free. Most importantly, it would allow the dentist to check the crown's health.
There are some day-to-day habits that may diminish the toughness of zirconia dental crowns. Let's discuss this.
Bruxism or teeth grinding
Chewing hard objects
Tearing objects or opening packages with your teeth
Biting of nails
How Are Zirconia Crowns Placed?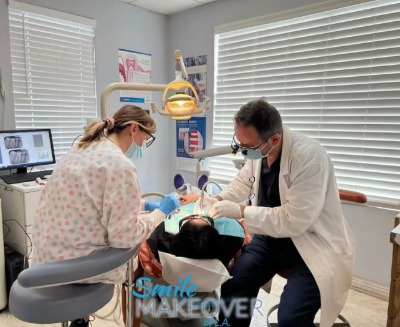 The fixation of dental crowns made of zirconium dioxide is similar to the fitting of crowns made of cermet. The crown if needed is placed under local anesthesia. Subsequently, the tooth is isolated using a rubber dam. However, this is not done in all cases.
Then, it is methodically cleaned and degreased, and the crown is sanitized. So. depending on the circumstances, the dentist chooses cement for fixing the crown, and if needed, lights it up to strengthen it.
On average, the installation of zirconia crowns takes nearly 10-30 minutes. The definite advantage of such prosthetic devices is that they can be fixed at once in a group of 2-3-4 crowns. This accordingly, saves a lot of time, and in the case of zirconium, it is also less distressing.
Taking Away the Zirconia Crown
To take away the crown of zirconium, anesthesia will be needed without fail. After it, the dentist will cut with a bur and eradicate all the material of the crown. The residual tissues of the tooth are excellently preserved.
So, select the clinic where the dentist works with a microscope, and not "by eye". This has the benefit that, with the help of it, the expert can more precisely take away the crown, without damaging the tooth under it.
Glendale Zirconia Dental Crowns: Choosing the Best Clinic
If you have an injured tooth, our most reputed Dentist in Glendale, Dr. Sahakyan at Smile Makeover of LA, will best be able to guide you to decide if zirconia is the suitable material for your crown. Call us at 818-578-2334 or schedule an appointment online. We give you strong, aesthetically pleasing and natural-looking Zirconia crowns to reinstate your teeth and gift you a stunning smile.