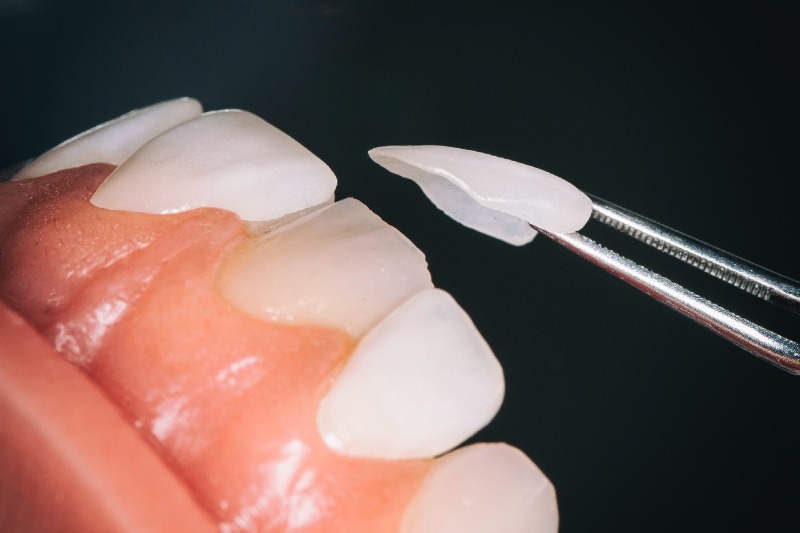 A lively, white smile can make a lot of difference. When you have a stained tooth, you tend to lose confidence. Tooth discoloration, to put it in simple words can be a frustrating barrier to achieving the dazzling smile you deserve. Unfortunately yet, some tinges are absorbed deep below the surface. They subsequently, get impossible to be removed. Luckily, there are several treatment choices available to remove discoloration, helping patients get back the natural color of their teeth.
What Causes Stained Teeth: Dentist Glendale
If you have been an enduring smoker, or possibly have indulged in teeth-staining food and drinks such as red wine for a long time, you may have stained teeth. Besides, if you continue taking strongly pigmented drinks but overlook taking proper oral care; your teeth are expected to get discolored.
Some medical treatments like taking high blood pressure medications, using antihistamines, undergoing chemotherapy, and or taking some antipsychotic medications can cause our teeth to get tarnished.
Trauma or disease during childhood can affect how our tooth enamel develops. These developmental issues can happen in the womb or while a child's teeth are developing, and can lead their teeth to get stained. Adults whose teeth are dented may also experience tooth discoloration as an outcome of the trauma.
How Can I Get Rid of The Stains on my Teeth?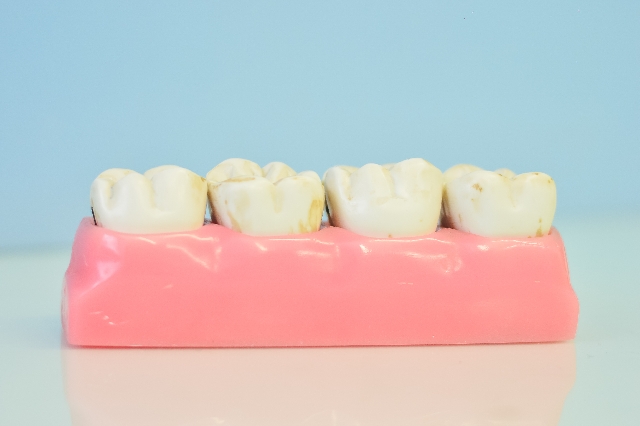 Considering the type and sternness of the stains on your teeth there are a variety of whitening choices available to you. Though, before you start any teeth whitening management you should speak with your dentist. This is important as teeth whitening may not be an appropriate option for everyone.
Of the many options, available Porcelain veneers are one. Veneers are used as a substitute for the surface of a tooth, enhancing it in both color and form. It is an outstanding way to modify its overall outward look.
Porcelain veneers improve tooth color and cover cosmetic flaws without detracting from the smile's natural beauty. Patients are able to hold a natural-looking smile as a consequence of the high-quality materials that are used to construct the veneers.
Porcelain Veneers Treatment
The treatment generally takes place over three dental appointments that are spaced just a few weeks apart. At the initial dental appointment, our dentists listen to the patient's cosmetic issues and make design specifications that they believe will best address defectiveness to improve the smile. A momentary set of veneers is made using these specifications. The teeth are then prepped for veneer placement, and the provisional veneers are placed.
Well, to put it in simple words, your selection of treatment should be the outcome of an in-depth discussion with your dentist.
Contact the Dentists Glendale Porcelain Veneers
The cosmetic dental team at Smile Makeover of LA will be able to recommend the best option during your consultation.
If you dislike the color of your teeth, why not talk to us about the possibility of having veneers instead? You can arrange a consultation with one of our team by calling 818-578-2334.
Very badly discolored teeth, and also teeth that are fractured will not gain many benefits from a tooth whitening procedure. Where the discoloration of the teeth is severe, it is possible that we will mention porcelain dental veneers as an appropriate substitute for a tooth whitening method.
Suffering from persistent dental stains that are keeping you from completely enjoying your smile? Yes! You may be an ideal candidate for porcelain veneers. To know more about this versatile cosmetic dentistry treatment, speak to Dr. Sahakyan at Smile Makeover of LA.