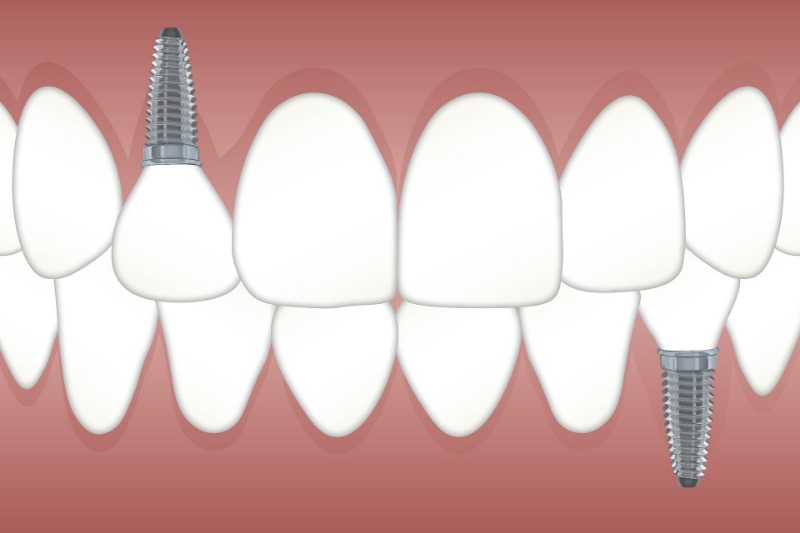 To stay fit and strong we should not only take care of our bodies but must maintain excellent dental health as well. We all face oral health issues irrespective of our age. Mainly utter negligence, unfamiliarity, etc. cause such issues. There can be an end number of issues like broken teeth, misaligned teeth, teeth infections, tooth decay, missing teeth, and lots more. Thanks to the advanced dental cure options, things have become much easier than before. To consult a dentist in Glendale, you can contact us at Smile Makeover of L.A. You can also visit our website https://smilemakeoverofla.com to gain more details.
Now, if you have dental problems like a crooked tooth, or, missing teeth, it affects your overall personality, and makes you feel low. You feel uncomfortable smiling and communicating. Not to worry though. There is a solution to these problems. You can implant teeth. Let's dig more into the dental implant process.
What Is a Dental Implant Technique?
A dental implant is a surgical process where the dentist plants tooth roots into the jawbones to fit dental caps or crowns. This is one of the most advanced and popular teeth restoration techniques. The tooth roots are made of titanium which enhances the longevity of dental implants.
How Long Does a Dental Implant Last?
The restoration process lasts longer depending on how we take care of the implanted teeth. Moreover, the restored teeth look real that are implanted. Dental implants can last for ten to fifteen years. Again, it's important, that one must take care of his or her teeth in all possible manners. To look for a Glendale dental implant service you can always connect with us at Smile Makeover of L.A.
4 Easy Ways to Protect Your Dental Implant from Infection: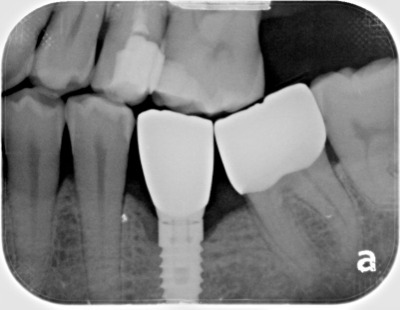 It's not that tough to protect our dental implant from infection. We just need to follow certain things as mentioned below. We must clean our teeth regularly. We need to brush our teeth with a soft and quality toothbrush gently twice a day. In addition to that, we should also use floss to clean stuck food particles inside our teeth. Floss proves to be useful when a normal toothbrush cannot reach certain areas of teeth and gums.
We should not ignore any existing dental infection as it can spread and damage the area of the gums where we have our teeth implanted.
Use quality dental products only. Teeth cleaning products often contain harmful chemicals. Hence, using products from reputed brands is preferred. These brands follow strict medical guidelines while making such products.
Last and not least, we must regularly consult dentists for routine dental checkups to avoid unwanted complications.
We must note that it takes around 4 to 6 months for complete healing after the dentists conduct surgery. Using warm salt water for cleaning teeth also works well during this period. We must also maintain medicated diet post-surgery. Moreover, we need to wait at least 24 hours after surgery before we start cleaning. We can use ice to get rid of dental pain as well.
This process of dental implant is sophisticated and only experts and experienced dentists can conduct such a restoration process. If you need a Glendale Dentist, then Smile Makeover of L.A. can be the best option for you.
Why Smile Makeover of L.A.?
Here we have state-of-the-art infrastructure. Our expert, Dr. Sahakyan is an experienced orthodontic expert who can check and suggest the best treatment for your dental condition and bring the smile back to your face that you deserve.
For booking, you can call us at 818-578-2334.
Take care of your teeth and stay confident.