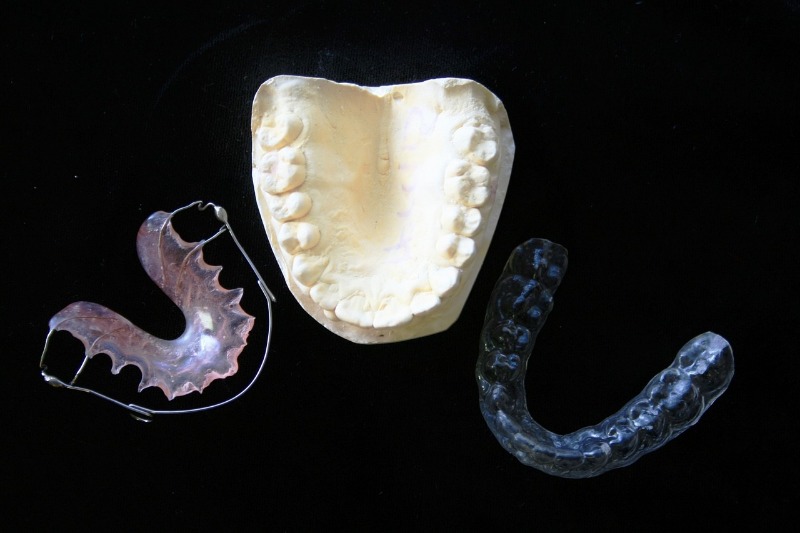 Dental disorders are annoying and harmful to our oral and general health. Moreover, these issues can be serious and need immediate attention. On the other hand, a patient can look for cosmetic treatment only. Furthermore, teeth misalignment is a problem that can be considered both an essential orthodontic issue to fix or one can opt for a treatment to improve the look and smile only. All these depend on the oral health condition and the patient's desire.
Now, braces are used as popular tools to fix this dental issue. If you want to get rid of such an issue you can consult our expert at Smile Makeover of L.A. to fix your teeth with Glendale Dental Braces.
A person can opt for top or bottom braces separately, or the patient can use metal braces for the top and bottom teeth together. In this situation, a professional dentist is a right person to tell the patient what he/she should do. But, yes, a patient can use braces for the upper layer of teeth depending on the oral health condition.
Fitting Braces for Top Teeth:
This is also known as single arch orthodontic treatment, where only one layer of teeth is fixed with braces. Now, braces are made of brackets, elastics, and metal wires. As mentioned earlier, these fix the alignment issues of our teeth and reposition them. In general, fixing the upper teeth is suitable for certain patients only. The majority will go for full braces for both the top and bottom layers.
Here, a patient must wear braces 24/7 for effective treatment. It may take 2 to 3 years to complete the teeth-restoring process. The patient cannot remove the braces until the treatment gets over. Braces are trusted globally and are more economical than other processes like Invisalign. There are expectations when we use braces for upper teeth only.
What to Expect When Getting Braces on Top Teeth Only?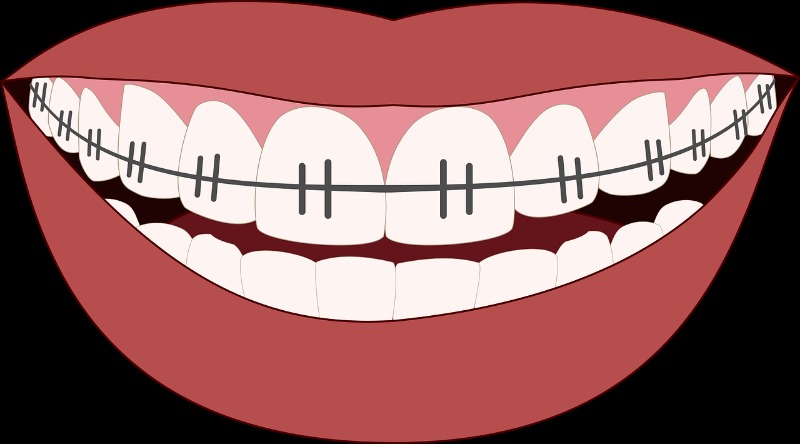 Normally, top teeth are visible to others. Those play an important role to produce a good smile and maintain a great personality. Let us explore what else we can expect if we use braces to fix our top teeth.
Reshape and align top teeth: Most importantly, braces reposition teeth and improve their structure.
Reduces the gap between top and bottom teeth: Bracing top teeth can decline the gap between both the top and bottom layers of teeth. As a result, the aesthetic of the face improves with a brighter smile.
Prevent a crooked tooth from getting further damaged: Braces can prevent a crooked tooth from getting further damaged by holding it strongly.
Increase a person's ability to digest: Braces help to restore the teeth' structure and enhance the ability to chew food properly. Thus, improves one's digestive ability.
Enhance dental comfort: Braces align the top and bottom teeth properly. As a result, the chances of biting the tongue reduce. Hence, braces improve oral comfort.
  Reduce gum diseases: Crooked teeth, the gap between teeth, and misaligned teeth attract bacteria that cause infection and plaque and damage gums. Properly aligned teeth prevent gum diseases.
If you are in search of a Dentist in Glendale, you can visit our website https://smilemakeoverofla.com. There are a few reasons that prove that Smile Makeover of L.A. can be the best choice for you.
How Can We Help You at Smile Makeover of L.A?
At Smile Makeover of L.A., our orthodontic expert can take care of your dental issues with patience and can guide you throughout. We are well equipped with modern amenities and can take any dental challenge that may bother you.
Call us at 818-578-2334 to consult a Glendale Dentist.