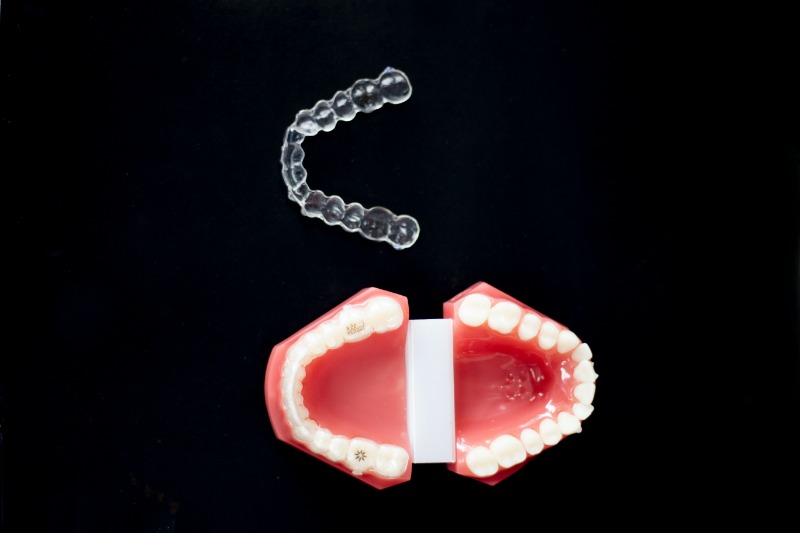 Gone are those days when we had to hide our twisted teeth. Going for braces as an adult is more common than you think. To put it in simple words, it is a great way to perk up your self-confidence and avoid future dental problems such as gum diseases.
According to dentists, most orthodontic patients nowadays are adults and the number of them looking for treatment continues to grow each year on constantly.
Glendale Braces
Whether it's because of cosmetic problems or functional issues, the adult braces' support can be described by a blend of aspects. These include development in dental technology and rising responsiveness of possible cosmetic improvements.
Why Get Dental Braces at 50
Irrespective of your age, you would want to be healthy and look good. Twisted teeth may affect your dental health. This is because it is too hard to brush and floss misaligned teeth. Furthermore, plaque and bacteria may accumulate in the hard-to-reach areas causing tooth decay. Moreover, you may deal with cavities and gum complications quite regularly.
There is an easy solution for this. Wondering what? The answer is dental braces. Getting braces for adults over 50 will support you get straighter teeth. Besides, it will promote dental health as well. As you get older, there will be normal wear and tear of the teeth. Accordingly, it is imperative to preserve natural teeth.
Getting braces now will confirm fewer dental treatments in the future. Improper oral health is as well connected to other health issues say stroke and heart disease. Consequently, getting braces at 50 will confirm that your general health is also upheld.
Braces After 50: Not Just Cosmetic
As we age, teeth move and change. We accordingly, suffer wear and tear from biting and chewing. Regular bone loss in the jaw can push teeth inwards, crowding them and at times distressing the way we speak. Twisted teeth aren't just cosmetic concerns. They're related to bigger gum and bone loss, tooth deterioration, erosion of tooth enamel, headaches, and jaw joint pain.
While older patients frequently embark on orthodontic treatments to restore their pearly whites. However, they may habitually end up in the orthodontist's chair after learning that refining their smile can also improve their health. There is always a steady increase of patients in their 50s, 60s, and 70s looking to correct dental problems that lead to uneasiness.
Self-assurance is imperative no matter your age: Dentist Glendale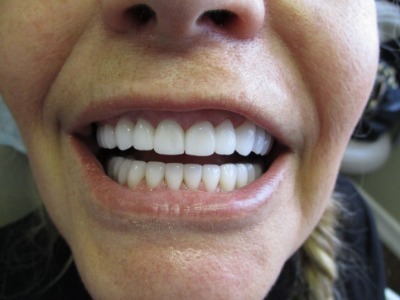 As we get older, our requirement to feel good about ourselves doesn't decrease. If over the years your oral well-being has worsened, your self-confidence is probably to ok a big hit. If you wish to progress in your career and have close relationships with family, and friends; it is important to have confidence in your smile.
If you are too uncomfortable to smile, the shame and isolation you feel can affect you mentally and emotionally. If you were able to get that stunning smile you have always desired, then you will find yourself altered and everyone around you will notice the difference.
Your Dependable Glendale Braces Expert
We at Smile Makeover of LA proudly create beautiful smiles for patients of all ages in Glendale. If you're looking for a dentist you can depend on, to provide a brilliant straight smile in the Glendale area, meet Dr. Sahakyan. We offer patients a variety of options, counting traditional metal braces and ceramic braces. We believe in giving the most advanced and personalized care. Call us at 818-578-2334!
Schedule a consultation with us today to get started!