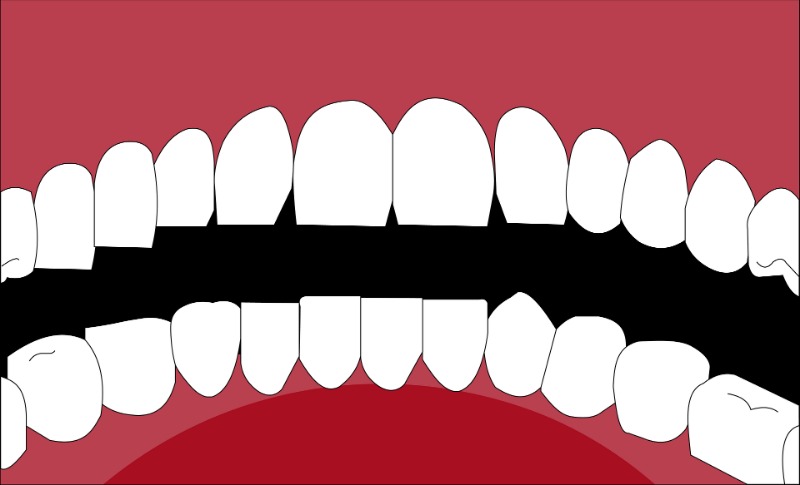 Emergencies can arise anytime, anywhere, and can happen to any of us. This includes medical emergencies as well. A dental emergency refers to one that triggers unbearable pain and inflammation in and around the teeth/gums. A situation that can be so difficult to bear at times that medical attention is immediately needed.
One such dental emergency is the case of a broken tooth. Your permanent teeth may sometimes break because of a number of unexpected reasons. For instance, it could be a personal injury resulting from an accident, a fight/wrist blow on the face, or a hard fall on the ground.
It may sometimes be an outcome of certain old habits as well, such as unusual tooth grinding, especially at night. This may weaken the tooth enamel causing it to gradually wear off. Whatever the reason, you can expect high-class dental care at Smile Makeover of LA. The expert emergency dentist in Glendale, Dr. Sahakyan has the resources to handle all tooth emergencies at the clinic.
Detailed below are a few tips shared by him on how to prepare for a broken tooth emergency until you reach him.
Tips on Handling a Broken Tooth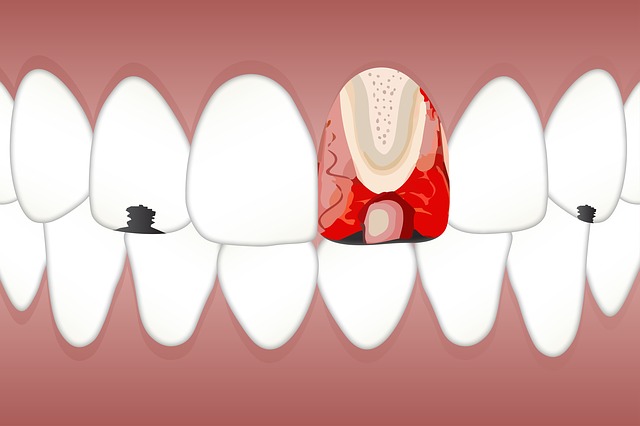 There shouldn't be any second thoughts on the need to visit your Glendale dentist at the earliest. Breaking your tooth is an emergency issue and needs to be addressed without delay. However, it may not always be possible to visit the dentist at odd hours. Therefore, follow the below-mentioned as a first-aid option until you can finally see Dr. Sahakyan.
Ice is always the first thing that comes to mind in case of any injury or urgent situation. Here too, an ice cube wrapped in a soft washcloth to cold compress the affected area can be very effective.
Rinse your mouth well with slightly warm water and a pinch of salt. Salt-water rinsing helps remove any oral bacteria and lowers the chances of infection.
Generally, any minor bleeding will automatically stop because of rinsing and cold compress. However, if the bleeding is severe, you can place clean gauze inside the mouth near the tooth that's broken.
If you must eat, definitely avoid sodas, alcohol, and coffee, cold beverages that can cause a painful sensation. Similarly, it is best to avoid nuts and seeded fruits at this time. Try and reduce the intake of sugary food as far as possible.
Make a conscious effort to chew food on the side that's opposite to where the tooth has broken. This would help reduce pain and prevent pressure on the tooth.
You may choose to take a painkiller too in case of intolerable pain or inflammation. However, you must take a suggestion from your dentist in Glendale on the type of painkiller you should take.
Follow these easy-to-follow tips at home in case of a broken tooth. Make sure that you don't do away with the importance of seeing an emergency dentist in Glendale. But, until you reach there, these pointers can be of great help.
Once you reach the dentist's office in Glendale, Dr. Sahakyan would take over charge from there. Feel free to let him know the honest reason behind the tooth break. Only then would he be able to suggest corrective measures for the same. You may also call for a free consultation with the dentist to help address all queries and doubts. When you're 100% satisfied with the line of treatment to be followed, you may choose to proceed.
Call Smile Makeover of LA dental clinic in Glendale today at 1-818-578-2324 to book an appointment with Dr. Sahakyan. We hope you look forward to receiving the best gentle professional care for your broken tooth.