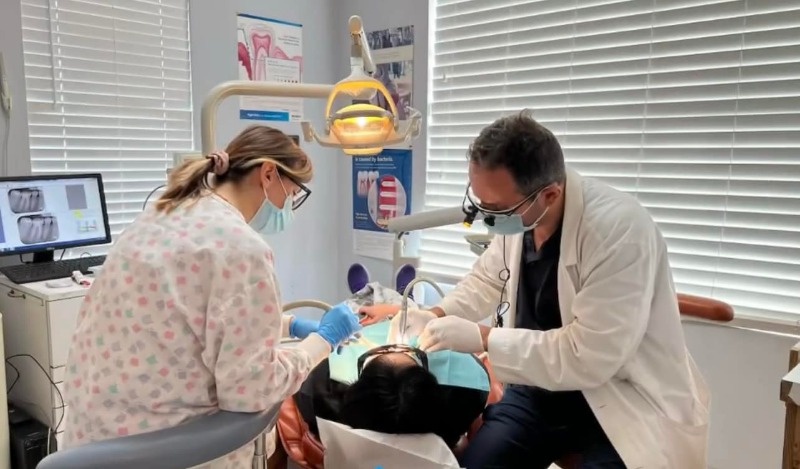 You may have come across these two terms while reading up online. Alternatively, you may even have seen them both during a visit to the dentist in Glendale. In other words, it's easier to get confused. We have a tendency to use these two terms as having the same meaning. However, they are truly different. Wondering what the difference is between a dentist and a dental hygienist? We here aim to update you more on the differences.
The principal difference between a dentist and a dental hygienist is the role they play and their academic qualification.
Who Is a Dentist?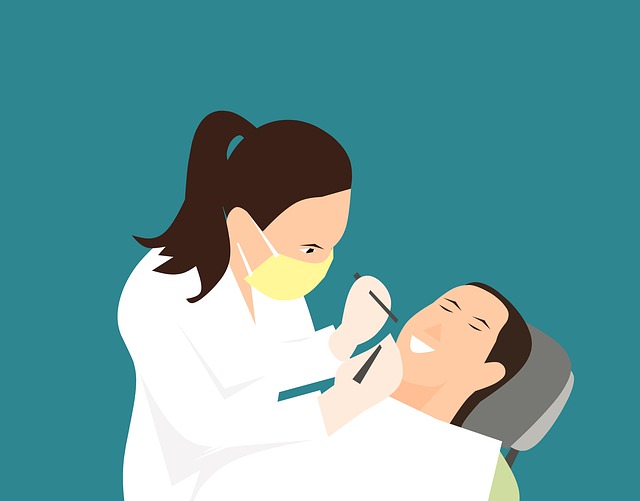 A dentist is an expert in the field of dentistry. This involves the study of mouth, teeth, and gums. Dr. Sahakyan, a famous dentist in Glendale, is a great example here. Accordingly, he performs regular dental check-ups. Besides, he performs professional cleaning at Smile Makeover of LA.
To make it clear, your Glendale dentist is responsible to ensure your overall oral health. Here's how Dr. Sahakyan works:
Taking away tooth decay
Filling cavities
Tooth repair
Directing anesthetics for certain procedures
Prescribing medications as needed
Creating tooth dummies or models for varying dental needs
What Is the Role of a Dental Hygienist?
Most dental practices prefer the services of a separate dental hygienist. These professionals can work independently of the dentist. Furthermore, only general regulation by the dentist of Glendale should be enough for the dental hygienist.
Basically, they work as a team with the dentist. In short, allowing the latter to release some of their load onto them. This means that the Glendale dental hygienist would take care of routine procedures at the dentist's clinic. These include professional teeth cleaning, and periodic dental inspection to check for oral disease. These experts guide patients in maintaining good oral hygiene.
Now, the dentist is free of such responsibilities. He can, therefore, focus on more advanced treatment methods as needed. Thereby, you might end up spending lesser time with your Glendale dentist than you would with the dental hygienist. This is because the latter would offer complete assistance on future protective measures. Dr. Sahakyan, the expert dentist at Smile Makeover of LA, would carry out dental fillings and treat cavities.
Here's a short list of responsibilities carried out by a dental hygienist in Glendale:
Work on teeth protection using sealants and fluoride treatments
Showing patients the correct methods of brushing and flossing
Maintaining records of treatment performed
Planning treatments for each day
Determining early signs of oral disease, visible in X-rays and regular dental examination.
Other Differences between Dentists and Dental Hygienists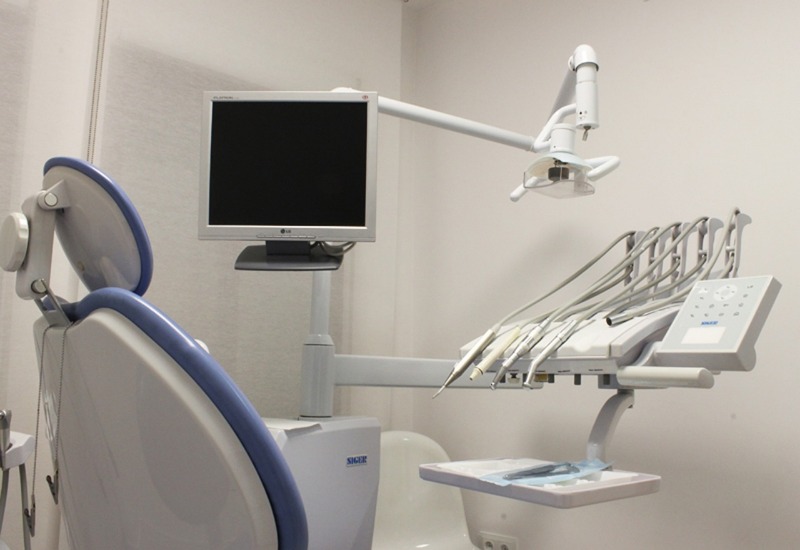 Besides their work role, there are a couple of other pointers. These indicate differences between the two profiles.
In terms of education, a dentist can start practicing after obtaining a 4-year relevant degree in dentistry from a dental college. In brief, a dental hygienist only requires an associate degree lasting 2 years.
Similarly, both need a valid license to start operating. Yet, a dentist would need to apply for a license from the specific state where they plan to practice. Besides, a dental hygienist's license though is valid across the nation.
They may be different. However, both are qualified to offer great care for your teeth. They both help patients achieve better teeth and gums. It's important to visit them both during your dental treatment in Glendale. One sets off the other. Besides, they often work as a team. To set up your appointment with a dentist or dental hygienist in Glendale, please call Smile Makeover LA at 1-818-578-2324. Ask for Dr. Sahakyan who will take up all your concerns. He will address them with a professional touch.
If you are looking to discover more information about these two oral healthcare professionals, feel free to drop into the clinic. You can get an idea of our services before booking an appointment. Say hello to beautiful teeth with us.