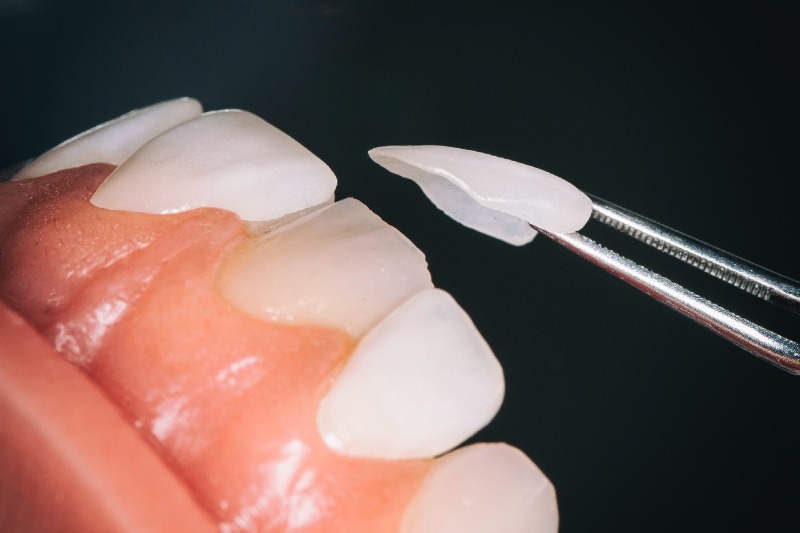 It is true that your outer appearance tends to define who you are in the first impression. This is the reason why people want to have the best smile. Walking through life and feeling self-conscious because of your teeth is not the right way to live. You will be in constant fear and your self-confidence will be below. If you have stains in your teeth or simply they look unattractive, you can go for porcelain dental veneers. They help to recreate your teeth alignment and give you the confidence you have always wanted.
Porcelain Veneers Help You Get a Better Smile: How?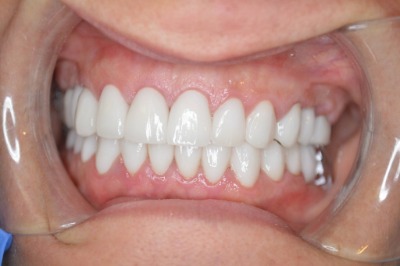 They turn your imperfections into perfection. If you have been hiding behind the scenes throughout your life because of something that was not in your control, it is high time that you should completely transform the look and feel of your teeth.
They also help to change the shape of your teeth. If you do not want to go for braces, these might be a better option. They have the power to change your teeth in an endless number of ways. Your teeth can now be more aesthetic, look appealing, and look wider.
This can also help to close the unwanted gaps for this is that present between your thoughts. It is important to know that spending your while wearing braces is not your only option.
It is one of the best orthodontic alternatives that are present in the market. Not everyone is ready to invest a huge chunk of their savings into an expensive orthodontic treatment. This is when veneers come into practice as slightly cost-effective and also help to solve all your problems.
They can also change the color of your teeth. If you have damaged teeth because of smoking or other dental issues, you can go for veneers.
You can enjoy a wide smile with the help of these. They give your teeth a more balanced and wider look.
Do not just help in rectifying one tooth; rather, it helps to change multiple teeth.
They can suffice your cosmetic needs and all your wishes. The entire appearance of your jaw changes with them.
They are more resistant to stains than natural enamel.
After looking at all these advantages, it would be crystal clear that this statement is a total failure for everyone around. It will fix your problem in a very short period. For a very effective orthodontic treatment, you can simply go for veneers and your basic orthodontic treatment. This will create a very lasting and better effect for you. This is why you should consult a very good dentist in Glendale for the best results.
It is also to be noted that after going for veneers, you must come for regular cleanup and treatment to the dentist. It is true that it is a one-time treatment but we recommend you come to the clinic for all your services. This is basically to keep your teeth and the veneers clear.
You will no longer have a very gummy smile. Every set of our veneers is totally custom-made for your jaw. They provide more balanced and good qualities so that you can show more teeth and fewer gums. If you simply want to look like a celebrity and want that perfect smile, go for this treatment.
Smile Makeover of LA is one of the best Glendale porcelain veneer clinics. Our work speaks for itself. Call us at 818-578-2334 to book an appointment.