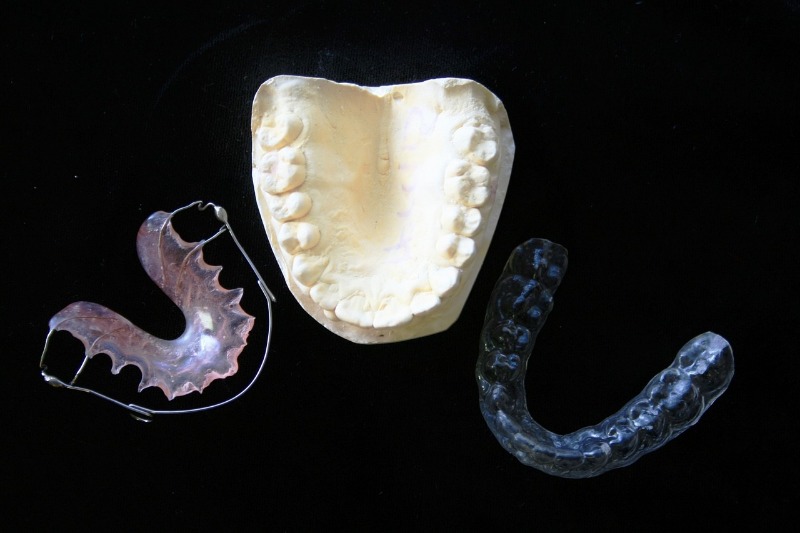 Do you want the perfect smile? Looking for ways to correct the irregularities of the teeth? The good news is with a removable orthodontic system you can now fix the abnormalities in your teeth like crooked or uneven teeth. To put it in simple words, it can be corrected in an aesthetic and comfortable way.
Misaligned teeth expose your mouth to the challenges of tooth decay, gum disease, jaw joint dysfunction, and more. Poor confidence can develop, too because of the look. Hence, you desperately look for ways to fix this orthodontic problem. Fortunately, Invisalign straightens smiles discreetly, making them a great preference for teens and adults.
What Is Invisalign?
It consists of wafer-thin, see-through aligners that fit tightly on your teeth and softly move them in place to give you a perfect smile. It gives you all the benefits of regular orthodontics without the hassle of having to wear metal brackets and wires.
The Invisalign system uses a series of customized clear, detachable plastic trays (aligners) to set straight your teeth into the desired position over time. The aligners are set at ease over the teeth and are changed roughly every two weeks. Invisalign, to put it in simple words, is even better at straightening harshly crowded teeth than conventional braces.
How Long Does It Take for Teeth to Get Straight with Invisalign?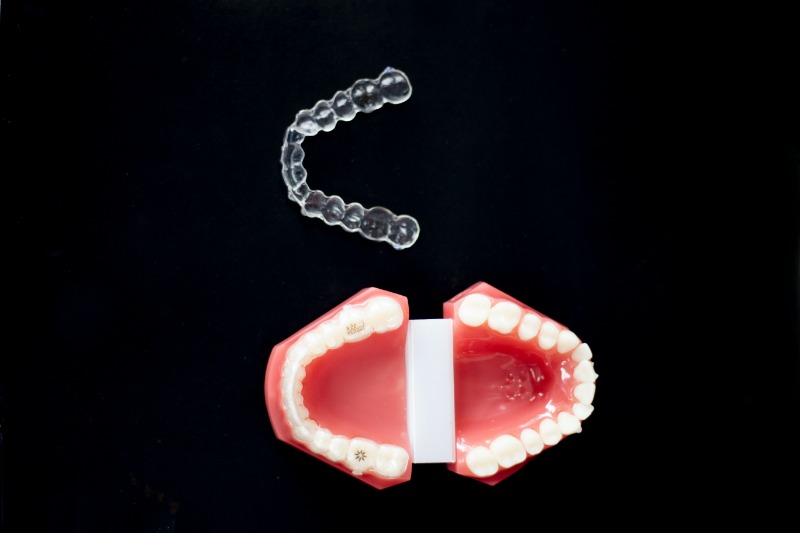 The state of your jaw, genetics, gums and even your diet can impact your orthodontic action. The normal time needed for Invisalign to make straight your teeth is about 12 months. You may, however, need more or less time as well. Your dentist will convey your improvement during your regular visits.
However, patients who have bridges, dental implants, or TMJ disorders may not be the best candidates for Invisalign. If your teeth are on the smaller side or they're eroded, this treatment may not be useful for you.
How Does Invisalign Straighten Teeth: Glendale Dentist
At your preliminary session, the dentist will assess your dental problems in detail. The review will include taking X-rays and impressions of your teeth that will afterward be developed into a 3D model. The 3D model helps the dentist, to create an individualized treatment plan. That includes a chain of smooth, clear, and thin aligners that are particularly made for your mouth.
An aligner is worn for around two weeks at a time until substituted with a new one. Every set of aligners is created somewhat in a different way, which causes teeth to move gradually into a new site, which is one small step towards the ultimate goal. By the end of your treatment phase, your teeth will have moved into a straighter and more eye-catching spot, creating your wonderful smile.
Why Choose Invisalign: Dentist Glendale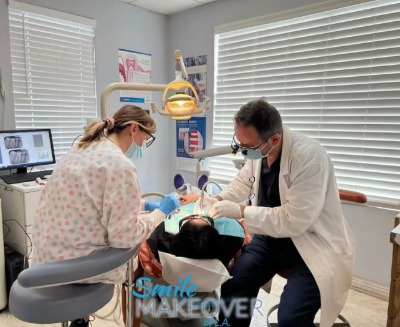 However, there are several types of braces available; Invisalign is often the preferred method to straighten teeth. To mention a few; ease of use, causes little or no intervention with daily life, and there is nearly no twinge or discomfort during the treatment period.
The other most obvious reason is that clear plastic is practically invisible. Furthermore, unlike conventional metal braces, Invisalign is detachable, making it much easier to drink and eat anything you like.
You may remove the aligners used with Invisalign when you brush your teeth, making it easier to carefully brush and floss your teeth. One of the best features is that even before you begin your treatment, a 3D virtual model enables you to make out the end result as planned by the dentist. You will get a glance at your beautiful future.
Choosing Smile Makeover of LA for Glendale Invisalign
Dr. Sahakyan and our staff encourage you to schedule an appointment by calling 818-578-2334 and experience why our patients think Smile Makeover of LA is the best dental clinic in Glendale.